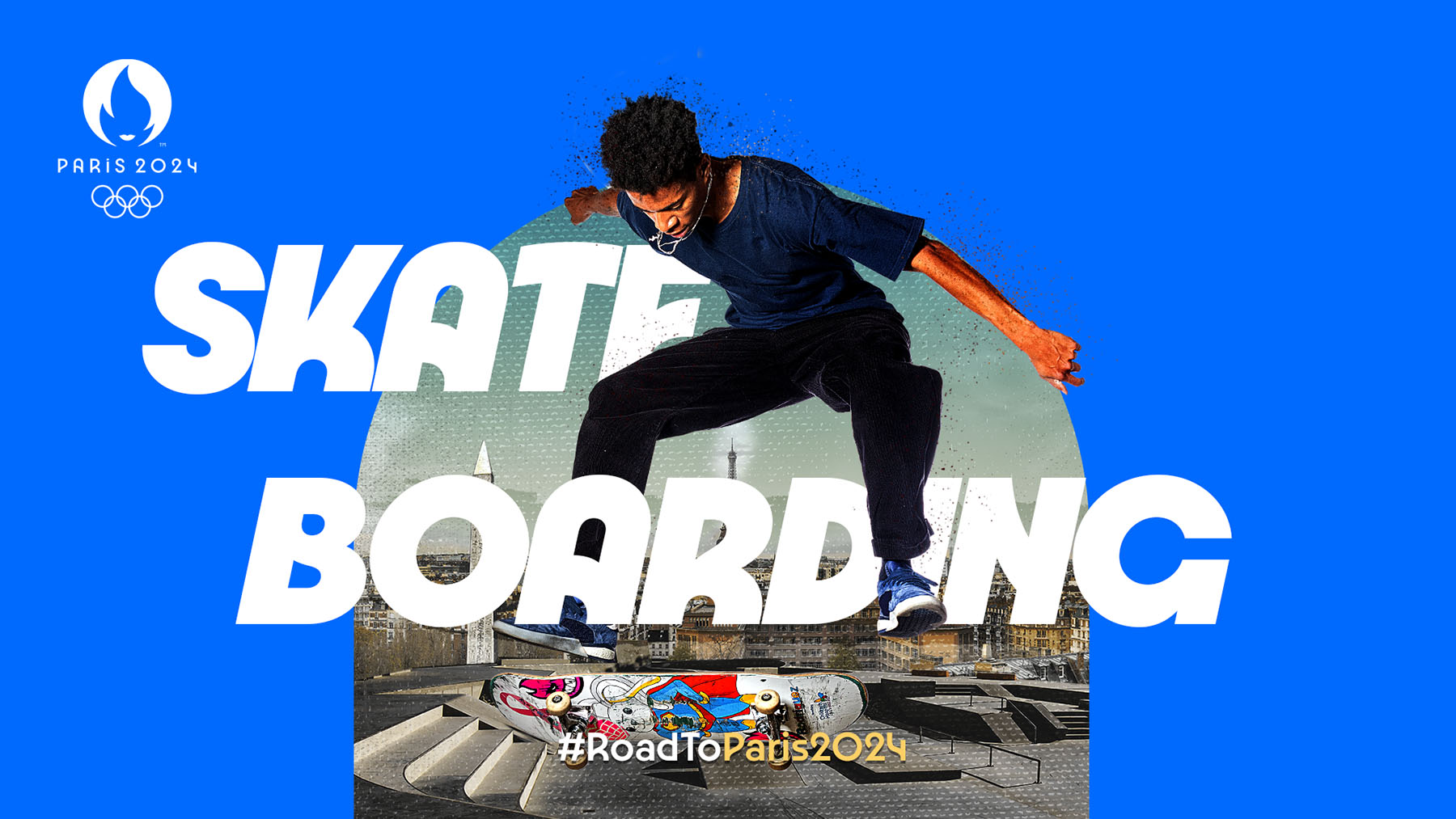 Skateboarding Officially Added To The Paris 2024 Olympic Games
Following up on the IOC Executive Board's approval, World Skate is proud to announce that skateboarding has been officially confirmed as part of the Paris 2024 Olympic Games program. After the request for inclusion, made by the Paris 2024 Organizing Committee in February 2019, skateboarding has been included together with sport climbing, surfing and breakdancing.
During the press conference, IOC President Thomas Bach underlined the willingness of the Olympic movement to showcase youth-focused urban sports that can be practiced outside conventional arenas. As a part of this vision and concept, skateboarding events will take place in the very heart of the city of Paris, at the iconic Place de la Concorde.
Thomas Bach - IOC President: "With this programme, we are making the Olympic Games Paris 2024 fit for the post-corona world. We are further reducing the cost and complexity of hosting the Games. While we will achieve gender equality already at the upcoming Olympic Games Tokyo 2020, we will see for the first time in Olympic history the participation of the exact same number of female athletes as male athletes. There is also a strong focus on youth."
Sabatino Aracu - World Skate President: "From Tokyo straight to the heart of Paris, skateboarding is proud to be a part of this new urban movement within the Olympics, and we're excited to see the hard work pay off. Especially during these difficult times, we want to thank the athletes and our whole World Skate family for their heart and dedication, as we continue to show the beauty of skateboarding to the world."
The Olympic Games will have an equal representation between male and female athletes across all sports for the first time in Paris, with skateboarding having 22 male and 22 female athletes for both street and park disciplines.With the expectation of skateboarding's Olympic debut in Tokyo at an all-time high, the confirmation of its inclusion in the Paris 2024 Olympic Games will be a boost for skateboarding across the world. We invite you to join us in celebrating skateboarding's inclusion in the Paris 2024 Olympics by posting your support on social media and tagging @paris2024, @worldskatesb and using the hashtag #RoadToParis2024