Profiles of the 20 Olympic street skateboarders that are making history.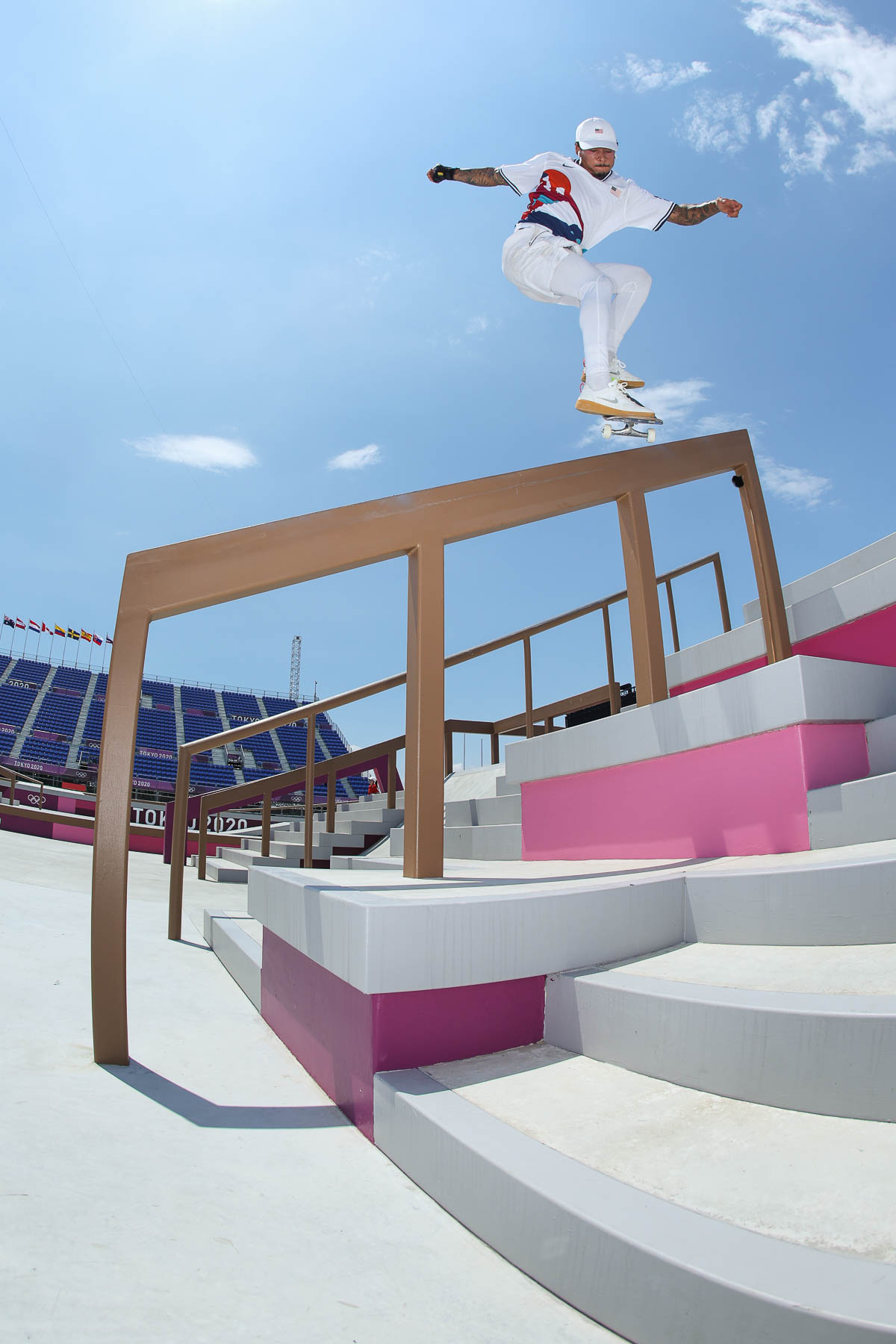 If competitive skateboarding had a focal point then it would be Nyjah Huston. As a childhood prodigy he, alongside Bastien Salabanzi, Paul Rodriguez and PJ Ladd, ushered in a new era of street skating which was hitherto considered possible within the world of video games only. The international competitive skateboarding circuit at that time was in a relative doldrum, but in taking his ridiculous consistency and certain venom within his street skating power, and becoming a student of the contest format, Nyjah has become the most dominant contest skater of this new era. This is what makes the event's timing so pivotal- who can summon the crest of their abilities, right now?
Yuto Horigome
Arguably the most all-round gifted skateboarder in the world today, the Japanese multi-terrain sensation just inhabits another world of effortless grace. Having made the cultural leap to skateboarding's top table where revered skaters are known by their first names alone, Yuto is a purist fan favorite because he hunts out new tricks in a genre which is already well-explored.
Sora Shirai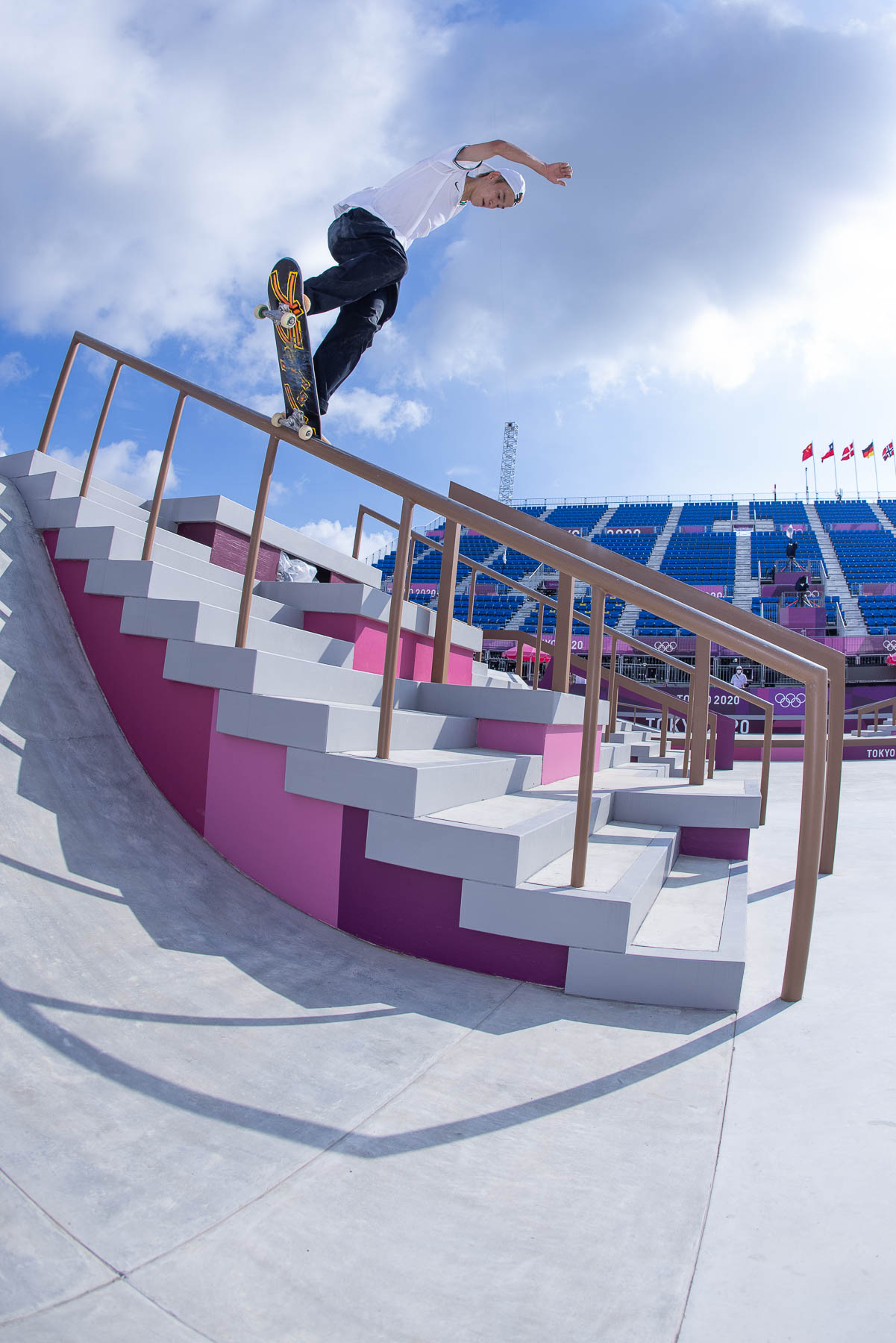 In what is likely to be a quantum leap in his international recognition, Sora Shirai enters as something of a stealth weapon because few people realise just how good he is. Winning the Best Trick contest at Prague's Mystic Cup in 2018 gave the world a glimpse at just what level the Japanese skaters were working on. As the numbers begin to stack up for final rankings in the Best Trick section, expect him to throw down a trick the announcers will struggle to name because it is so advanced.
Kelvin Hoefler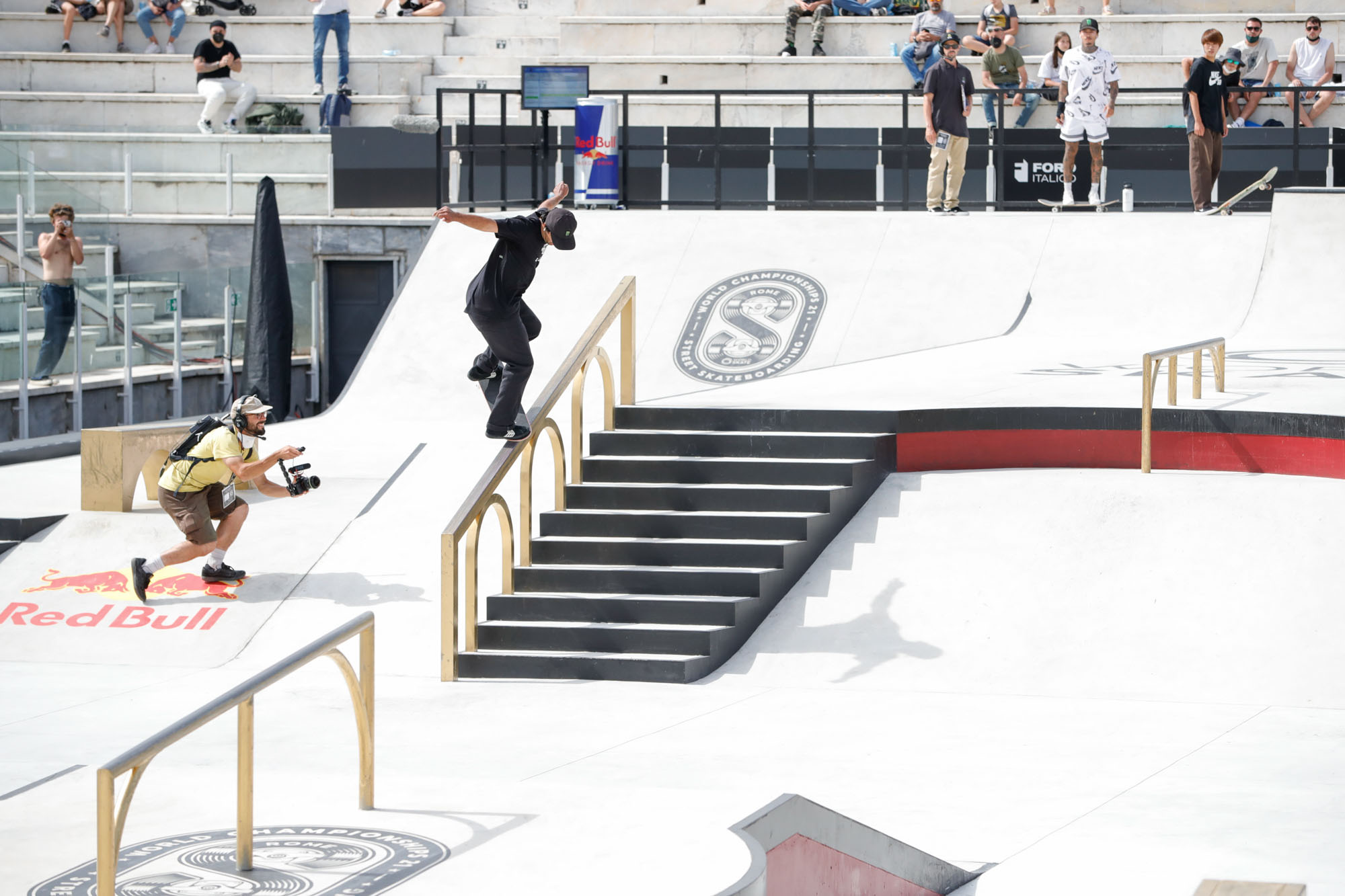 Brazil has an entirely self-contained skateboarding industry with its own brands, events and media. Competitions have always represented a bigger part of the cultural mix there and Kelvin Hoefler has taken the historical Brazilian ability to go big under pressure and turned it into a successful career in the skate industry fulcrum of California. Elegant for a powerful frame, he has the perfectly balanced ability to pop big and look good doing it.
Gustavo Ribeiro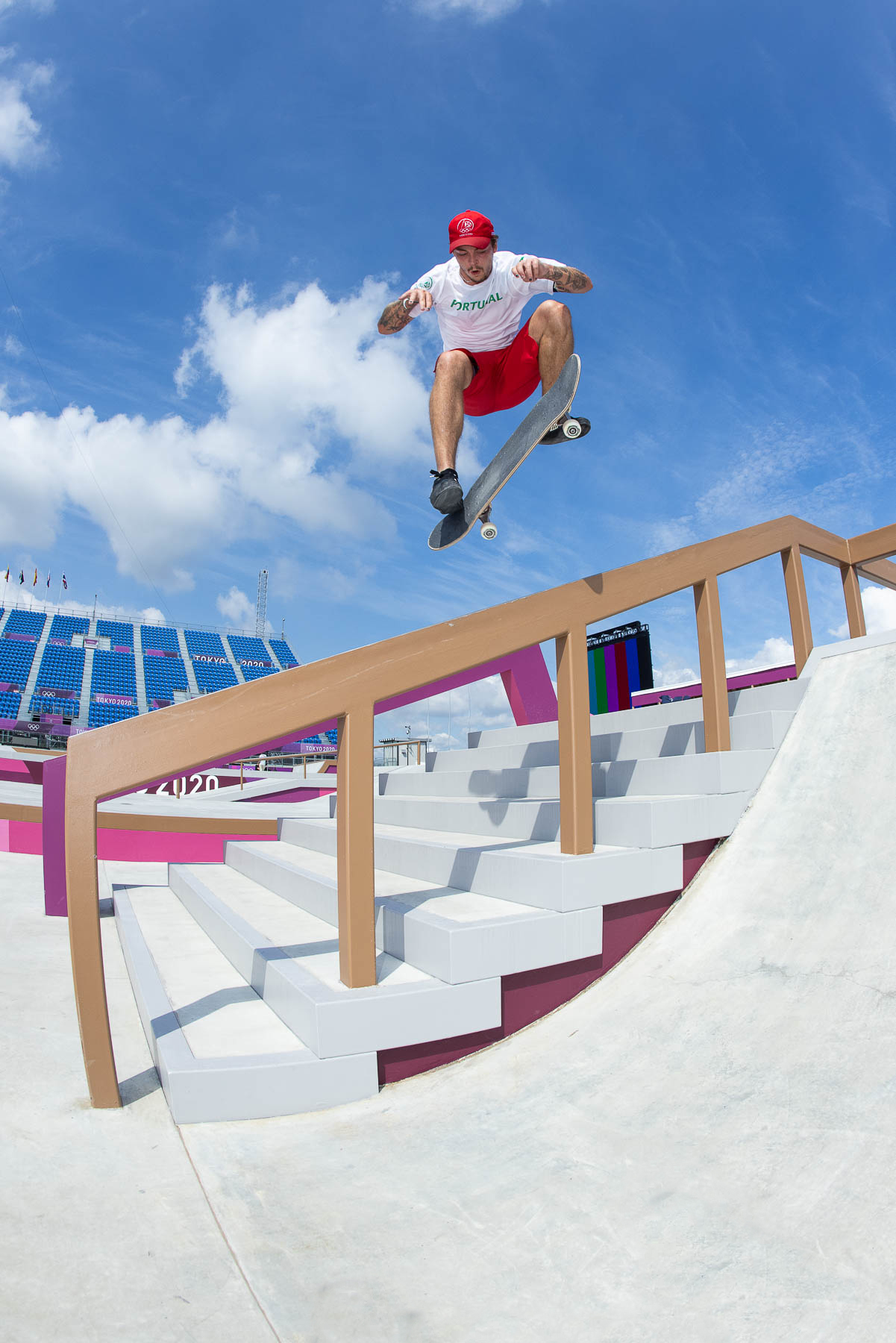 The Portuguese technical wizard with his own Youtube show has shown that most dangerous of forms to the competition: he is getting better all the time. Injuries are always a worry for technical skaters because the intricacy of the timings don't allow for composure to bail out if things go wrong, but Gustavo's hunger and fastidiousness in practicing 24/7 will make him a worry for the leaderboard come Best Trick time.
Aurelien Giraud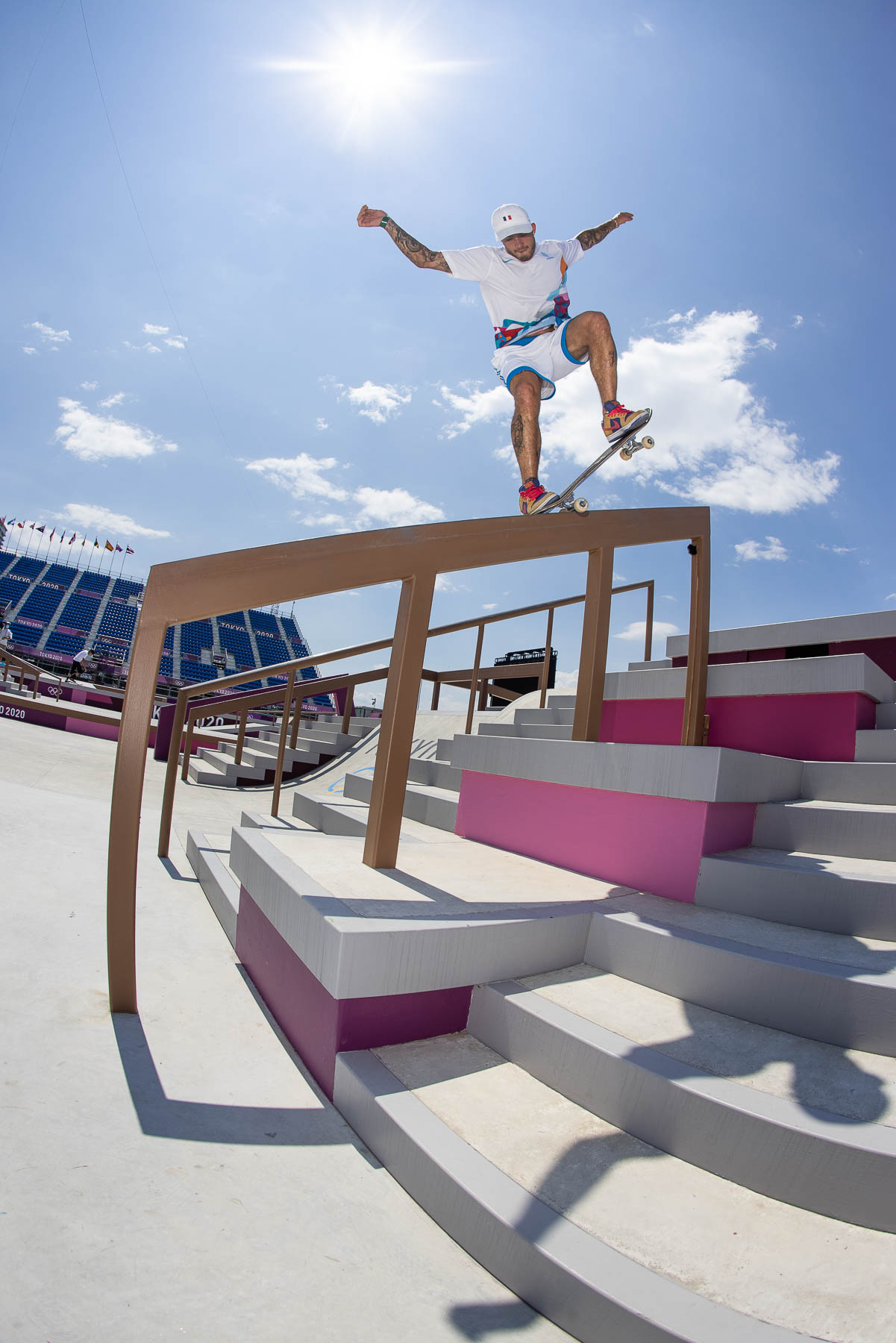 France's great unknown quantity: just how good is Aurelien Giraud? Stronger and faster than many of the field, he also possesses the ability to hit the sweet spot between speed and power which can send tricks double their anticipated distance. At that point, however, the game becomes hanging on to the landing at motorcycle speeds. If he can, the scores will fly up.
Jake Ilardi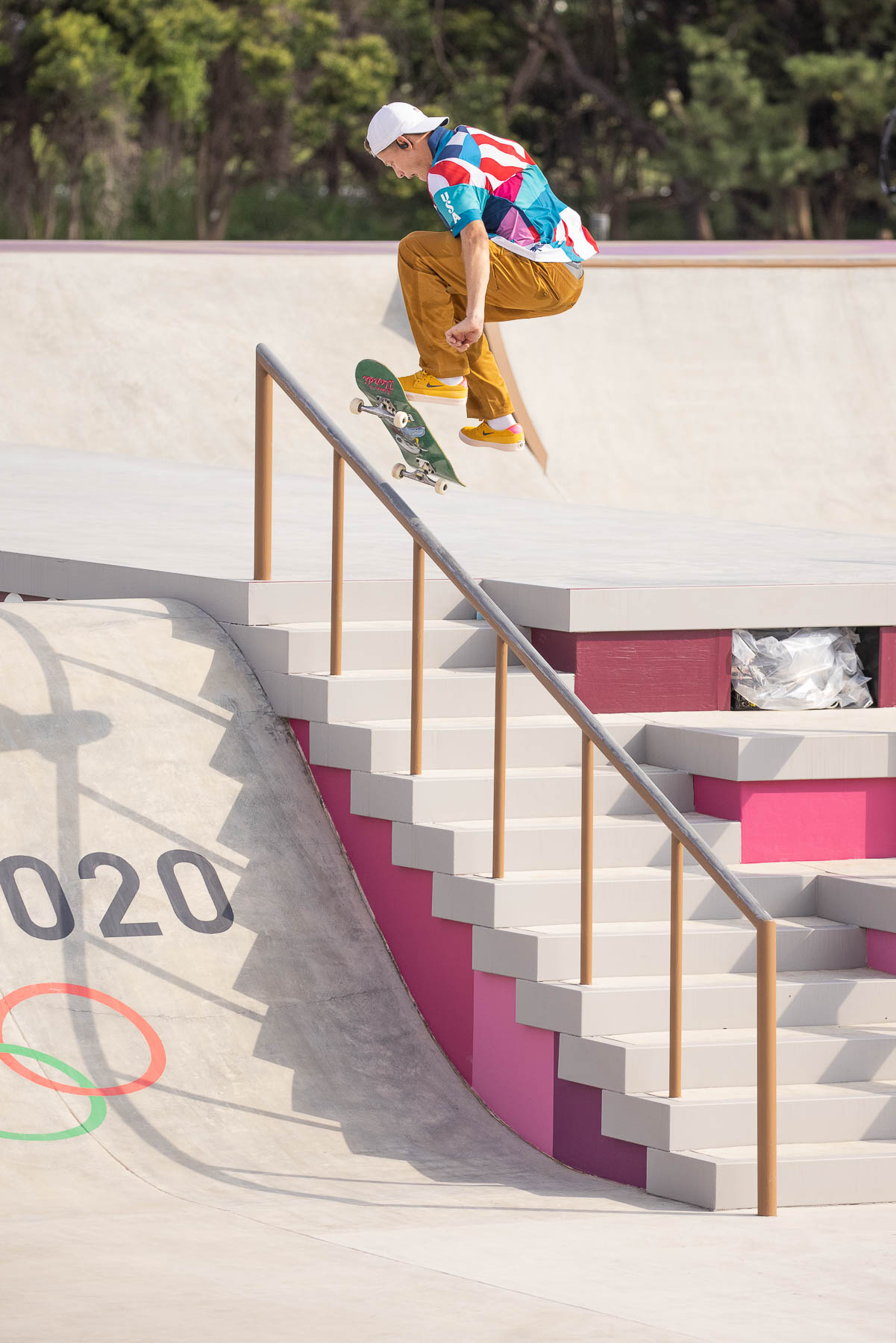 Simply put, a brilliant all-round skateboarder. It is not unknown for him to skate both street and bowl events in the same day, which speaks to a near superhuman ability. Crisp technique, pop like a nailgun and a great street skateboarder to boot, he is undeniably and unequivocally fantastic.
Jagger Eaton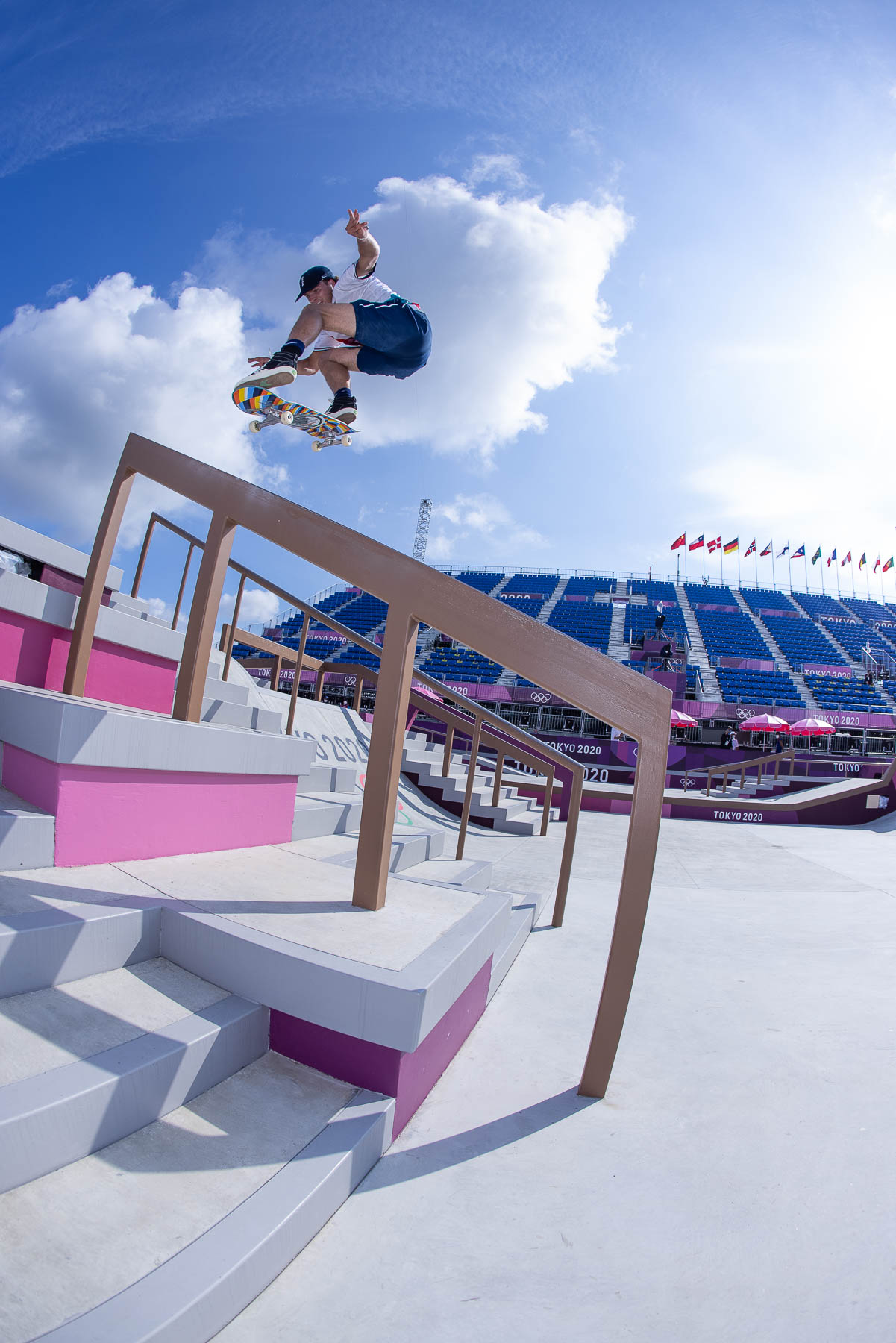 One of the event's more interesting character studies, Jagger Eaton was raised around skateboarding and in a sense his whole life has been leading to this point. In a crucible where even tiny mistakes are dangerous to the point of even being fatal, Jagger doesn't make mistakes. Like Nyjah Huston, he has deconstructed the contest format to understand what tricks are paying out and when to pull the trigger.Almost guaranteed to be an early pacemaker through his deep trick bag and incredible muscle memory.
Vincent Milou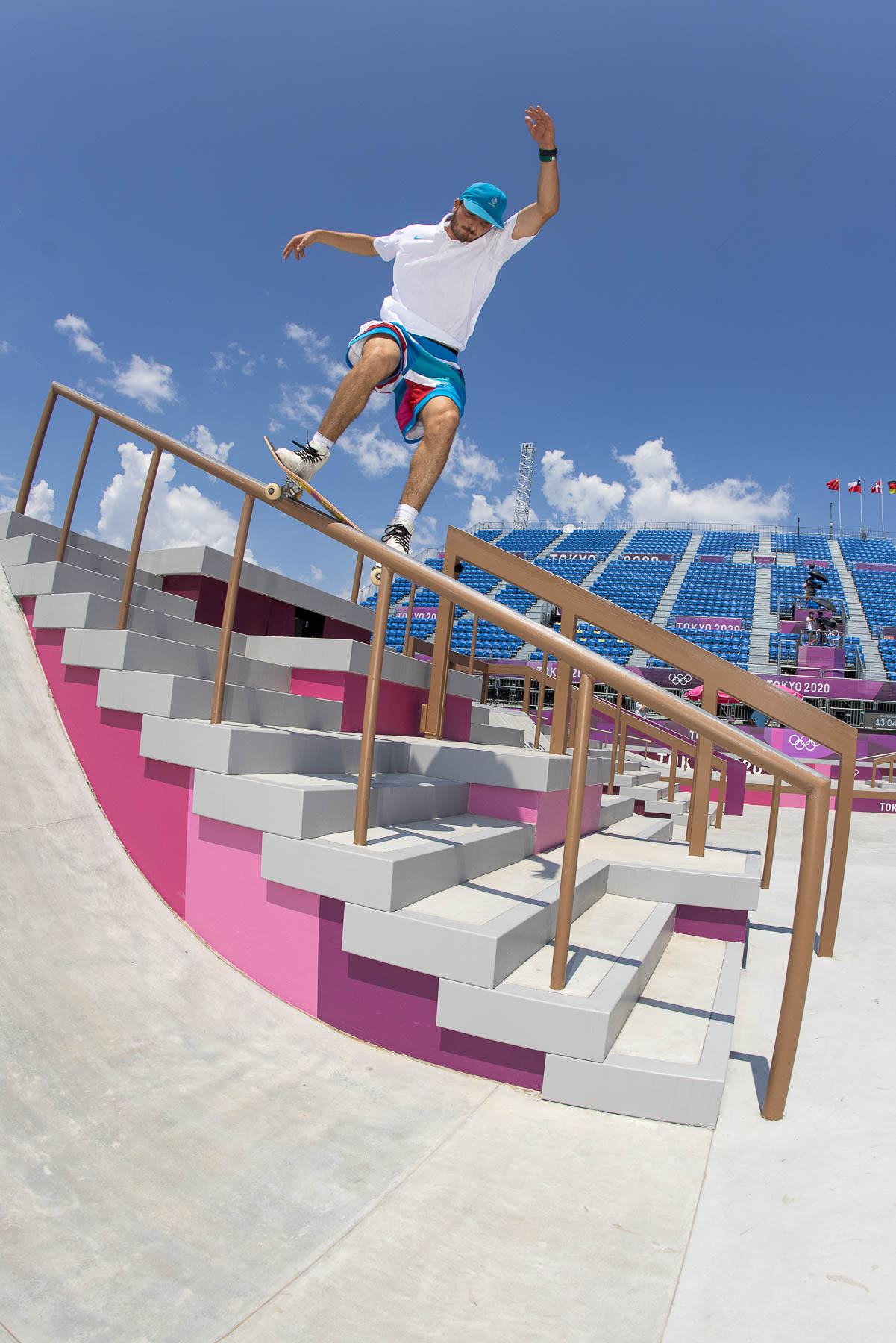 A really remarkable story in many ways: Vincent Milou got into competitive skateboarding sideways as a pedigree street skater who was advised to turn his power and stickability to a contest and found he did well. He has risen through the competitive ranks from those warehouse contests to represent France among the best in the world. Like Kelvin Hoefler, Jake Ilardi and Matt Berger, Vincent has the ability to explode into tricks on the edge of physical possibility, but in so doing sails close to the wind where wheelbite from a high impact landing can spit you to the floor.
Matt Berger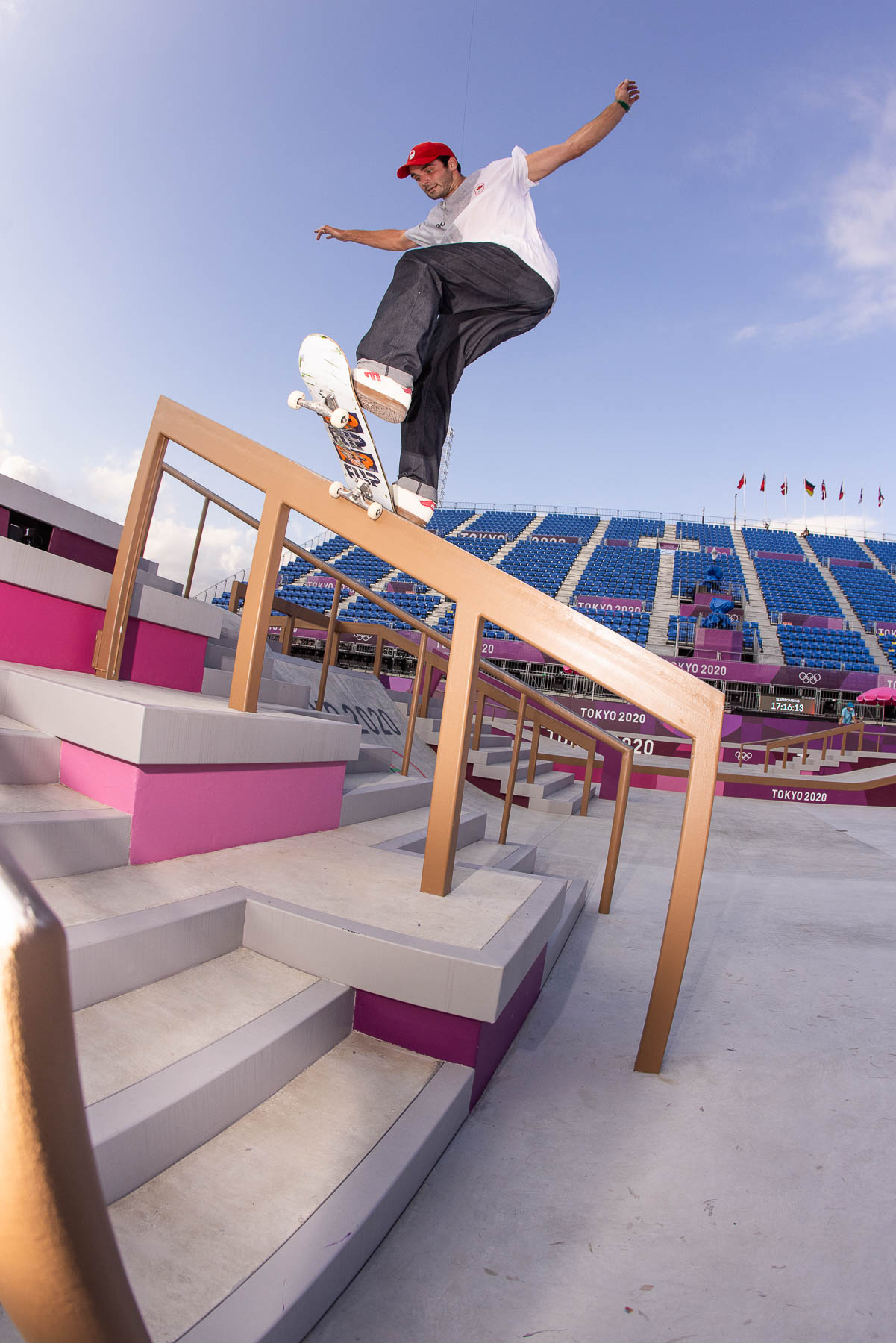 The conventional wisdom among skateboarders is that taller skaters have more vertical lift and shorter ones better balance and more skillful footwork. Canada's Matt Berger manages to flip that script by merging power and technical ability in a way that really is hard to believe in terms of its consistency. Any flip trick onto any inclined ledge is highly likely to go wrong and yet Matt is adding trick in to trick out on hip-height ledges down flights of stairs. A real, head-shaking wonder to behold, whether you understand the complexities of skateboarding or not.
Manny Santiago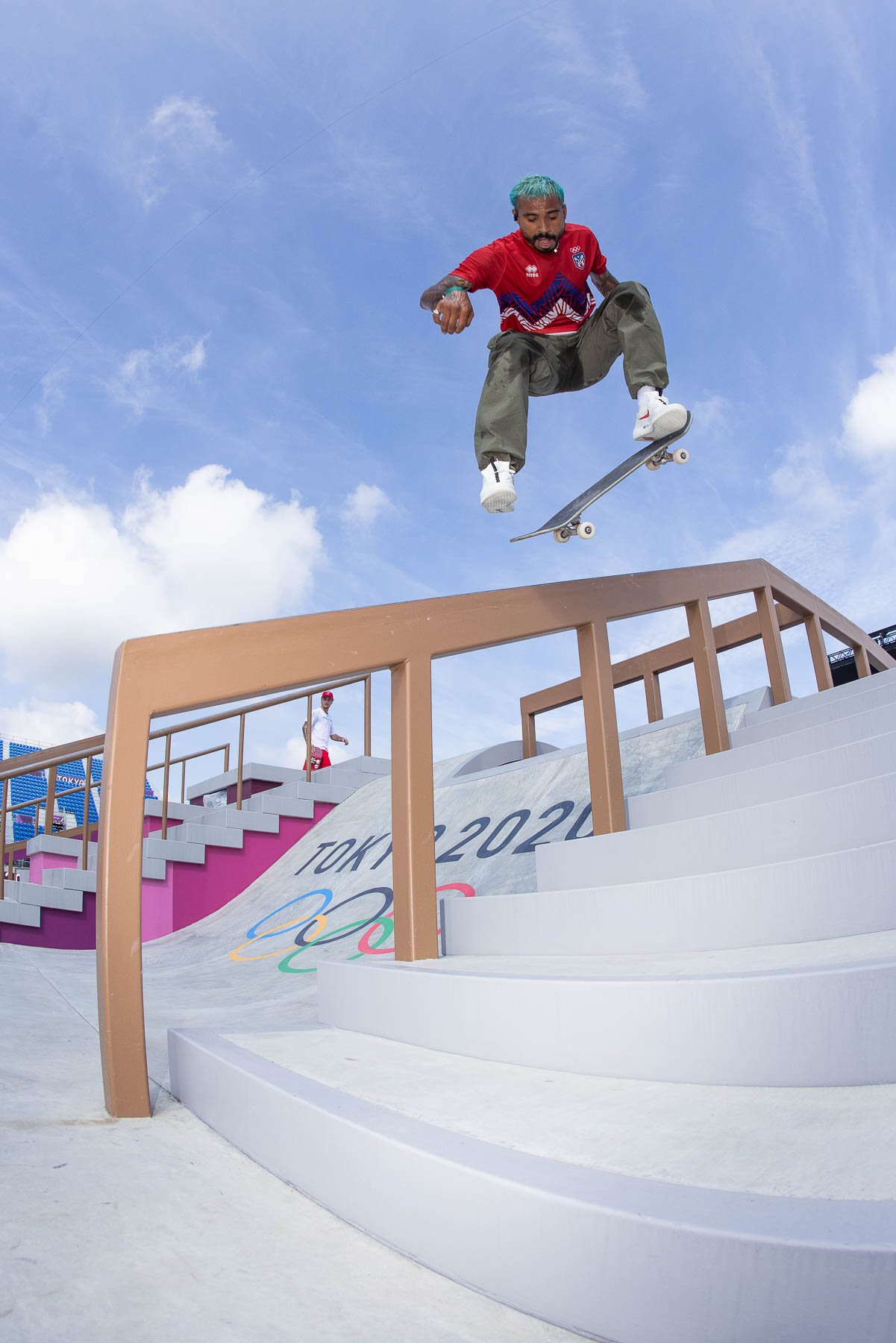 If there were a people's champion it would be the ageless, ever-smiling Manny Santiago. A pioneer of the insane cult of dialing in flip tricks onto handrails, a pursuit so treacherous it has ended many promising skateboarding careers, Manny can do tricks nobody else can: nobody. Not every skater can say that. Blessed with the rare ability to ride the energy of the crowd in order to pull unlikely moves out of the bag, the absence of spectators becomes an unknown variable there.
Shane O'Neill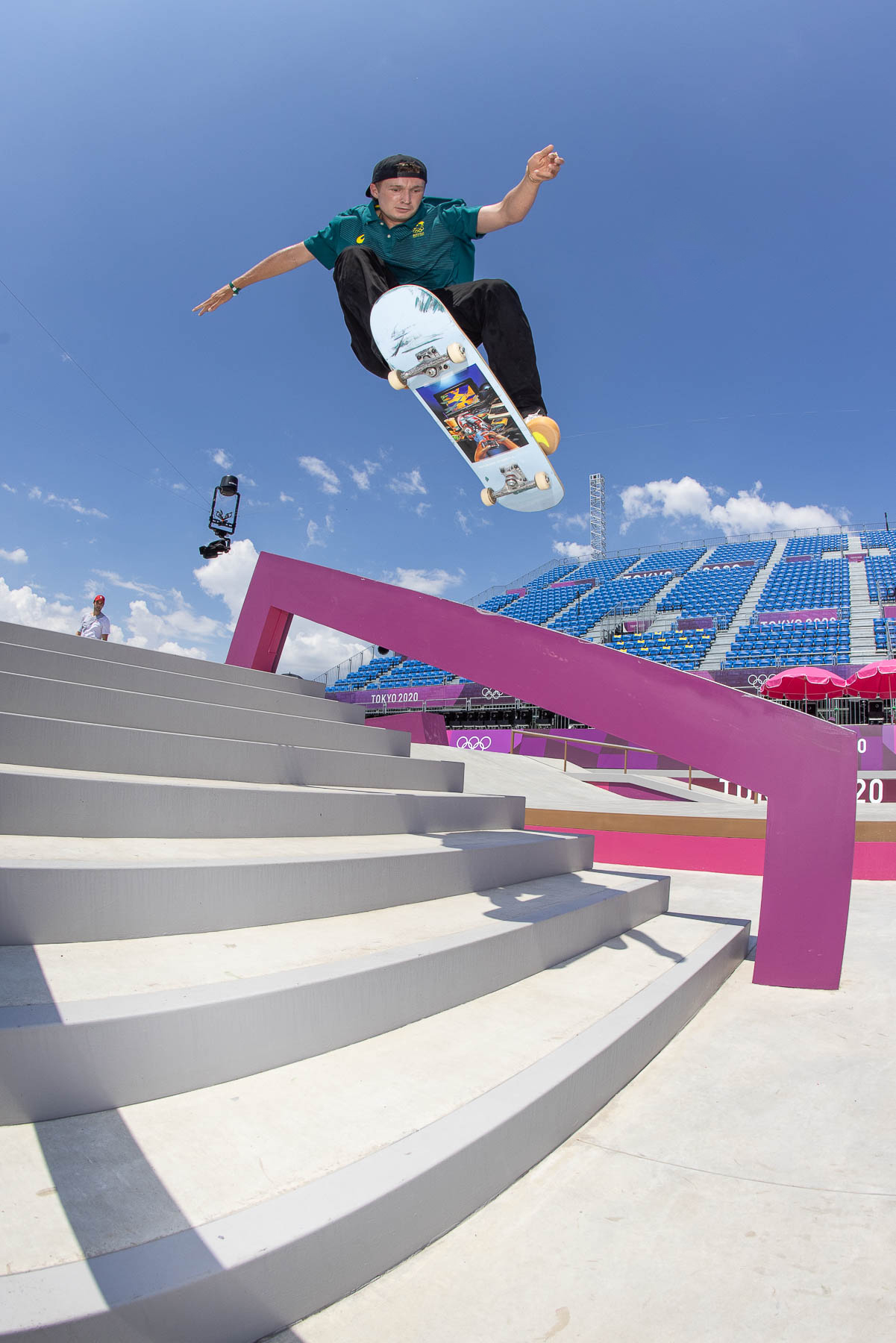 So this could be one of the stories of the day: Australia's Shane O'Neill is one of the most progressive elite skaters in the world today in terms of the inventiveness of his trick repertoire. With an understated run-in to the contest, the assumption must be that he has something up his sleeve. Shock factor has its value and Nugget, as he is known, is absolutely good enough to win outright. The question then becomes: what has he been working on while others have been offering hints of their new moves via social media?
Angelo Caro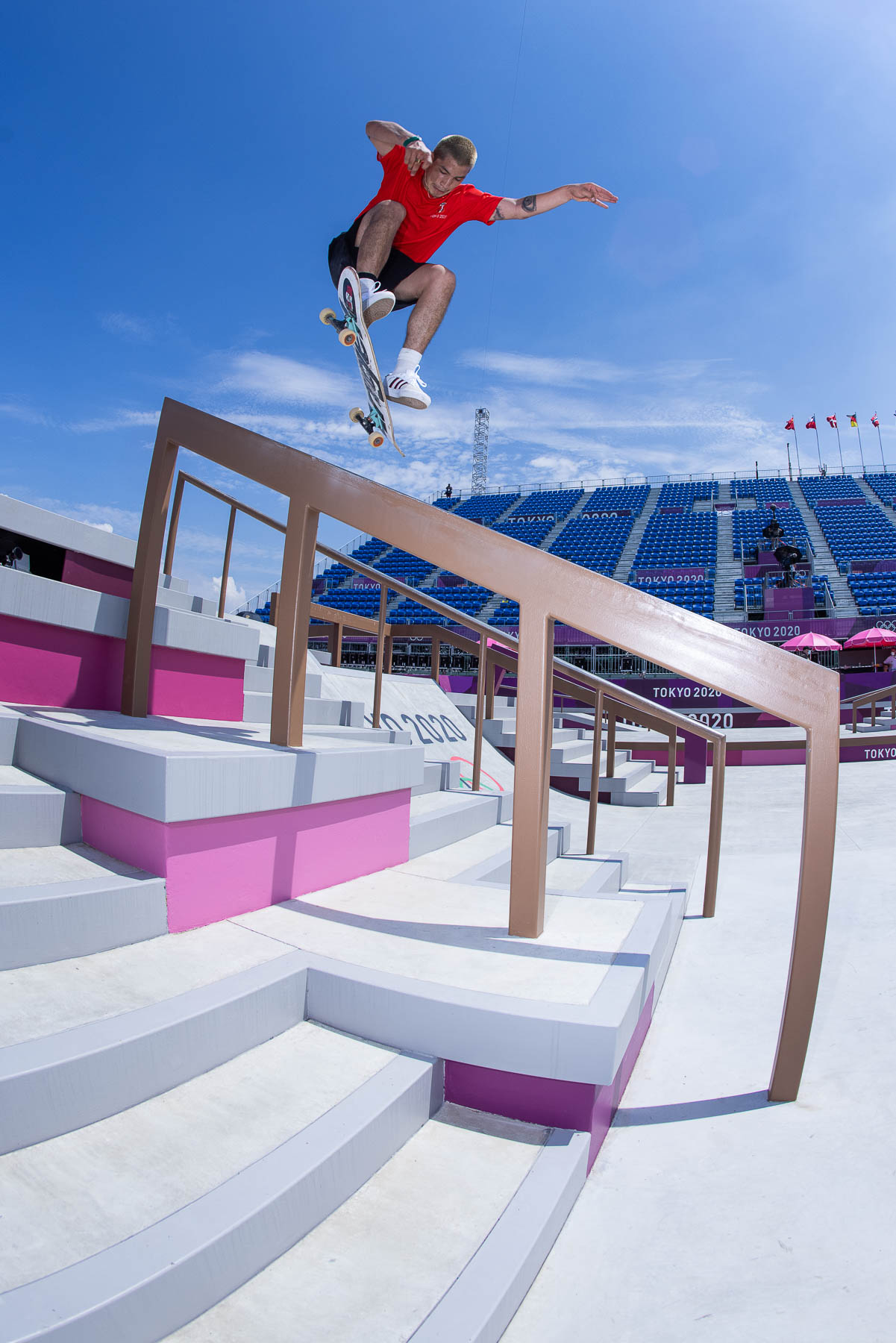 The trajectory of Latin American skateboarding as a global force began with the Brazilians but in the last decade every country in South America has contributed its verse to the song. Angelo Caro is Peru's first professional skateboarder and he is absolutely superb. The streets of South America are quick teachers when it comes to not falling, and Angelo is on a rocket ride of progression over the last two years since he won his first international contest. Living far from the media spotlight and skating at high altitudes, he will have surprises and gas in the tank when others flounder.
Felipe Gustavo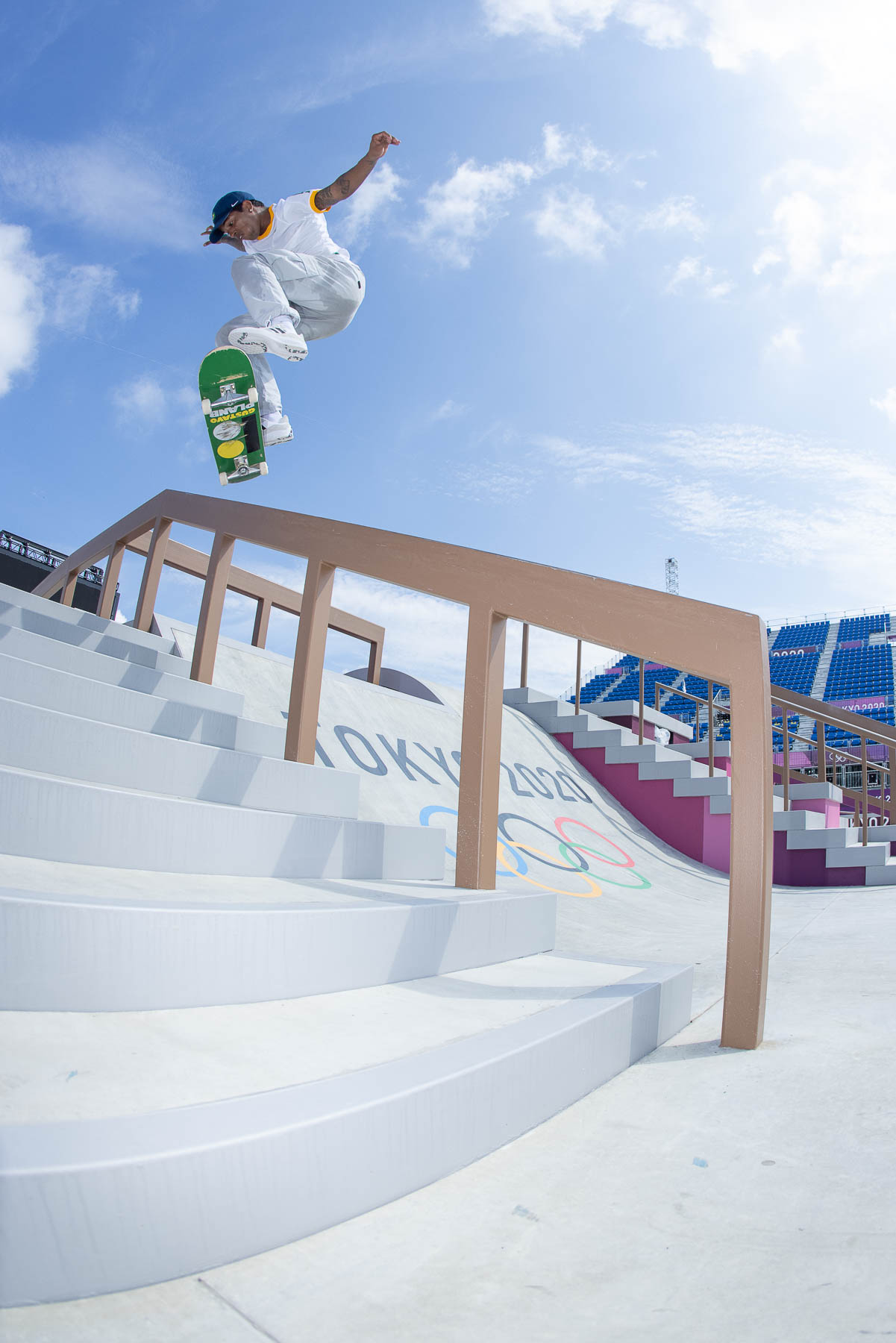 Skateboarding runs on dreams, and Felipe's story is a fabled one by this stage: his father sold the family car in Brazil to get him into Tampa Am Contest in Florida which he duly won and it changed the direction of his life. Now one of the best-established names in the world of skateboarding, Felipe's wonderfully crisp and precise technique makes his board seem weightless which is something close to magic to behold.
Yukito Aoki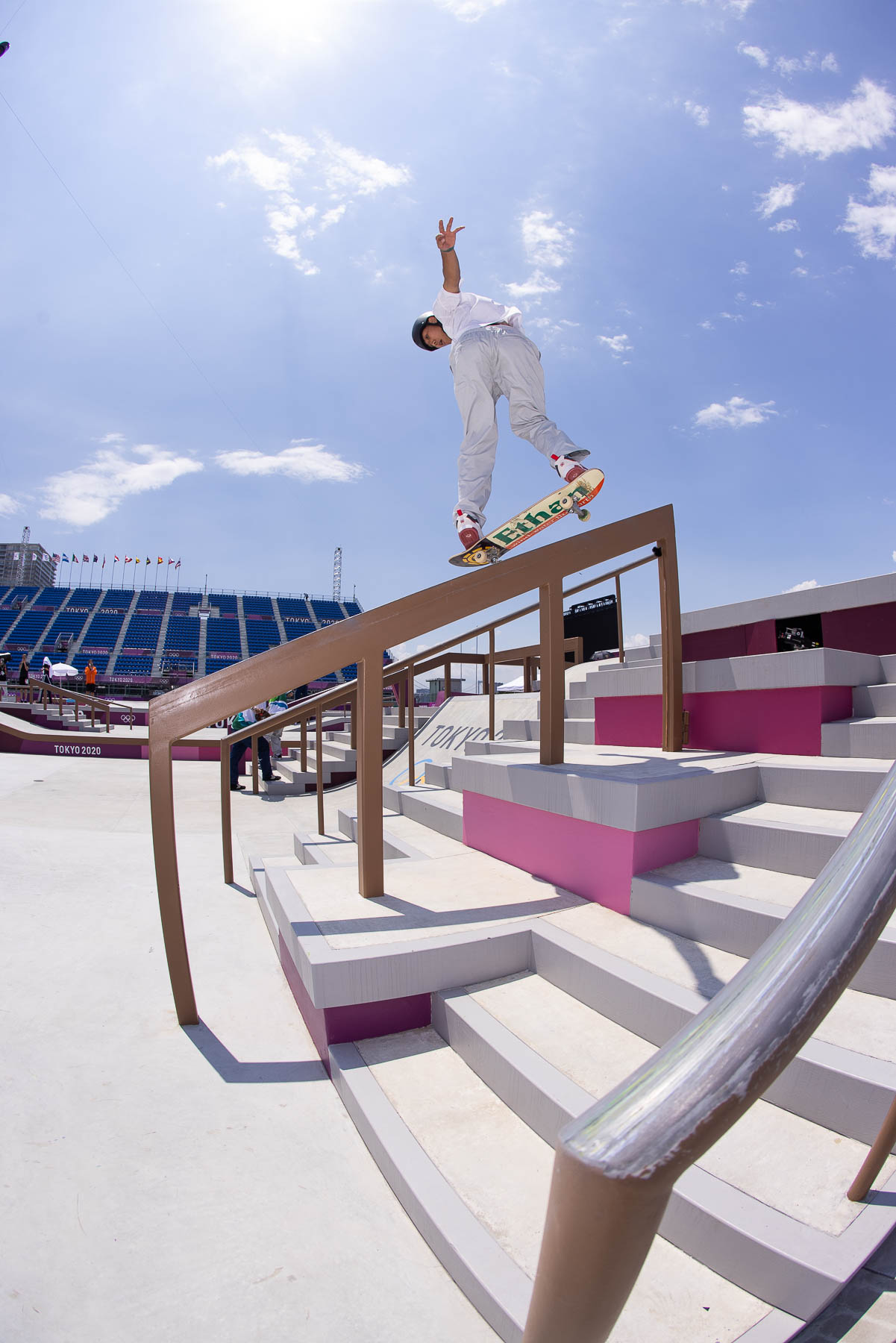 One of the things which makes the street format unique is the weighting of runs against individual tricks. It is very difficult to score more than 9 points in a run, because it has to be flawless- no hesitation, no 'breather' tricks. Yukito managed just that feat in Brazil on the road to his destiny just along the coast from his home of Shizuoka, Japan. With a methodical approach, application and intensity, home advantage may offer him a boost and he will be poised to take advantage of any errors from the first forays in this largest of stages.
Giovanni Vianna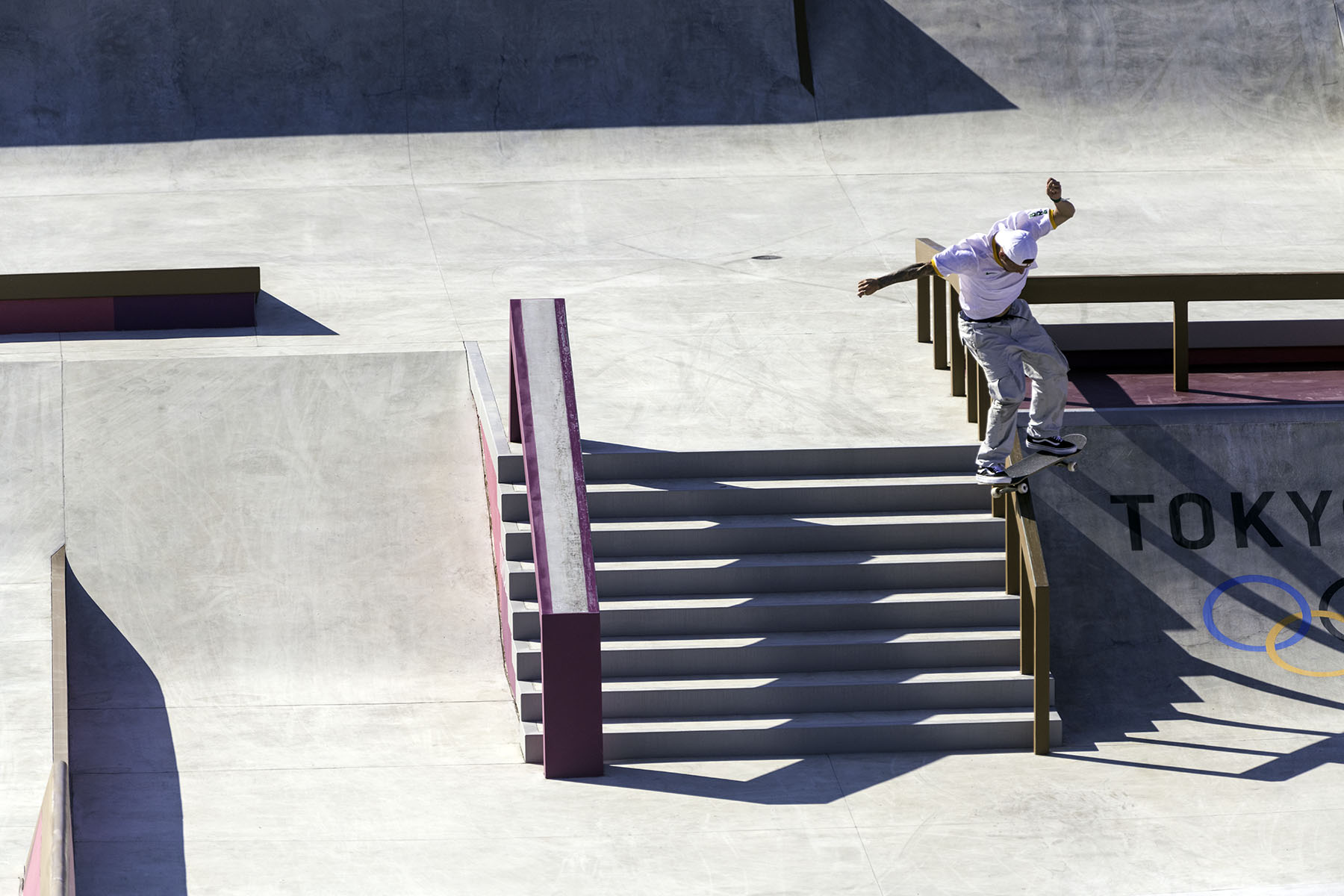 A fantastic addition to the line-up, Brazil's sublimely talented Gio Vianna blew up on the skateboarding scene with sufficient force to land him a pro slot with one of the industry's elite brands. Fearless, spontaneous and with the unteachable quality of watchability, he will be a favourite amongst street skating fans tuning in around the world on the basis of his video parts up to now.
Micky Papa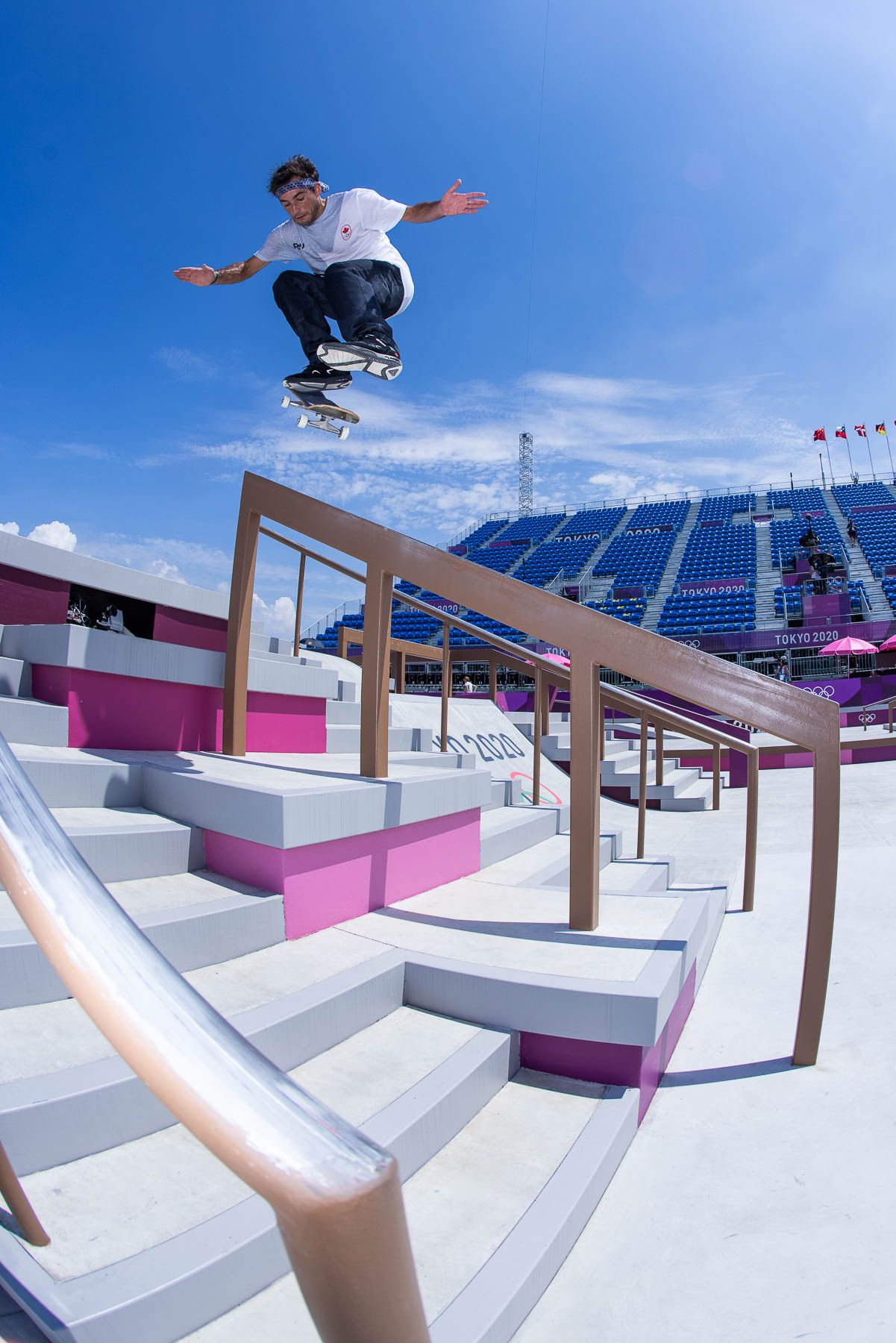 Micky Papa gets it. Never one for the contest scowl or board tantrums, Micky brings the vibe to skate events which everyone wishes they could.A great ambassador for the fun which skateboarding offers and a master of the mercurial art of the nollie repertoire which is almost a language in itself, the contest would be worse off without him.
Axel Cruysberghs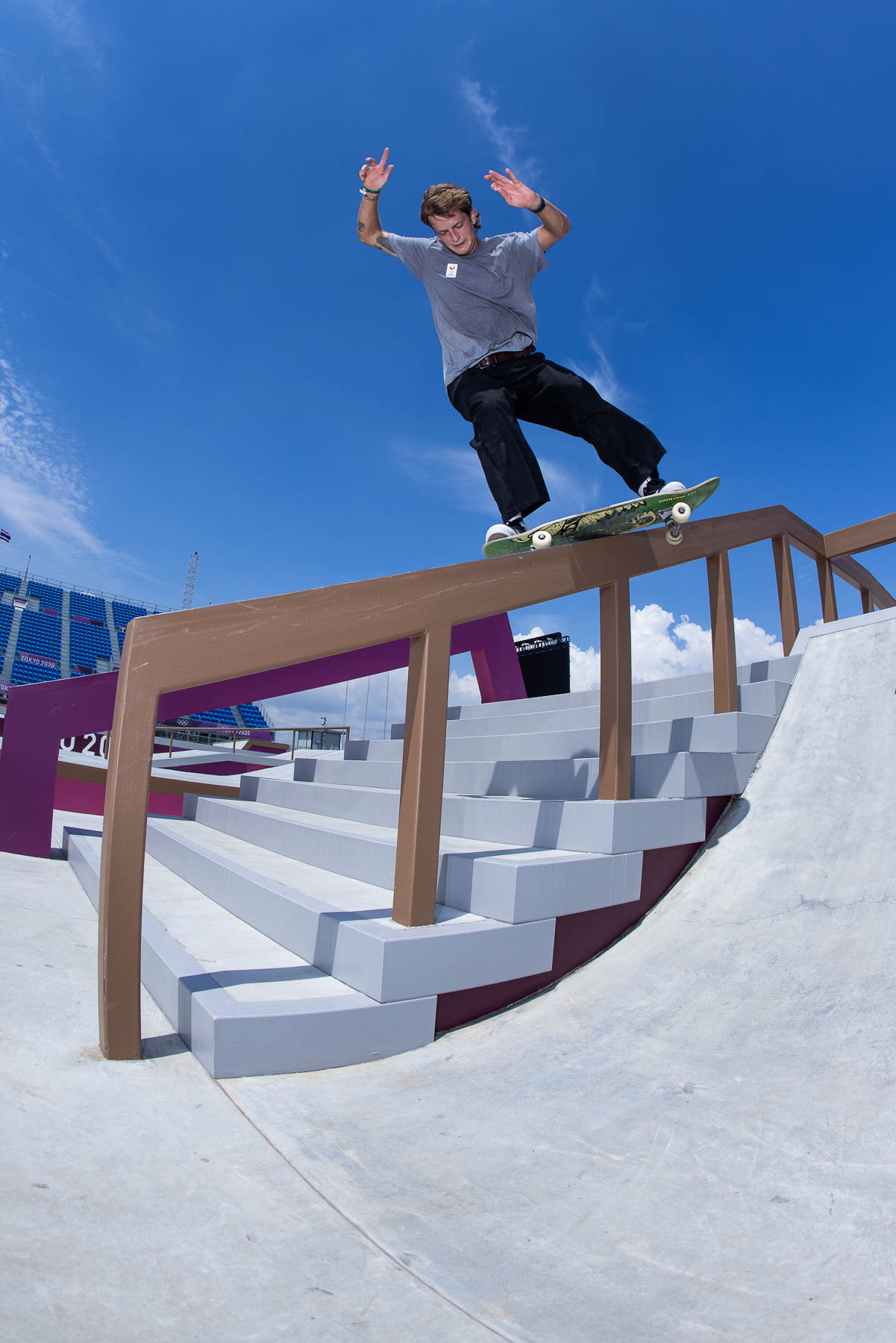 Axel Cruysberghs grew up within the European skateboarding scene where his prodigious talent was closely observed by every brand who had a scout on the continent—which was most. Chaperoned by dutiful parents and a relative latecomer to the English language, the Belgian wunderkind has flourished into a fully-fledged professional skateboarder based in the United States where he married his skateboarding sweetheart Lizzie Armanto who is representing Finland a week after Axel in Women's Park.
Luis Jhancarlos Gonzalez Ortiz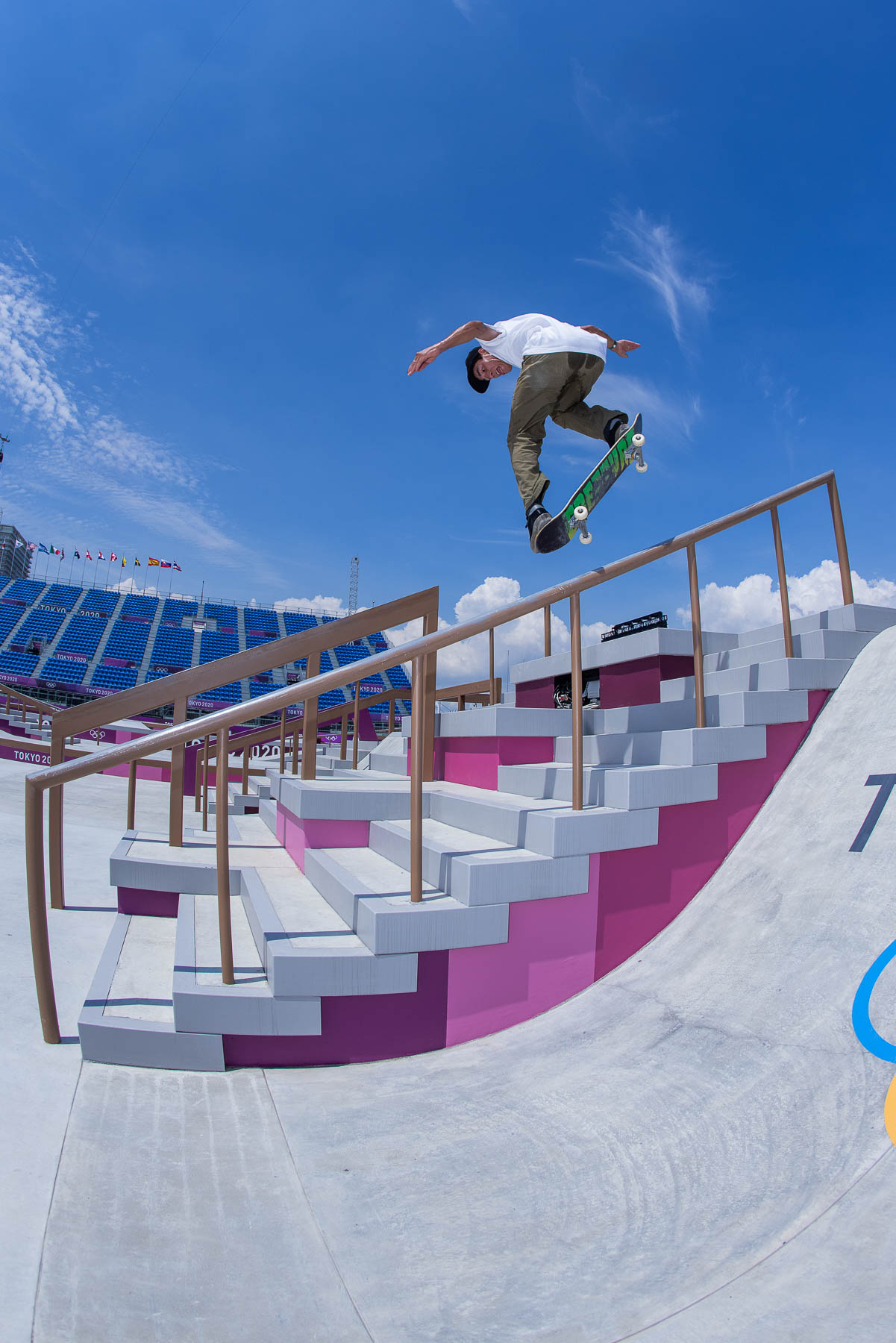 Alongside Peru's Angelo Caro, Jhancarlos Gonzalez is the other blow-up story of the wider Latin American skate explosion. In South America there is no distinction within skateboarding in terms of how skaters support their families. Sponsorship responsibilities, filming video, occasional contest winnings, demo work here and there is all part of the grind. A perfect example of that steady-crushing work ethic from the Bogota native is that he filmed a serious 2- minute video part for his bearing sponsor during a single month in California- in between contest commitments- in 2019. Normally, that would take a year barring injuries.One of the romance stories of this event, now is his time to shine on behalf of the Colombian skate scene.
Brandon Valjalo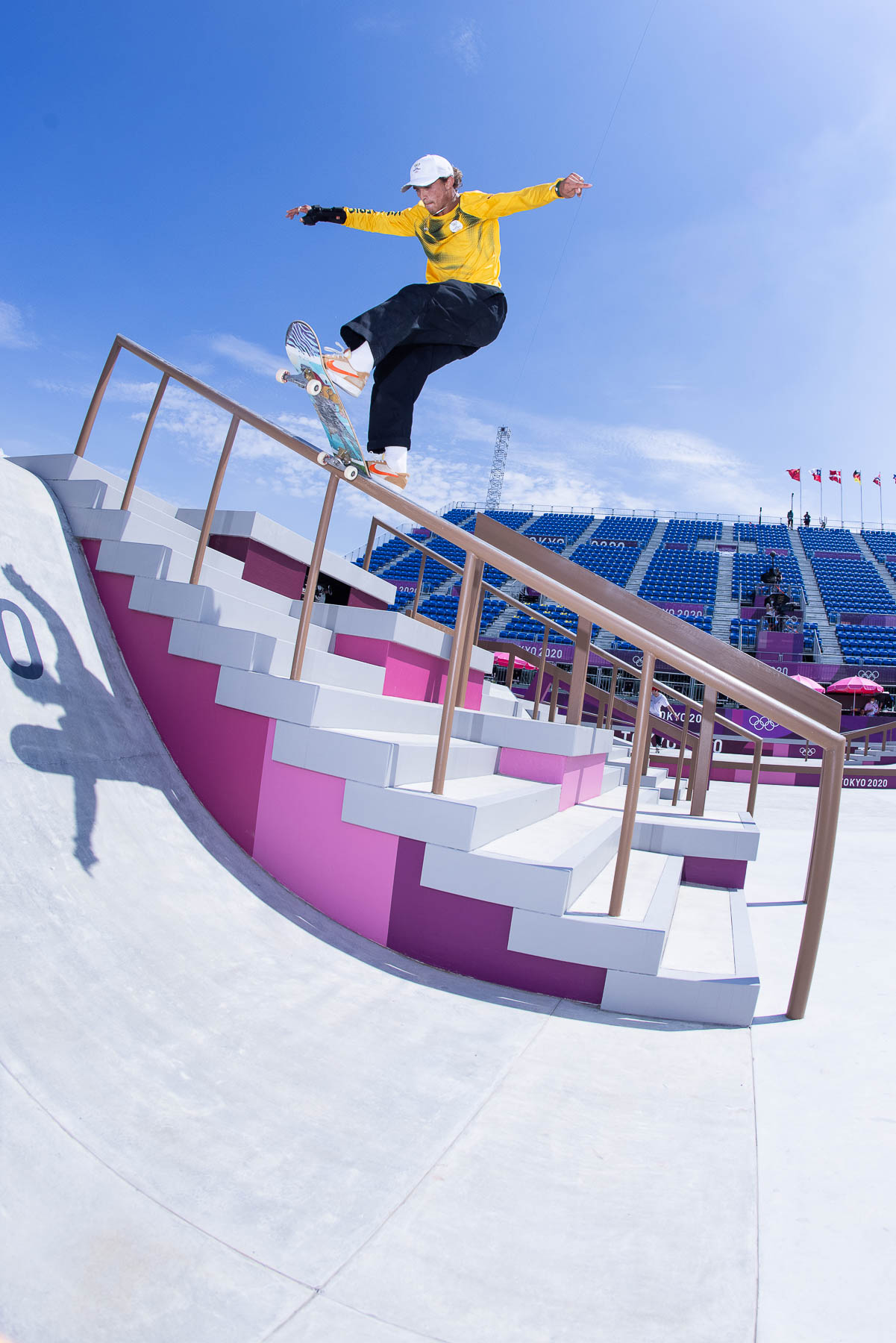 Three-time South African skateboarding champion 'Brands' Valjalo has a unique take on the advantages offered by his native Johannesburg's 'crusty' street terrain as a training ground for contests. His comparison of 'running on sand to be faster on grass' bears some fruit: rough surfaces make skaters' feet bobble around on their board and therefore they have to be able to adust (and oftentimes re-adjust) mid-trick in order to fend off toe drags, wheelbite and the other myriad things which can and do go wrong in skateboarding. Comparatively speaking, the Ariake Urban Sports park in Tokyo will prove like rolling on glass to the 23 year old, who started skateboarding 20 years ago and who- amongst other accolades- can also count being the only skateboarder ever to be invited to shred South Africa's luxury holiday resort of Sun City.
Words: Niall Neeson
Photos: Atiba Jefferson