Lisboa Pro – European Skateboarding Open took place this past weekend in Lisbon, Portugal from January 17th – 19th.
This was by far one of the biggest and greatest contests that we've had here in Portugal. With big names like Gustavo Ribeiro, Richard Tury, Gabriela Mazetto, Felipe Nunes and more, the weekend was set for a high level of skating and fun.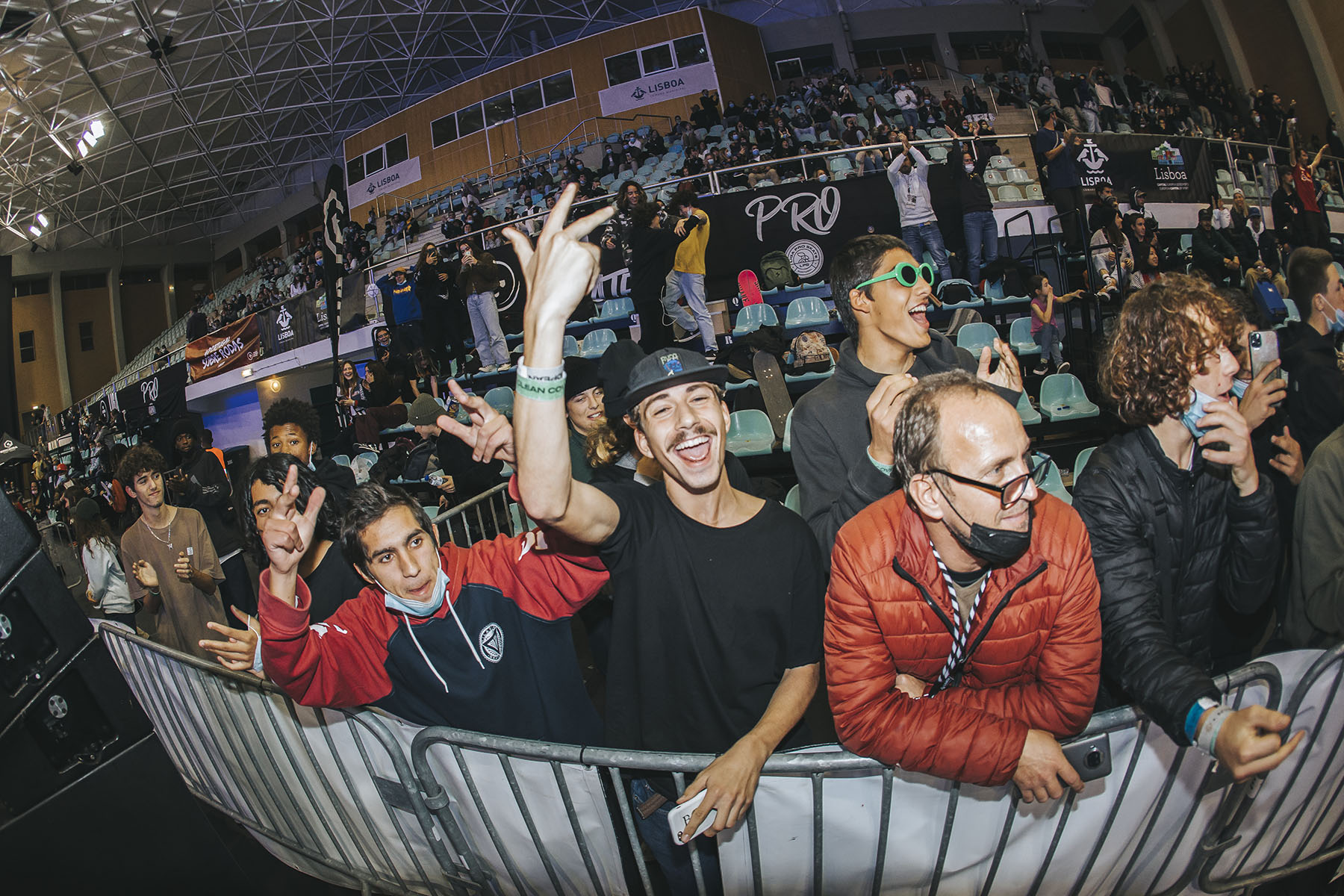 Words and Photos: Ruben Claudino
The contest began Friday the 17th with practice and the Women's Open Qualifier and I gotta say that all the girls where ripping. I loved to see Daniela Mendez skating the big quarter pipe like it was nothing, giving her 1st place in the Qualifiers. All the girls were smiling with each other, it was the perfect match for the begining of this contest. Later the Men's Open Qualifiers began and the level was up on this one as well. Tiago Lopes was unstoppable, his super technical tricks and using all the skatepark gave him a flawless 1st place in the Qualifiers. After a lot of skating, good times and seeing so many well know skaters the first day came to an end, with the promise that the next 2 days would become the best ones of this contest.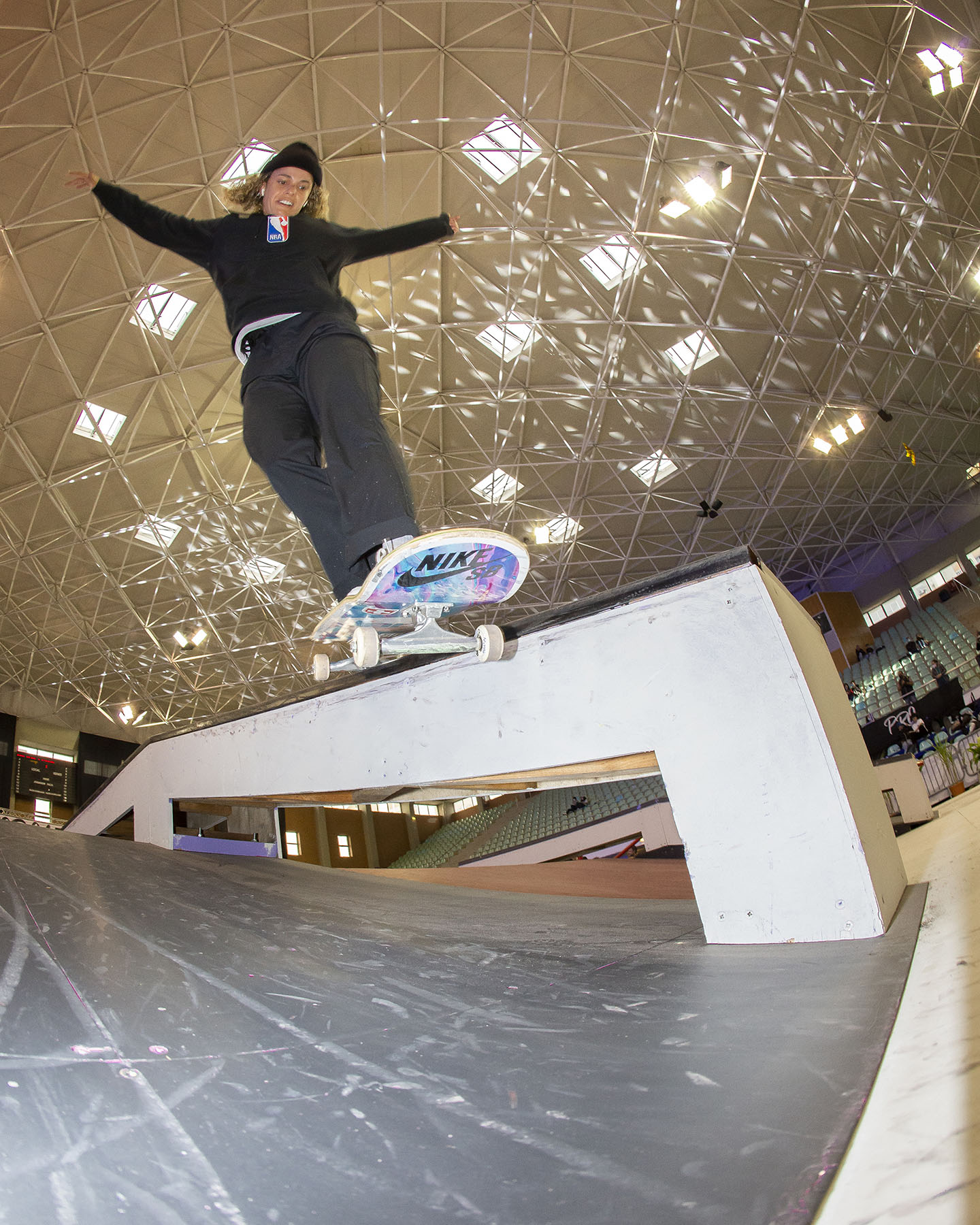 The second day was all about the kids, like always a day full of good energy, smiles all over the park and fun. The Teixeira brothers, Madu and Pacal where the kids of the day, with a full grown skate level , these kid's were the hyped skaters by the audience, with lots of kids and growned up guys a like screaming everytime they landed a trick!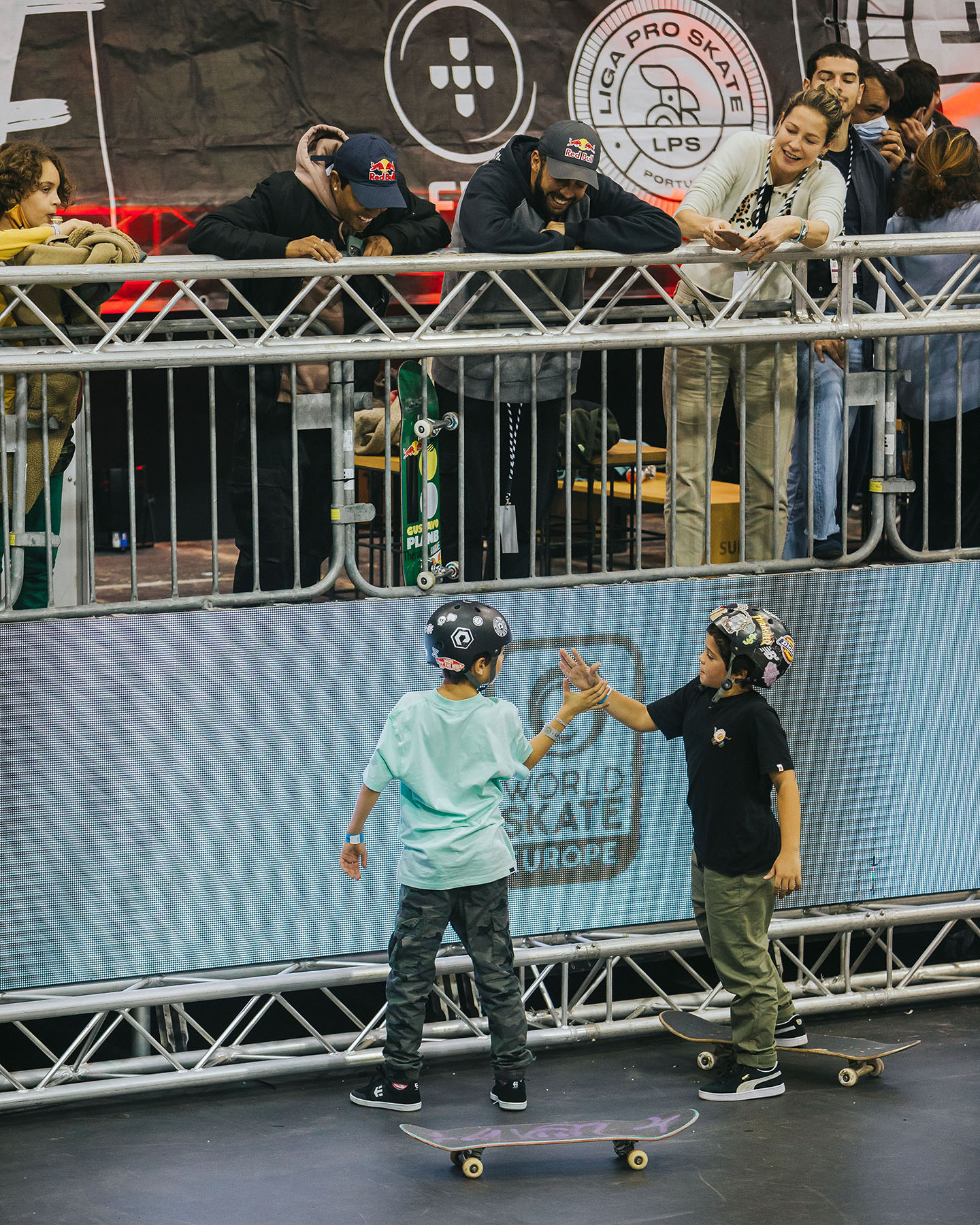 The third and last day was unforgettable and a big mark on Portuguese skate history. Besides being one of the greatest contests already made here in Portugal, the level was insane, everybody in the park was hyped and the crowd was screaming and calling for their national athletes. It all began with the Woman's Open Final , Gabriela Mazetto and Virginia Fortes we're the two big skaters going for the win and it was such a high level final. Gabriela ended up being the champion, with her perfect selection of tricks and perfect runs. Every skater was landing such good tricks this day, and the best-trick was something that we're gonna talk for a while for sure. Gustavo Ribeiro with the cleanest Treflip Nosegrinds in the game, Richard Tury with his signature's heelflip tricks, and Bruno Senra skating with all the speed he could get in the park, gotta say that it was like a skate demo, everyone using their best skill in order to get 1st place. Gustavo ended up getting the win in his hometown, showing us why he is one of the best skaters in the world!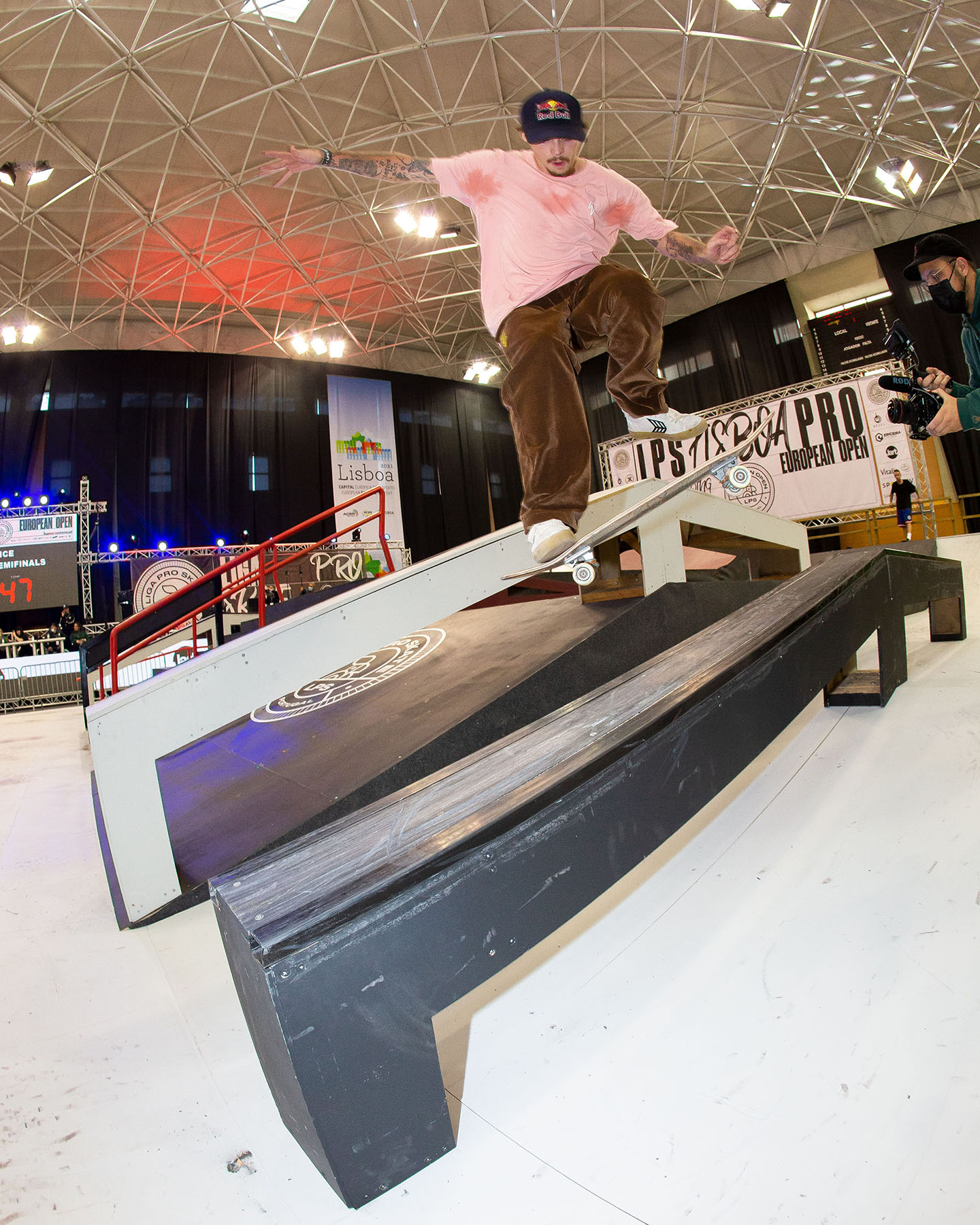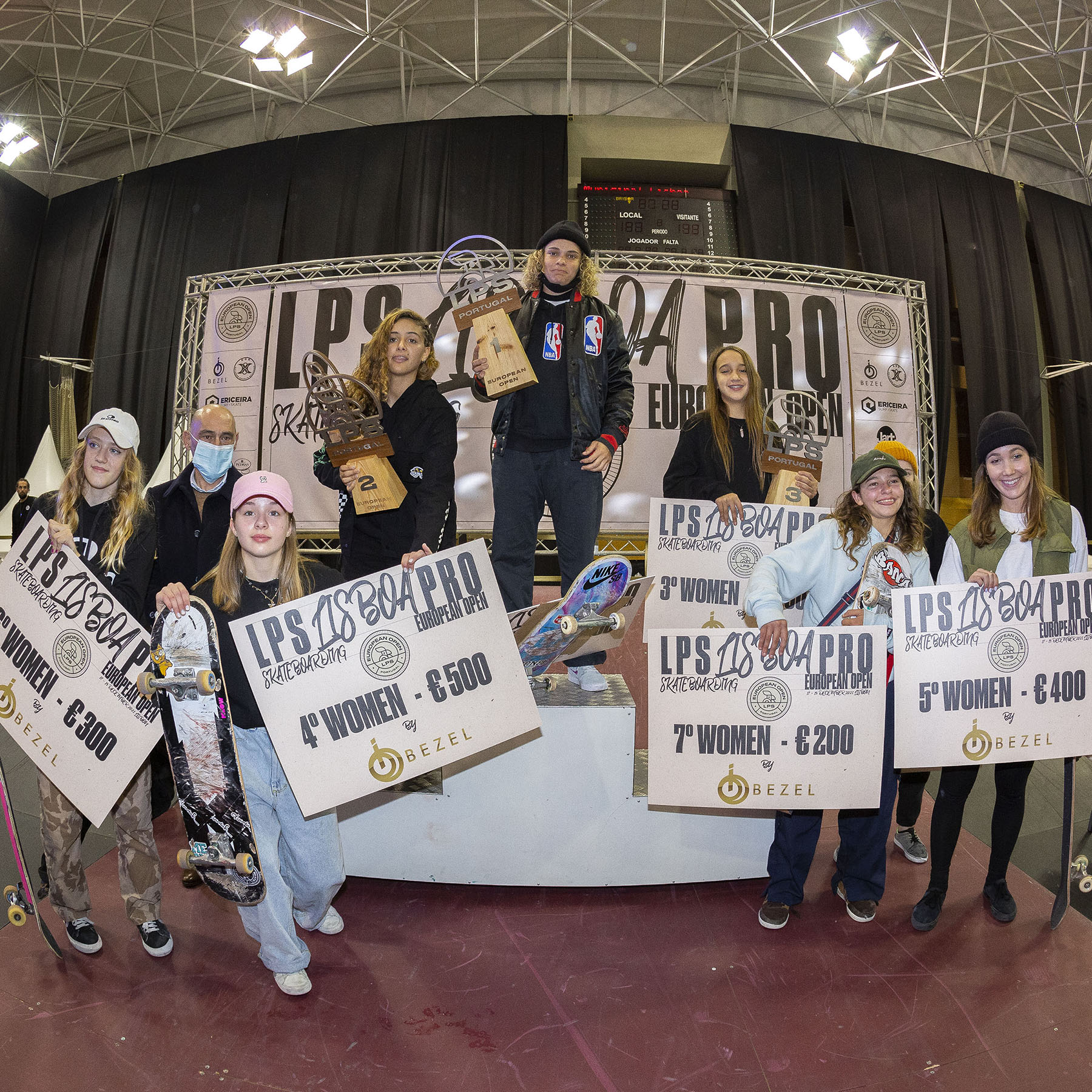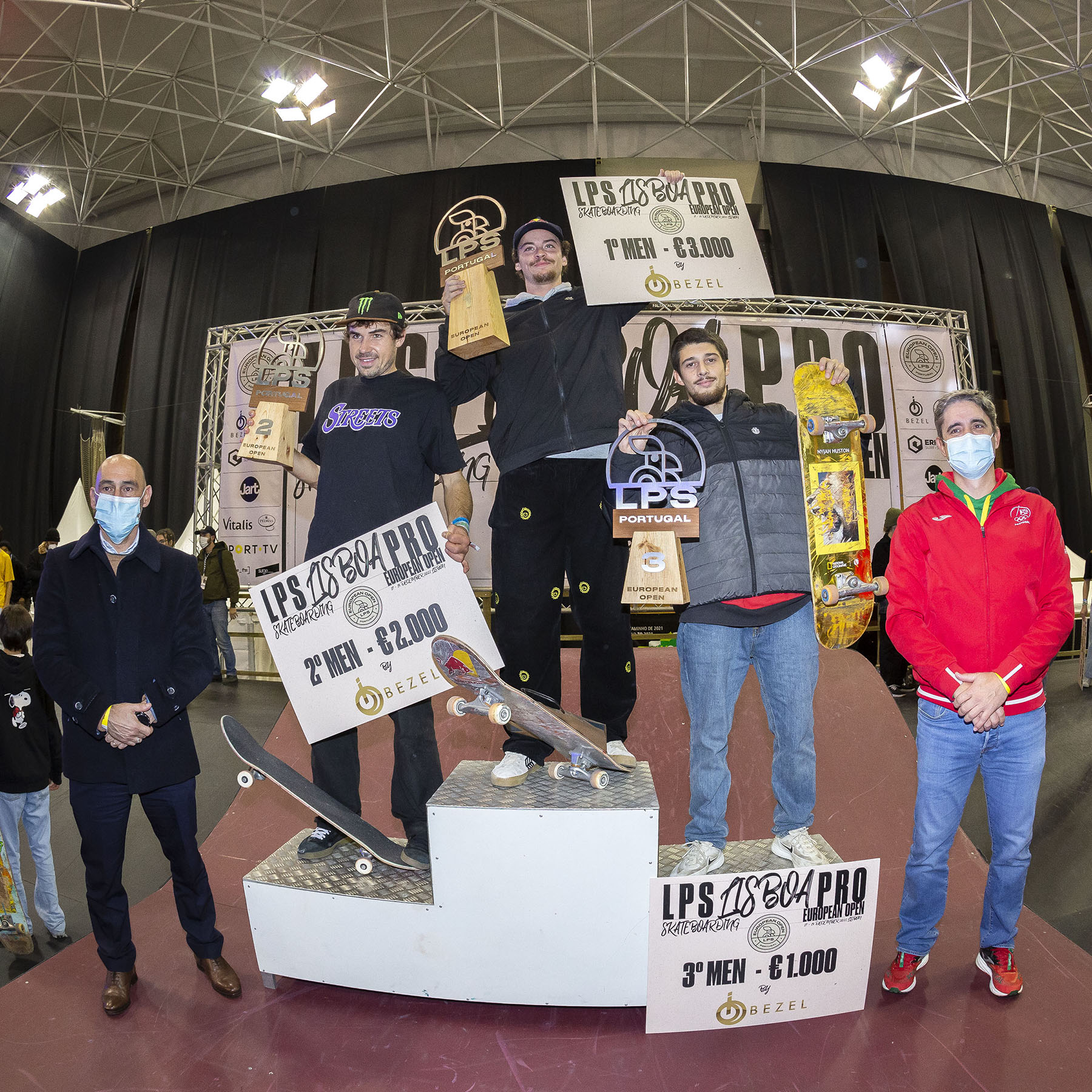 Women's Results
Gabriela Mazzeto
Virgínia Fortes
Natalia Muñoz
Liv Broder
Dominika Kralikova
Daniela Terol Méndez
Margarida Vitorino Cepeda
Nailya Ganiyeva
Men's Results
Gustavo Ribeiro
Richard Tury
Bruno Senra
Taigo Lopes
Guilherme Faria De Lima
Felipe Gustavo
Lukas Larrue
Lucien Gourdal