In a month's time the Downhill Skateboarding and Luge community will come together at the 2022 World Skate Games. The 5-day event will take place in San Juan, Argentina from November 8-13th and we are excited to be able to deliver this event thanks in no small part to the fantastic local organisers.
The overall prize money for Downhill is $10,000 USD.
In conjunction with our announcement of the opening of registrationfor this awesome event, we spoke with Argentinian Downhill Champion Mariano Gentili to get the inside track on what we can expect from this high-speed showdown.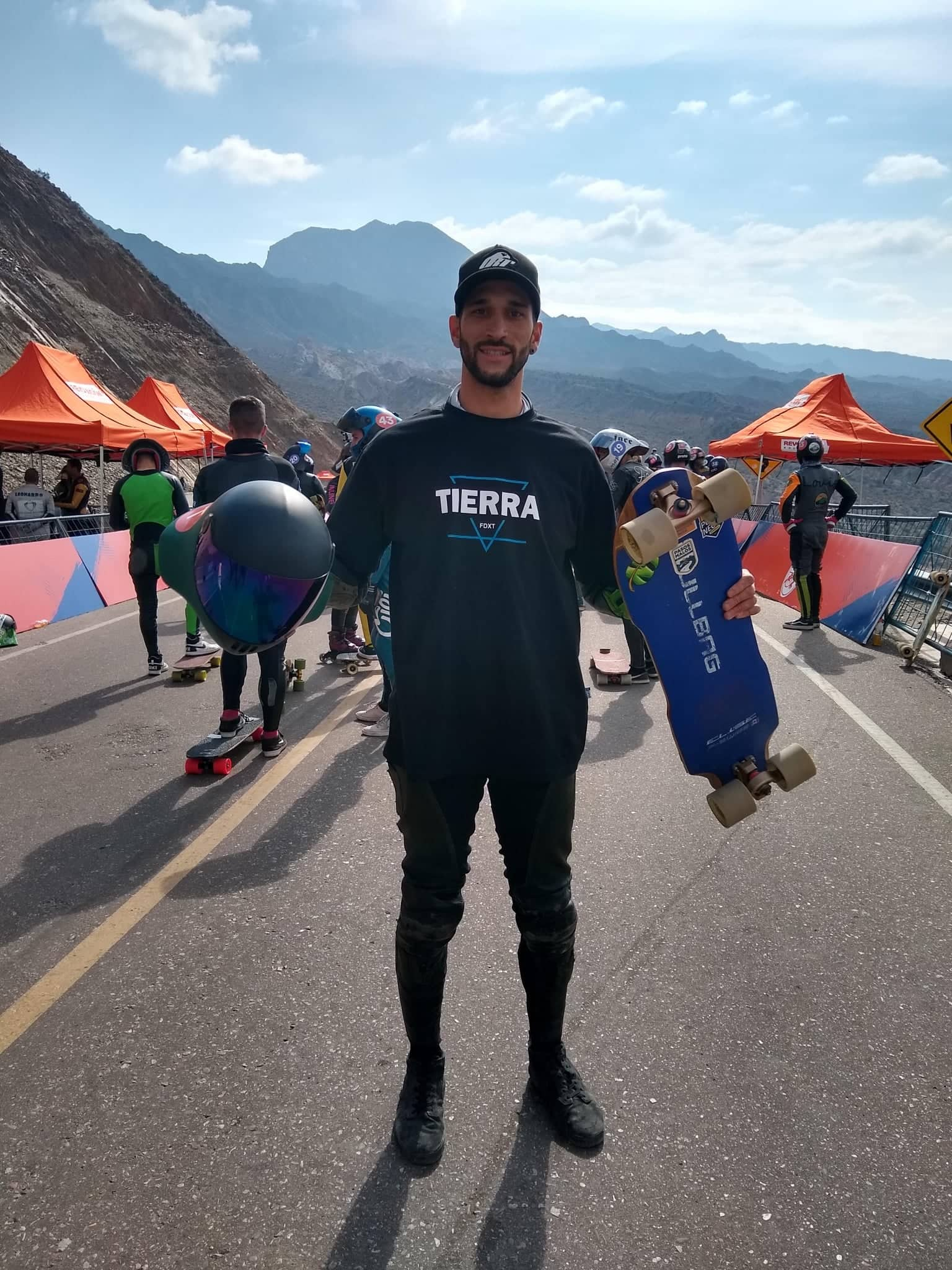 Hi Mariano- did you have a strategy for winning the Argentinian Championships at San Juan? How did the track suit you?
In the finals I had the worst opportunity in comparison to the other three riders. I unfortunately started from the least ideal gate, and I knew it would be hard to beat the three on the push- so I decided to push off last, and rely on passing in the final straight before the last corner. The three riders luckily formed a draft wall as we entered the last corner, allowing me to pass all of them together.
What is your favourite part of the track?
My favourite part is for sure the last straight as you enter the last left corner- it can get quite interesting, if you're bunched up with some others!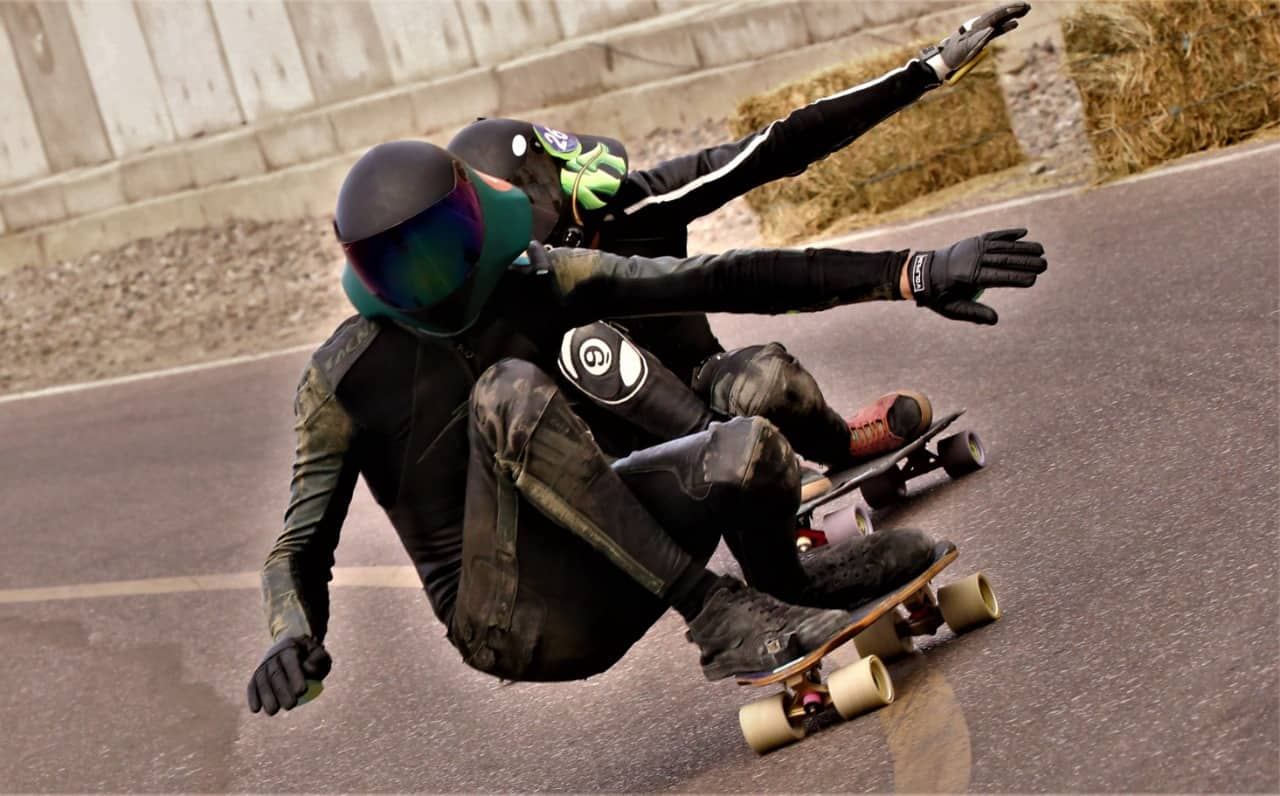 Do you think the Argentinian team has a great advantage over other nations?
The track being so easy, I think it allows for everyone to have the opportunity to win it. The differentiator will be between those who brake for the last corner and those that don't. I hope to see some Argentines in the final: I wouldn't be surprised if Santiago Gonzáles finds his way in, however we all know Spain, Australia, USA and the Brazilians are tough to beat.
How do you feel about having a World Skate race in your home country?
Honestly, it feels great! A dream come true, even. I felt bad after not making WRG in Barcelona, but now that it's here at home, I'm looking forward to hosting all of my friends from around the world, whilst also putting Argentina on the map!
All information about the World Skate Games can be found on the World Skate Bulletins page.
Registration is now open for both Downhill Skateboarding and Luge through the World Skate Infinity App.
If you have any issues don't forget you can contact us at Questo indirizzo email è protetto dagli spambots. È necessario abilitare JavaScript per vederlo.