More good news for women's skateboarding today, in the successful completion by 24 active female members of the skateboarding community in Mexico of the latest of our Women In Skateboarding Technical Course symposia the latest of which was held over 5 days in Mexico City a matter of just a few weeks ago.
The WISTC is an initiative began in 2022 by World Skate's Gender Equality Commission to make pathways into and upward through skateboard coaching and easier, more accessible and better-signposted for women all around the world from entry level right up to, and including, Olympic level.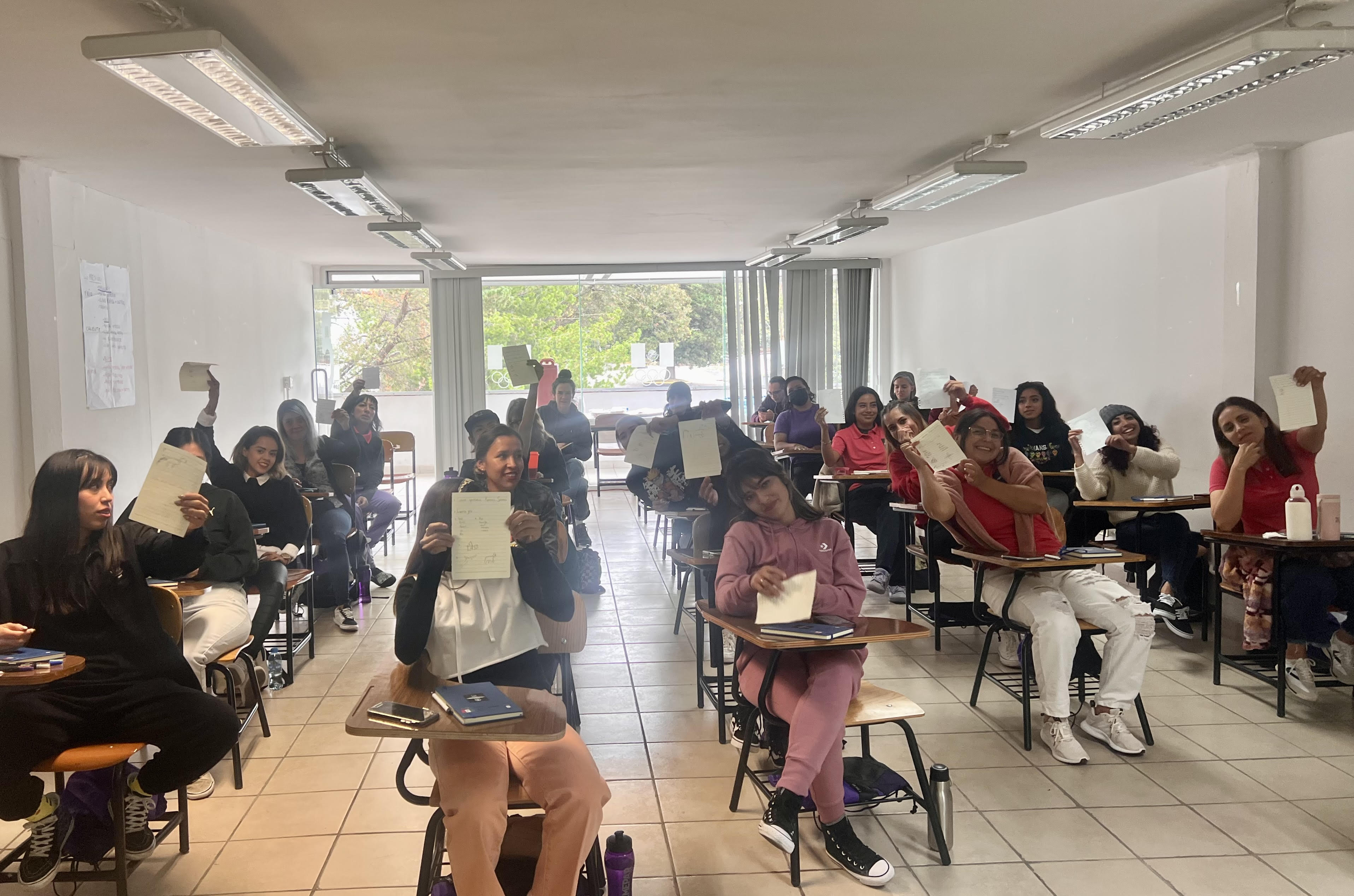 Already, Argentina and Uganda have benefited from this grounding seminar in the fundamentals of self-organisation and support for women in skateboarding whichever path within skateboarding they should seek to take thereafter.The second such event in Latin America this year was held in Mexico's Olympic Committee Headquarters in conjunction with Mexico's own National Organising Committee, and comprised of intensive units covering tuition roles, skills and techniques, how to run skate events safely and fairly, internationally-aligned judging criteria, first aid and developing progression routes both within the World Skate universe and elsewhere in the wider world of skateboarding.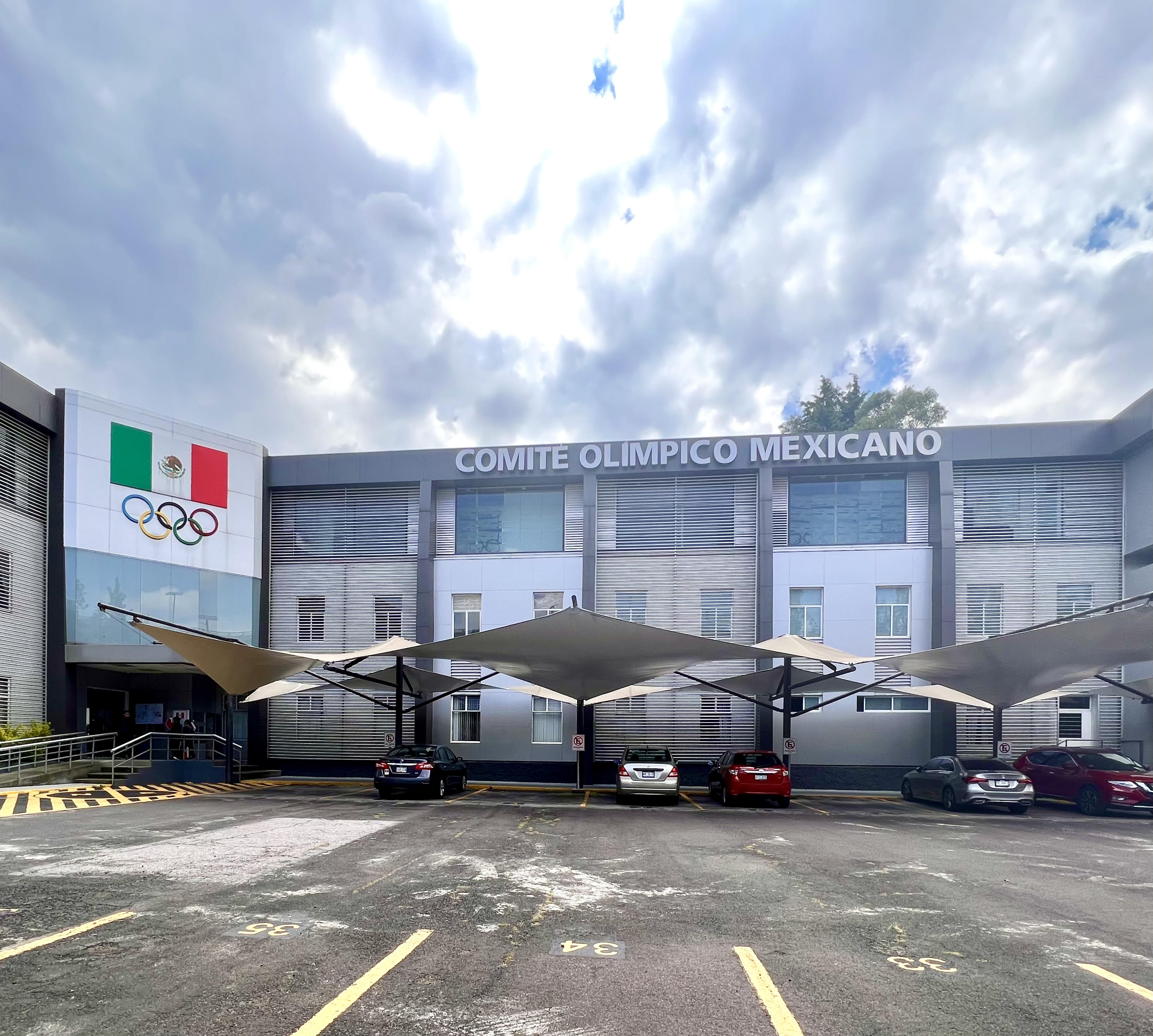 With our next programmes in the worldwide initiative already underway before the year is out in the Philippines, Puerto Rico, Colombia, South Africa and with Peru, the Dominican Republic and India all having expressed interest via their National Federations for 2023 already, the WISTC has already proven to be one of World Skate's most successful development schemes for skateboarding participation and development so far; and, it is only getting started.
Contact us via your National Federation for more information on how to host your own WISTC seminar, and help grow women's involvement in every aspect of skateboarding, everywhere we can!