World Skate are excited to update you on the re-scheduled 2022 World Championships of Skateboard Park and Street, which are now taking place at the Aljada Skate Park complex in Sharjah, United Arab Emirates, right at the beginning of 2023 instead.
29/01/23 - 05/02/23 : World Skateboarding Tour Sharjah (UAE) Street 2022 World Championships
05/02/23 - 12/02/23 : World Skateboarding Tour Sharjah (UAE) Park 2022 World Championships
The Aljada Skate Park complex is the centrepiece of a spectacular family entertainment hub designed by Zaha Hadid Architects in what promises to be an unforgettable location for an international skateboarding event.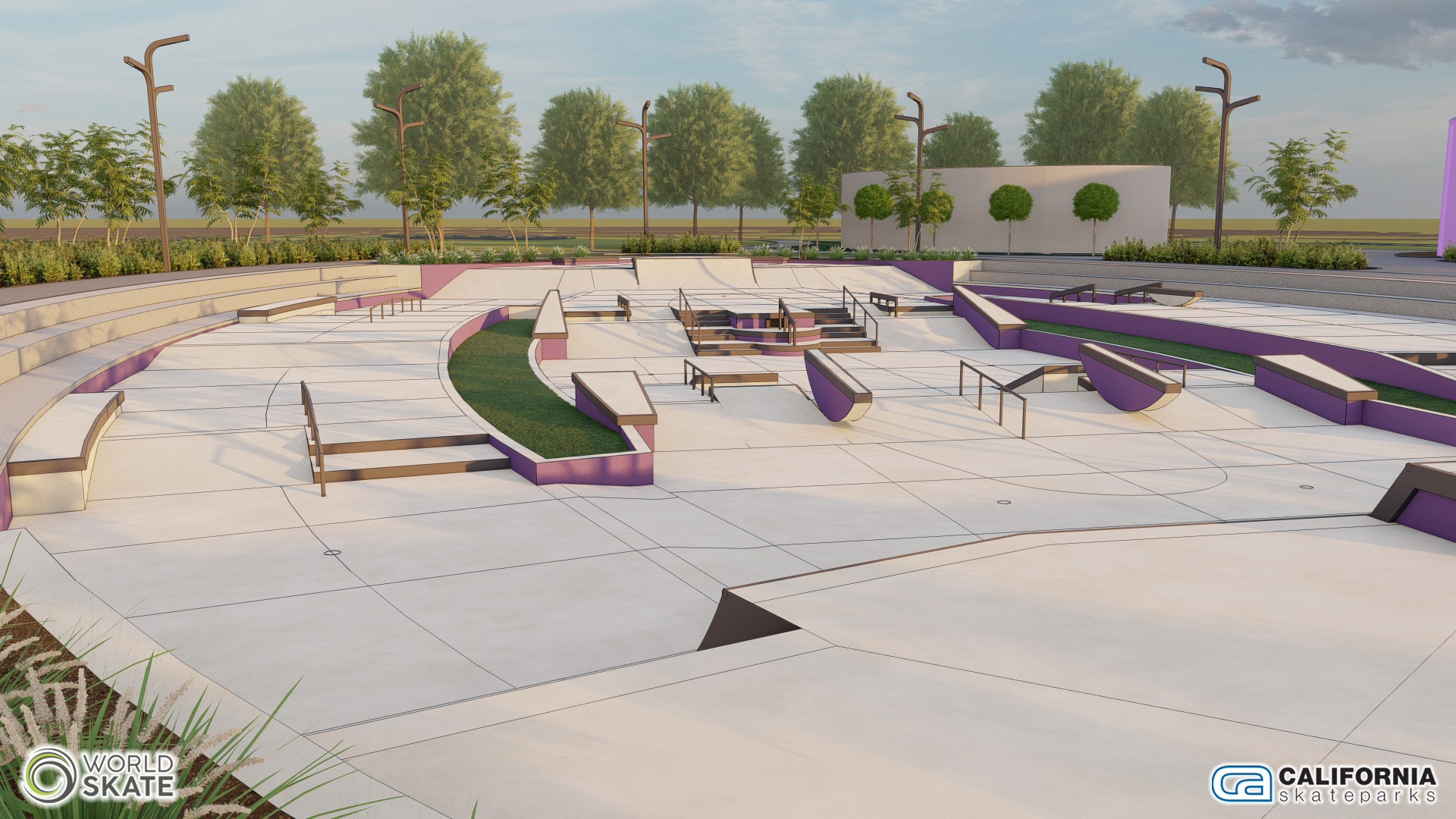 The skatepark complex currently consists of six(!) separate parks, ranging from a California Skateparks-designed world-class, Olympic-level street course and park construction complete with two deep ends (3.3M), all the way down to smaller bowls, street sections, snake runs and beginner- level spaces. The parks are currently open to ride up until the 15th of January when preparations for our stellar showdown must begin!
All point accruals for the OWSR from these events will be just as they would have been had the event taken place earlier as planned.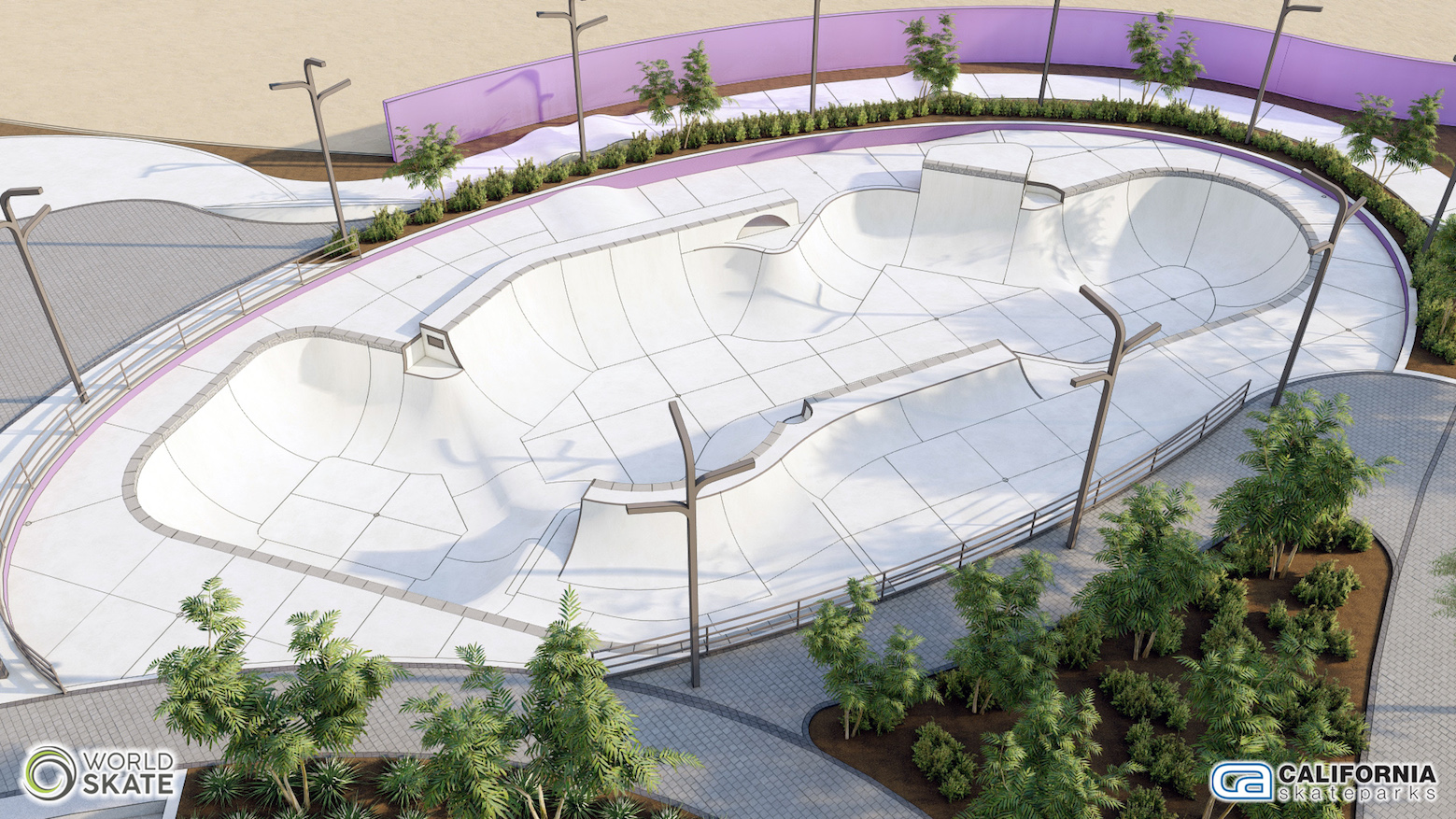 The 2022 World Championships represent the first-ever skateboarding Olympic Qualifier contests to take place in the Gulf region, and will see global skateboarding culture centre-stage within the 1.9M square-foot Madar family entertainment complex which includes free outdoor cinemas, farmer's markets, gymnasia, shopping galore and much else besides.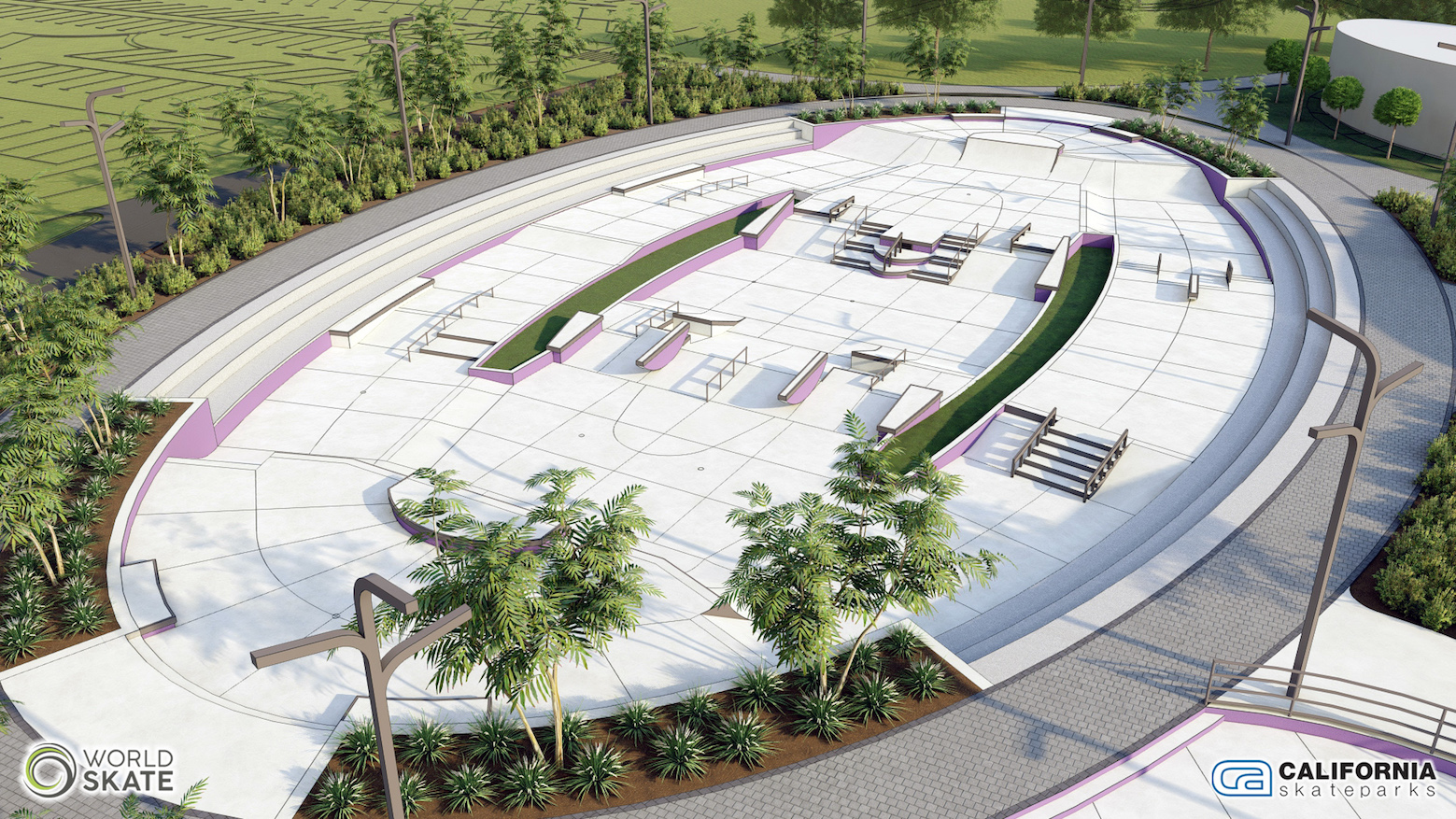 All relevant hotel and 'sports information' including city tours and side-attractions for visiting skateboarders will be conveyed to NGB's in detail shortly, alongside details of registration window, plus a reminder of the Athlete Commission Representative ballot which will take place over the course of the two back-to-back events, also.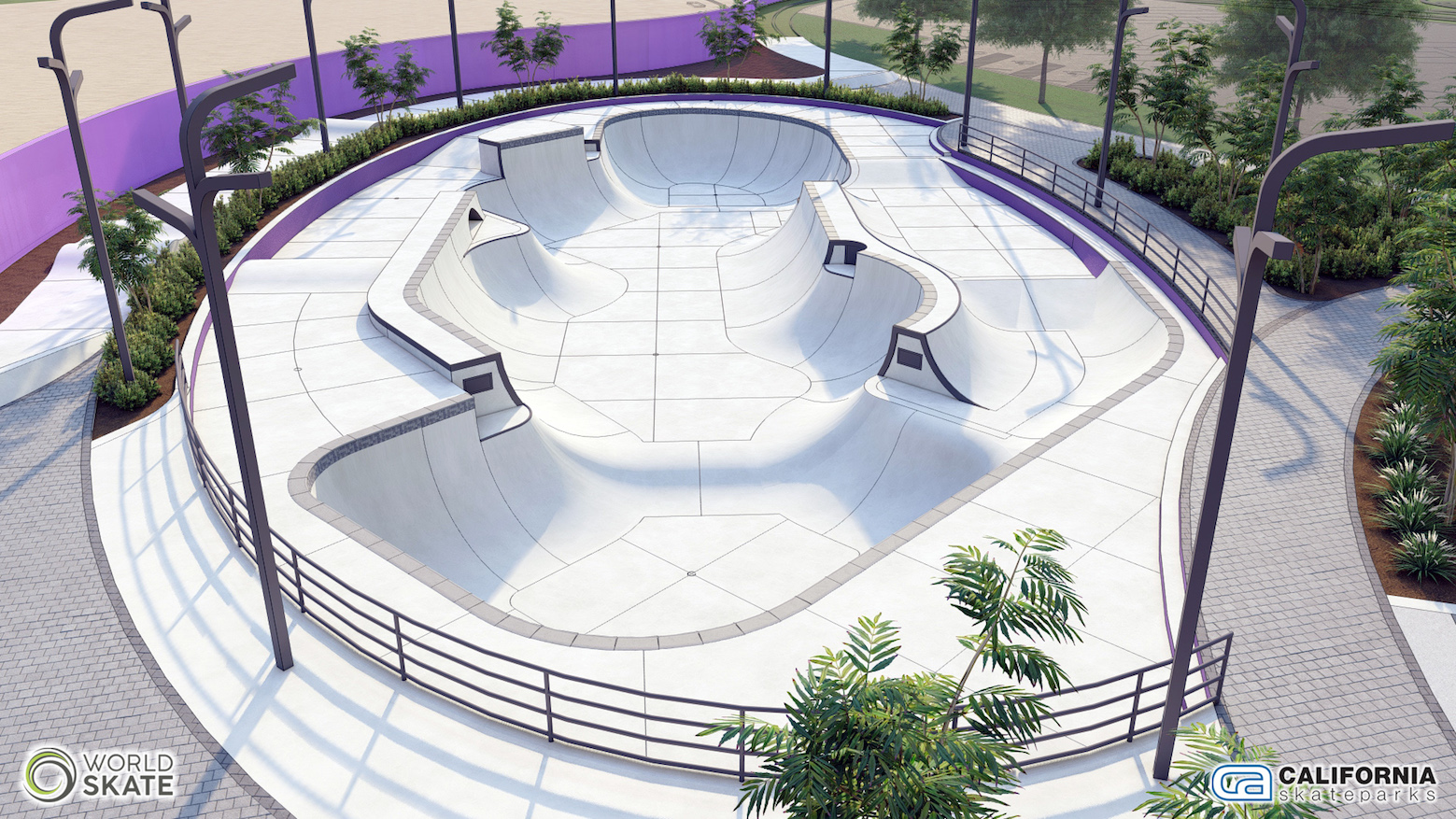 With a host organiser keen to show the world their incredible destination and a young but excited skateboarding scene ready to greet the world within their skateparks, we are confident of a pure skateboarding experience which will live long in the memories of all involved!