All Park Skateboarding roads lead to Argentina this time around, as we officially begin the three-week countdown period for WST San Juan, when the Park Pro Tour touches down in fabulous western Argentina for our second Park qualification event towards Paris 2024!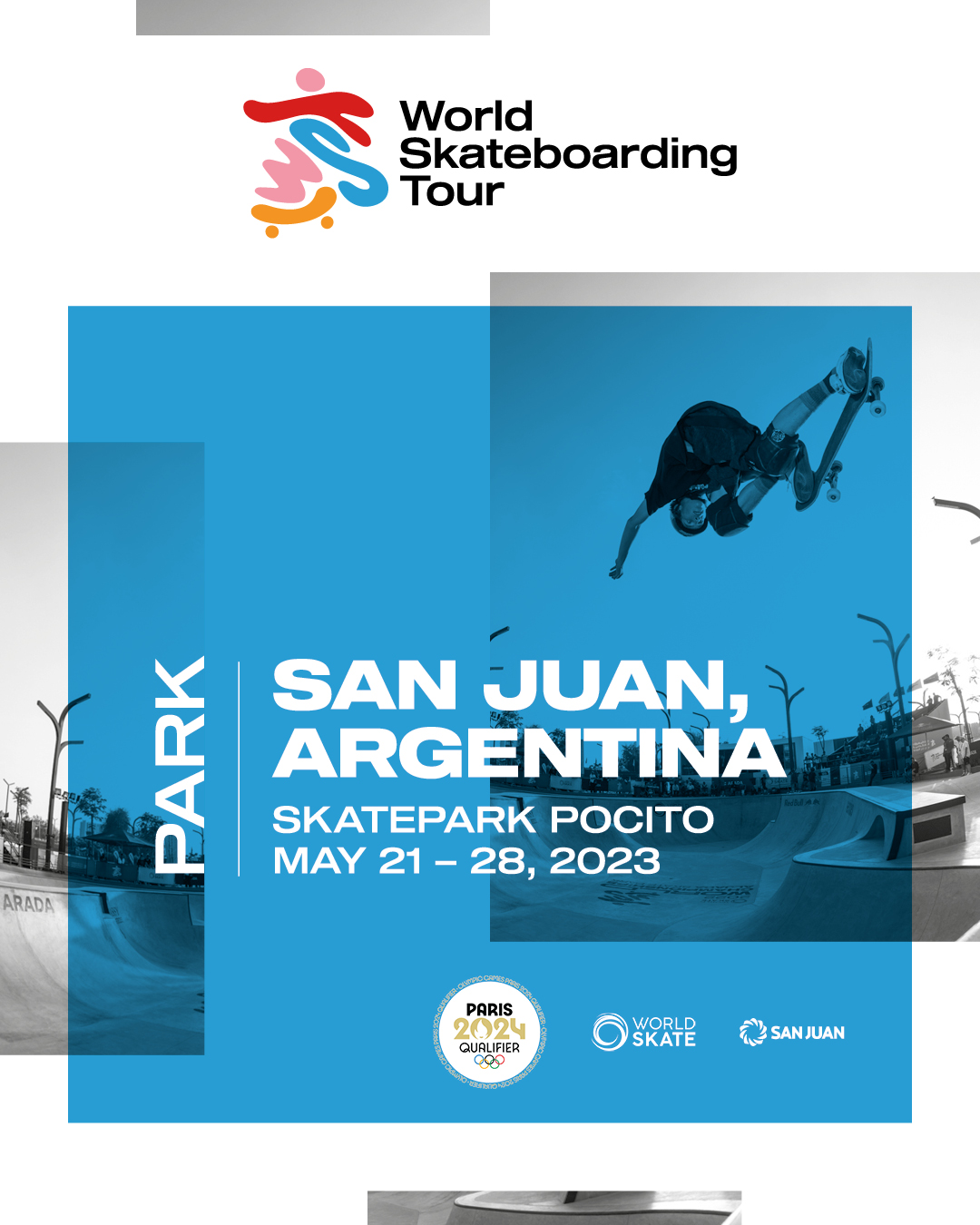 In three weeks time, from May 21st-28th at Skatepark Pocito in San Juan at the foot of the Argentinian Andes mountains, our Pro Tour event in both Men's and Women's Park will see more than 60 skaters go head-to-head in an unprecedented Park event which will contribute to overall ranking points toward the upcoming Olympic Games in France the summer after next.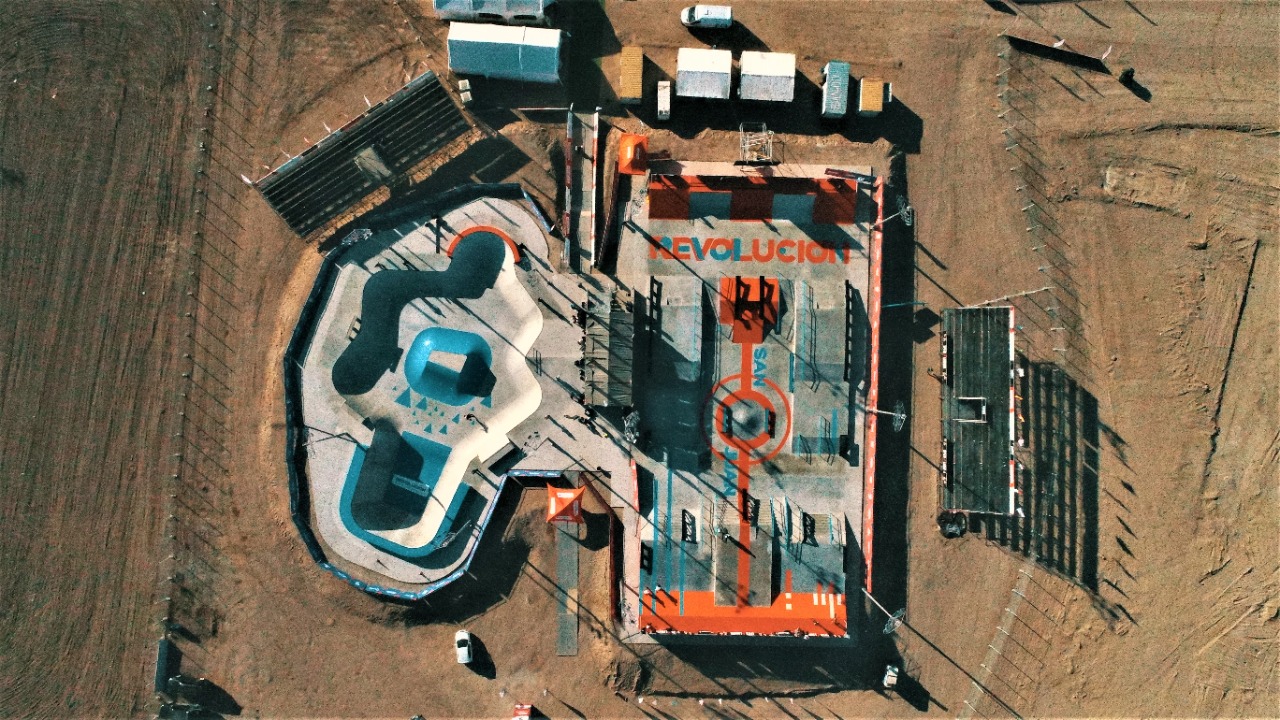 The current top 5 skaters according to the current OWSR rankings from both Men's and Women's divisions (Jagger Eaton, Pedro Barros, Augusto Akio, Kieran Woolley and Tom Schaar, plus Sky Brown, Kokona Hiraki, Sakura Yosozumi, Hinano Kusaki and Bryce Wettstein)- are all seeded into the elimination stages beyond qualifiers.
Although this is the first World Skateboarding Tour event to be held in Argentina, San Juan is itself no stranger to hosting skateboarding events, hosting as it has the WSG Argentina Downhill World Championships just last year.
As always, event registration including for media is via the WS Infinity App and logistical details including accommodation and practice schedules have been communicated to all relevant parties via our regular bulletins.
We hope to see you there- but, if not, we will be notifying you of where and how you can watch the contest from home once our broadcast schedules are set!