Outside the World Skateboarding Tour on the Road To Paris 2024, one of the big international competitive draws in skateboarding is the Pan-American Games, which are hosting both Street and Park contests in skateboarding-mad Santiago, Chile, on the 21st and 22nd of October 2023.
Taking place at the Explanada de los Deportes Urbanos del National Stadium Park, skateboarding is a relatively recent addition to the Pan-American Games- an enormous continental multi-sport competition for the countries of North America, South America, Central America and the Caribbean.
Held every four years, in the year prior to the Olympic Summer Games, the Pan American Games are the world's third-largest multi-sport Games, only beaten by the Olympic Summer Games and the Asian Games. More than 6,000 athletes from 41 countries now compete at the Pan American Games, so it is a huge continental draw and by extension a great platform for skateboarding.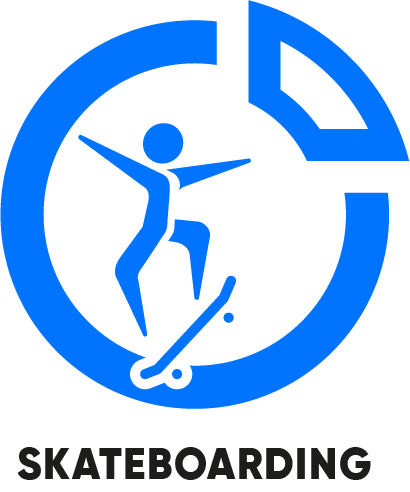 Already confirmed to attend for the Street event are Valentina Petric, Pamela Rosa, Rayssa Leal, Paige Heyn, Jazmin Alvarez, Aldana Bertran, Samantha Secours, Julieta Gonzalez and Vianez Morales for the Women- and Ronald Ramirez, Lucas Rabelo, Kelvin Hoefler, Matias Dell Olio, Ryan Decenzo, Jhancarlos Gonzales, Angelo Caro, Jake Ilardi and Manny Santiago in Men's.
Park, on the other hand, is looking like Josefina Tapia Varas, Raicca Ventura, Bryce Wettstein, Fay Ebert, Nico Russi, Brigitte Morales, Nina Aguilar and Ailin Arzua for Female entrants, and Martin Jaque, Augusto Akio, Liam Pace, Steven Pineiro, Omar Cocilova, Adam Hopkins, Raphael Scheelje and William Cortez in Male.
Lucas Rabelo and Pamela Rosa are pre-seeded through their respective victories at the 2021 Junior Pan-American Games that were held in Cali, Colombia.
Although the Pan-American Games do not contribute to OWSR ranking points,we are glad to support it and will of course bring you a summary from the event as soon as it wraps!