The final milestone on the Road To Paris 2024 has been announced: the International Olympic Committee have today revealed the dates and locations of the Olympic Qualifier Series which will form Phase 2 of qualification for the Olympic Games in the French capital next summer.
When our World Skateboarding Tour completes its circuit of the globe in Sharjah this January, OWSR rankings will determine who is eligible to progress into the next phase of Olympic qualification at these shorter, hybrid events held in China and Hungary.
As well as Skateboarding, the Olympic Qualifier Series events will also likewise determine who progresses in the Olympic sports of BMX Freestyle, Sport Climbing and Breaking, all in self-contained, multi-use urban park locations which will fuse sport, art, music and culture in a festival atmosphere unlike anything seen before!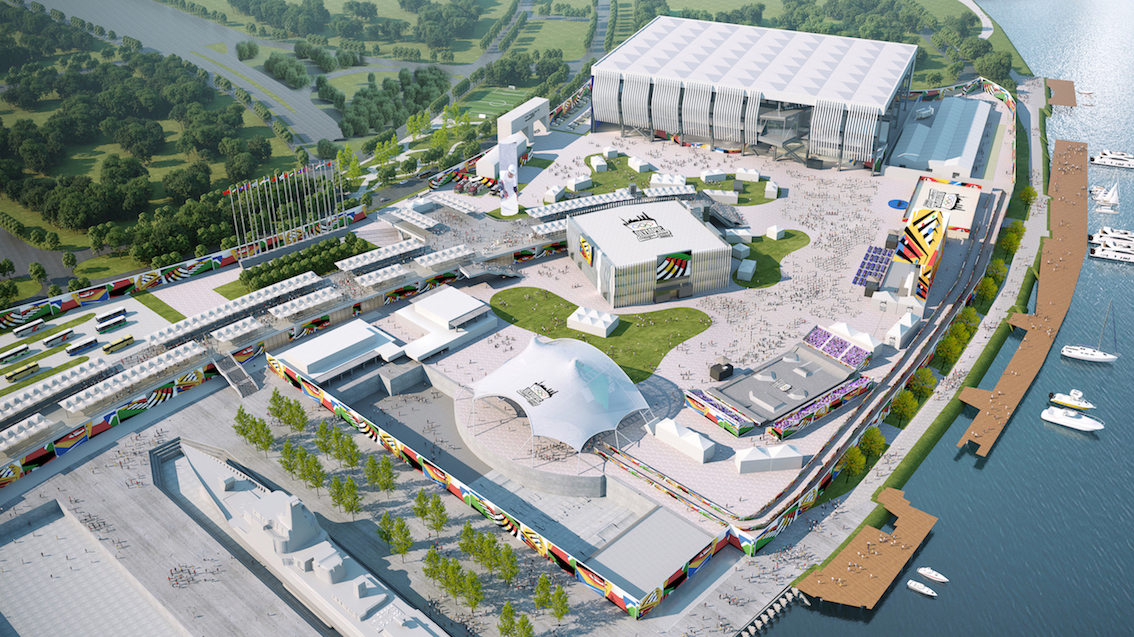 Shanghai (16-19 May) and Budapest (20-23 June) have been selected as the locations for these extravaganzas pulling together the best creative elements of global youth culture and endeavour at once in a format which will provide a taste of what the world can expect to see at Place de la Concorde in Paris next summer.
World Skate are excited to bring you into this new era in skateboard competition as we draw ever nearer to the Paris Olympic Games where the eyes of the world will once again be on the skills and culture of skateboarding!
Announcing the Series, International Olympic Committee President Thomas Bach observed:
"The Olympic Qualifier Series offers an exhilarating pathway for athletes to qualify for Paris 2024. They will be able to showcase their skills in vibrant major city locations in front of passionate crowds. Shanghai and Budapest perfectly align with the concept of the Olympic Qualifier Series, serving as the ideal backdrop for an exciting new chapter in the Olympic Movement. The Series promises an unforgettable Olympic experience for both athletes and fans, with the conclusion on Olympic Day adding a special touch of celebration to the Series."

World Skate President Sabatino Aracu added:
"This is a historic moment. With the Olympic Qualifier Series, the atmosphere and anticipation of the Paris 2024 Olympics will be felt around the world. Skateboarding will certainly ensure a great show and contribute to the success of the event."