What's Going On?
World Skateboarding Tour Street & Park World Championships, re-located to Sharjah, UAE!
When?
29/01/23 - 05/02/23 : World Skateboarding Tour Sharjah (UAE) Street 2022 World Championships
05/02/23 - 12/02/23 : World Skateboarding Tour Sharjah (UAE) Park 2022 World Championships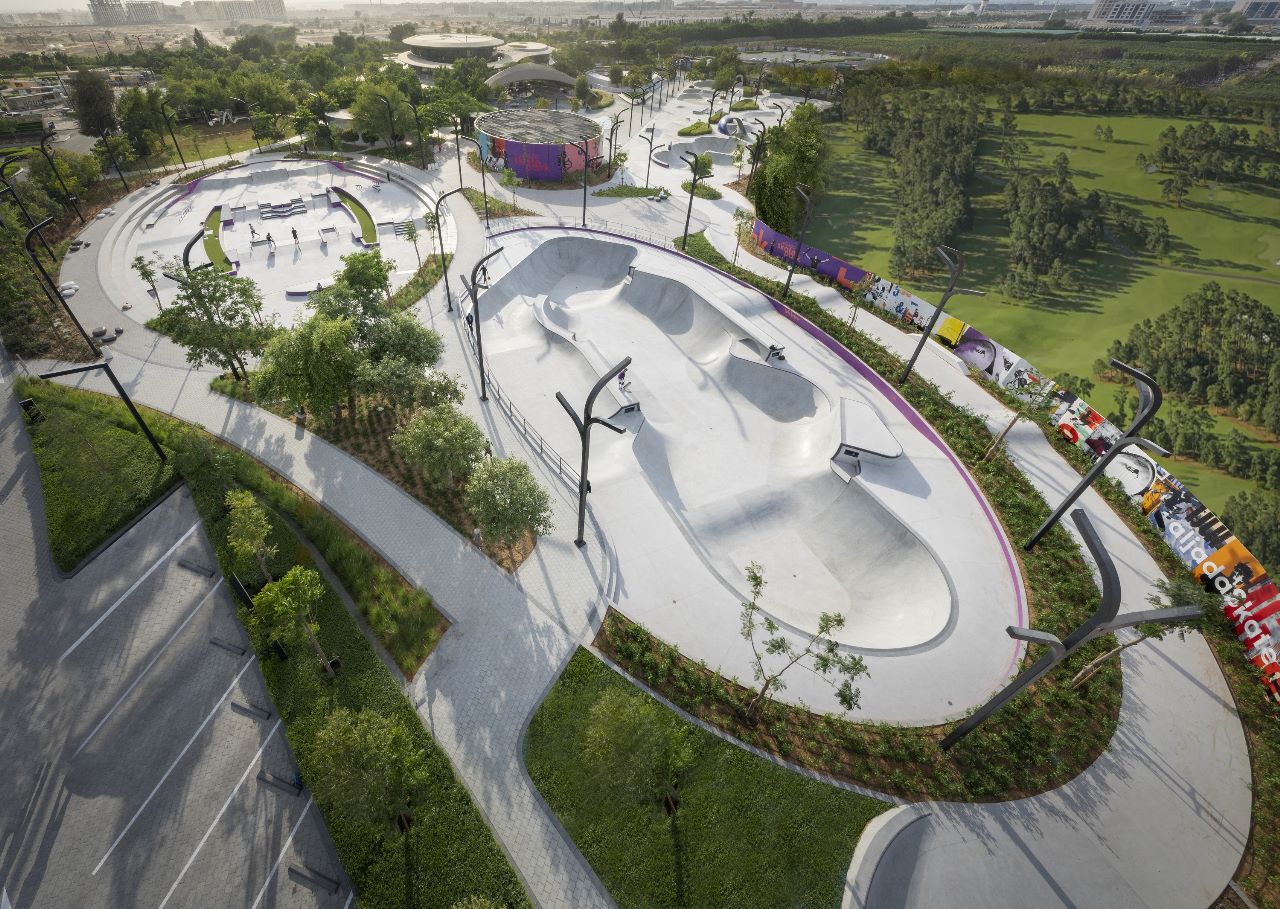 Where?
Aljada Skatepark at the heart of the Madar entertainment complex designed by internationally-acclaimed Zaha Hadid Architects, Sharjah, United Arab Emirates.
300 skateboarders from all over the world will compete across both events at the recently-completed Aljada Skate Park, the biggest facility of its type in the region complete with pro sections created by industry-leaders California Skateparks.
Skaters taking part in the WST Sharjah World Championships will secure points toward qualifying for the Paris 2024 Olympic Games.
How can I watch the skating from where I am?
Via Olympics.com and Worldskate.tv!
How can I attend?
Regististration is via the World Skate Infinity App.
Download World Skate Infinity on IOS or Android for free from your preferred App Store.
A walkthrough of the sign-up process is available here.
Where can I find out more?
Here!