I wonder if you can cast your mind back to the summer announcement of the World Skateboarding Support Fund, the vehicle through which World Skate will distribute Olympic Solidarity funding via the Youth Athlete Development programme, of which the initial tranche of $50,000USD would offset the travel costs of skateboarders to enter the 2022 World Championships from under-represented parts of the world?
Well, we are hyped to inform you that as a consequence of the deluge of interest, we have identified a grand total of 14 skateboarders with the potential to compete at an international level and who are now winging their way toward the United Arab Emirates from countries as far apart as Chile, Myanmar, Mozambique, Colombia, Indonesia, South Africa, Philippines, Senegal, Thailand, Peru and Zambia to compete at the very top level of international skateboarding- most, for their very first time!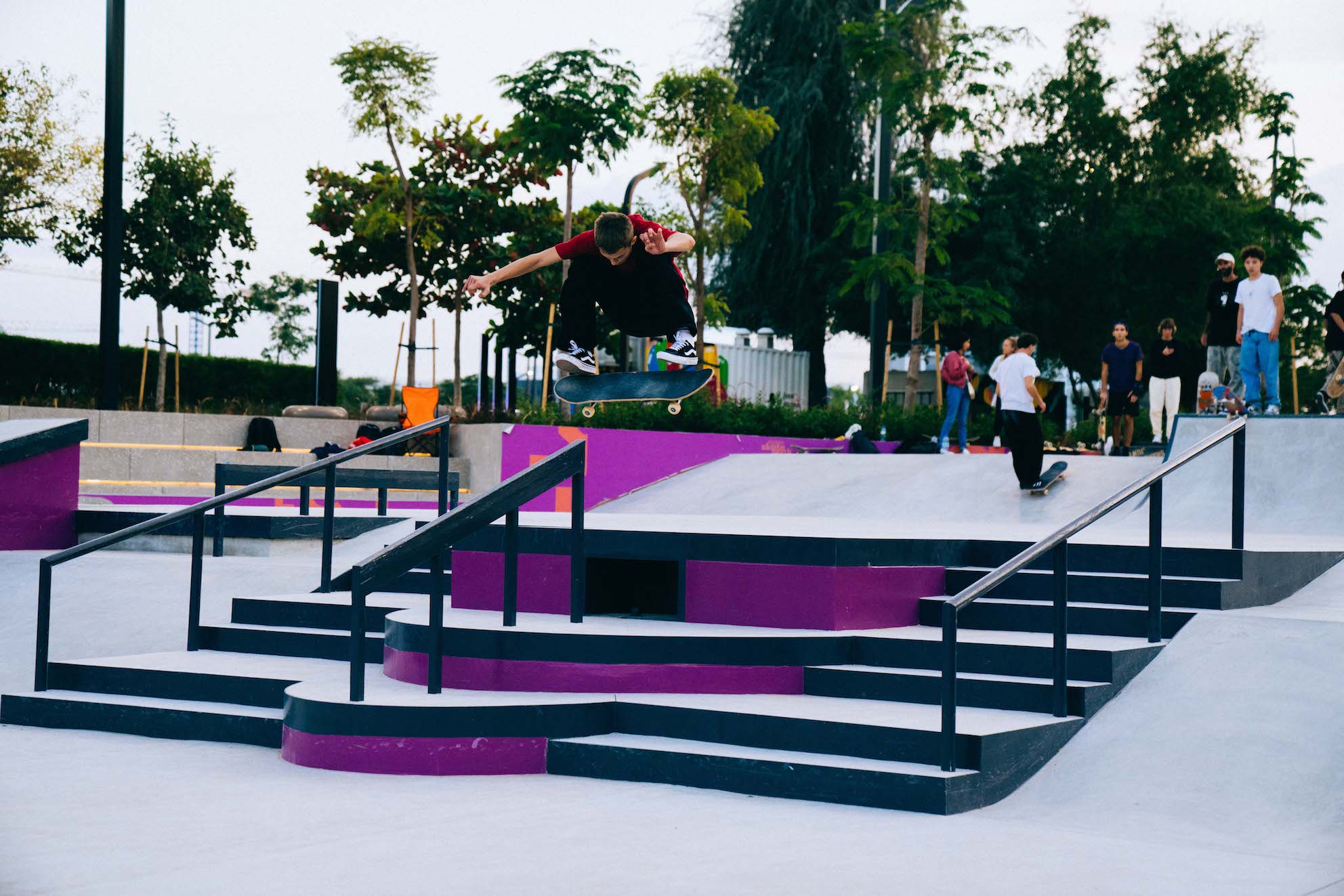 We would like to welcome Martin Jaque, Juan Carlos Polania, Jazmín Álvarez, Basral Hutomo, Nyimas Cinta, Noel Cossa, Htet Naing, Deivid Mota, Brigitte del Águila, Cindy Lou Serna, Karim Keita, Boipelo Awuah, Konwit Ketkaeo and Mukuka Chande to the sensational Aljada Skatepark as they each take another huge step on their skateboarding journeys- and World Skate continues to create opportunities for skateboarders with the greatest need in competing for a chance to qualify to the Olympic Games.
Not only will we be bringing you more from each of our YAD attendees over the course of the WST Sharjah World Championships, but we will also now be following their stories from here on.
First up, please meet Chilean bowl ripper Martin Jaque!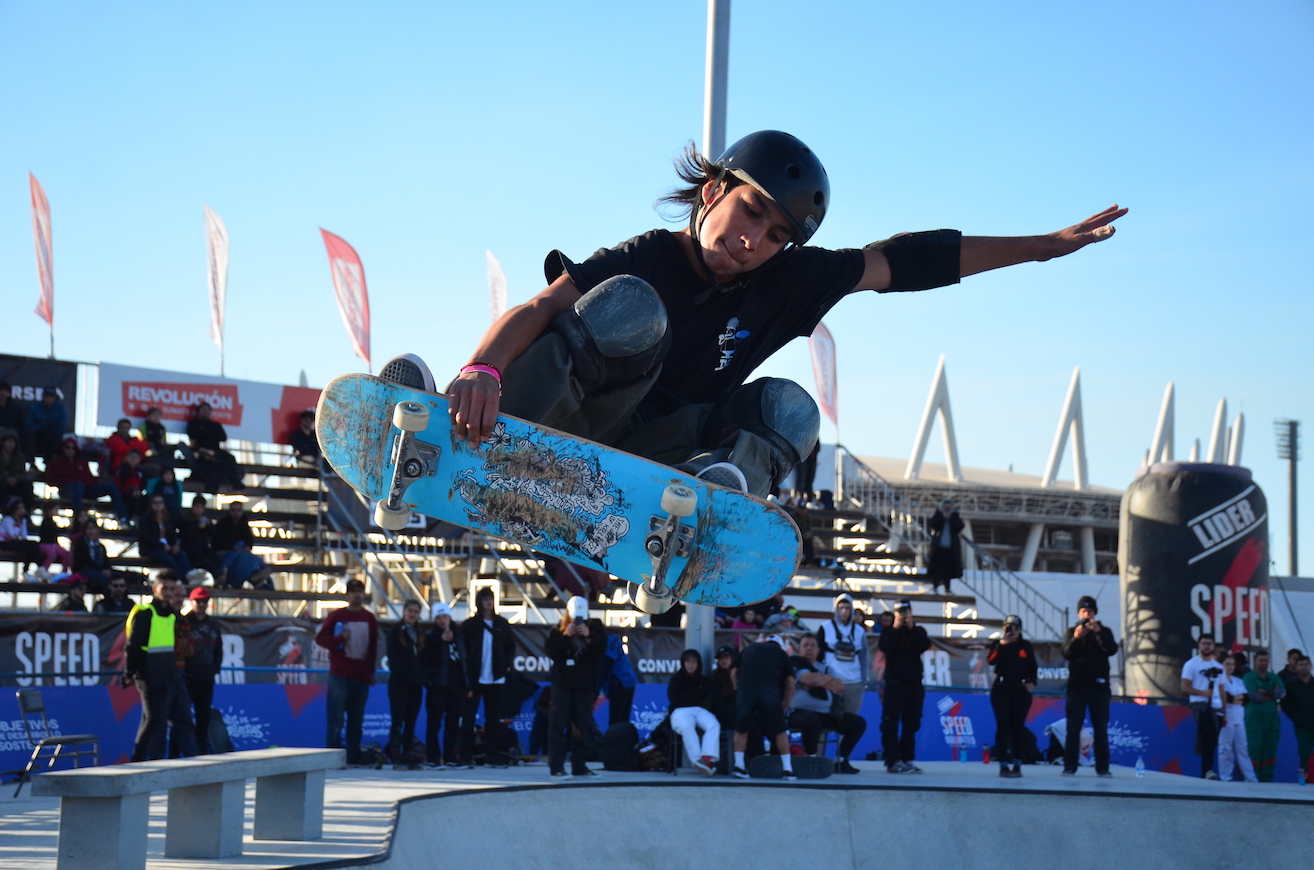 What are you most looking forward to at WST Sharjah?
Being at the WST Sharjah is something incredible, a couple of years ago I watched the World Championships and thought... one day, I'll be there. It's a dream come true- I'm going step by step. In my country we don't have adequate skateparks, but with effort and dedication everything is possible. I hope this competition brings me closer to my big goal, which is the Olympic Games France 2024, it would be an honour to be there.
Are you nervous?
I think you always have to be nervous, it's hard not to be! It's not easy, to be competing against the best skaters in the world- but you have to know how to control it, be focused, have mental strength and use it in your favour.
Does the Youth Athlete Development programme prove to you that skateboarding can take you places in life?
The YAD program is a wonderful thing, to have this opportunity is truly incredible. I have always thought that travelling is like reading a book, getting to know other cultures, another language, and many new options for learning and not just sports. So I am very grateful, sport gives you values for life that have been very helpful in my training as an athlete.