Here are the candidates for the WS Skateboarding Athlete Commission which will be voted upon at the WST Sharjah World Championships 29 Jan- 12 Feb 2023 by every skater who enters.
Full info about the candidacy and what the roles involve can be found here.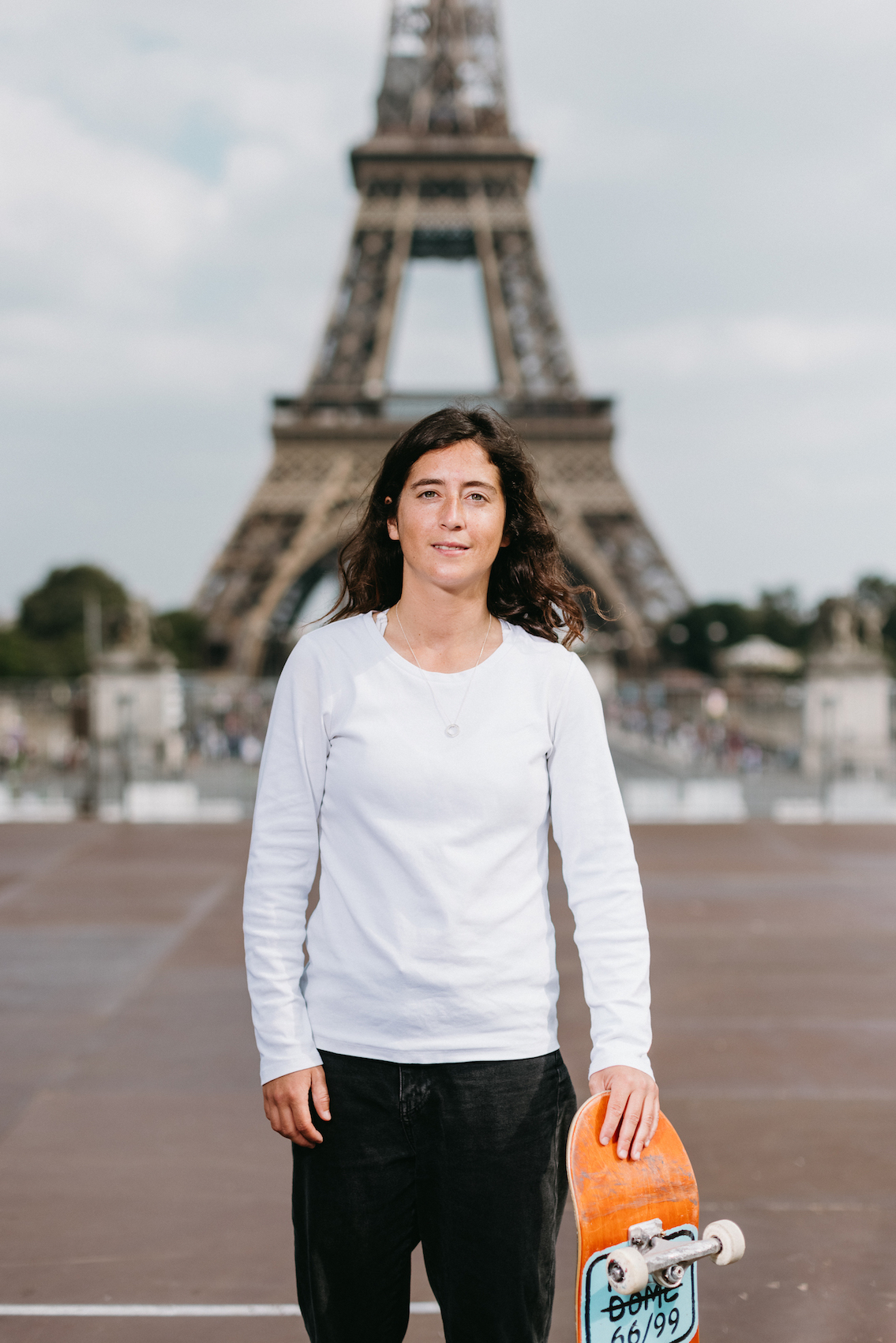 Charlotte Hym
Representing: France
Discipline: Street
Gender: Female
IG: @charlotte_hym
Charlotte Hym is a neuroscientist from Paris who started skating age 12 and is a member of the French Olympic team. Charlotte has parlayed her street skating ability into a creditable contest repertoire. With skateboarding a passionate counterpoint to her medical career, Charlotte is a skateboarder's skateboarder and brings her own particular brand of upful energy to every event she graces with her presence.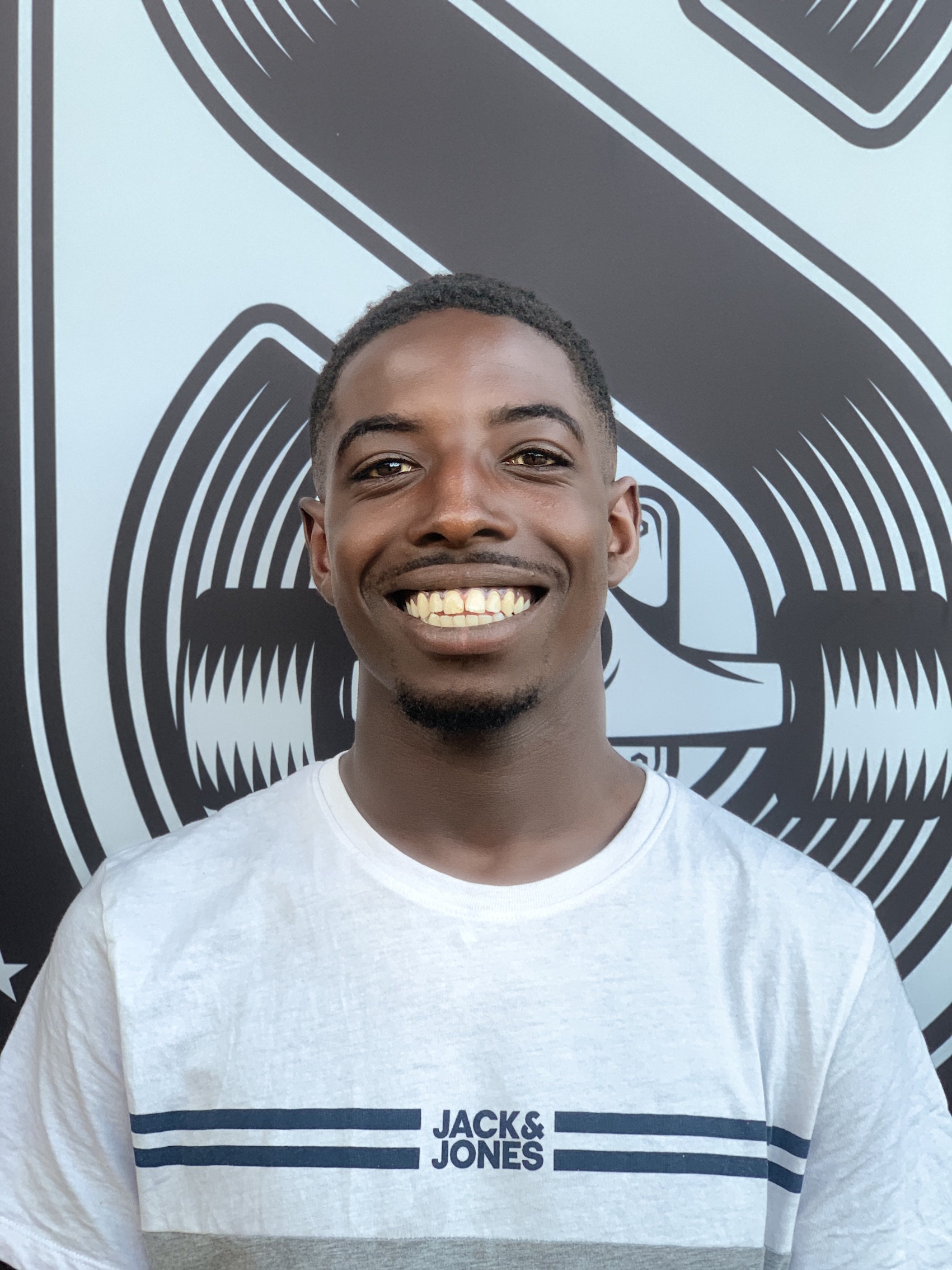 Karim Keita
Representing: Senegal
Discipline: Street
Gender: Male
IG: @lil_blackfako
Karim Keita is a 19-year-old Anglo-Franco-Senegalese street skateboarder who has lived, studied in and skated in all his countries of nationality. Karim is one of the 14 athletes from the Youth Athlete Development Olympic programme competing at WST Sharjah. Since 2022, he has been a member of the Senegalese street skateboarding team aiming for a chance to qualify for Paris 2024 Olympic Games.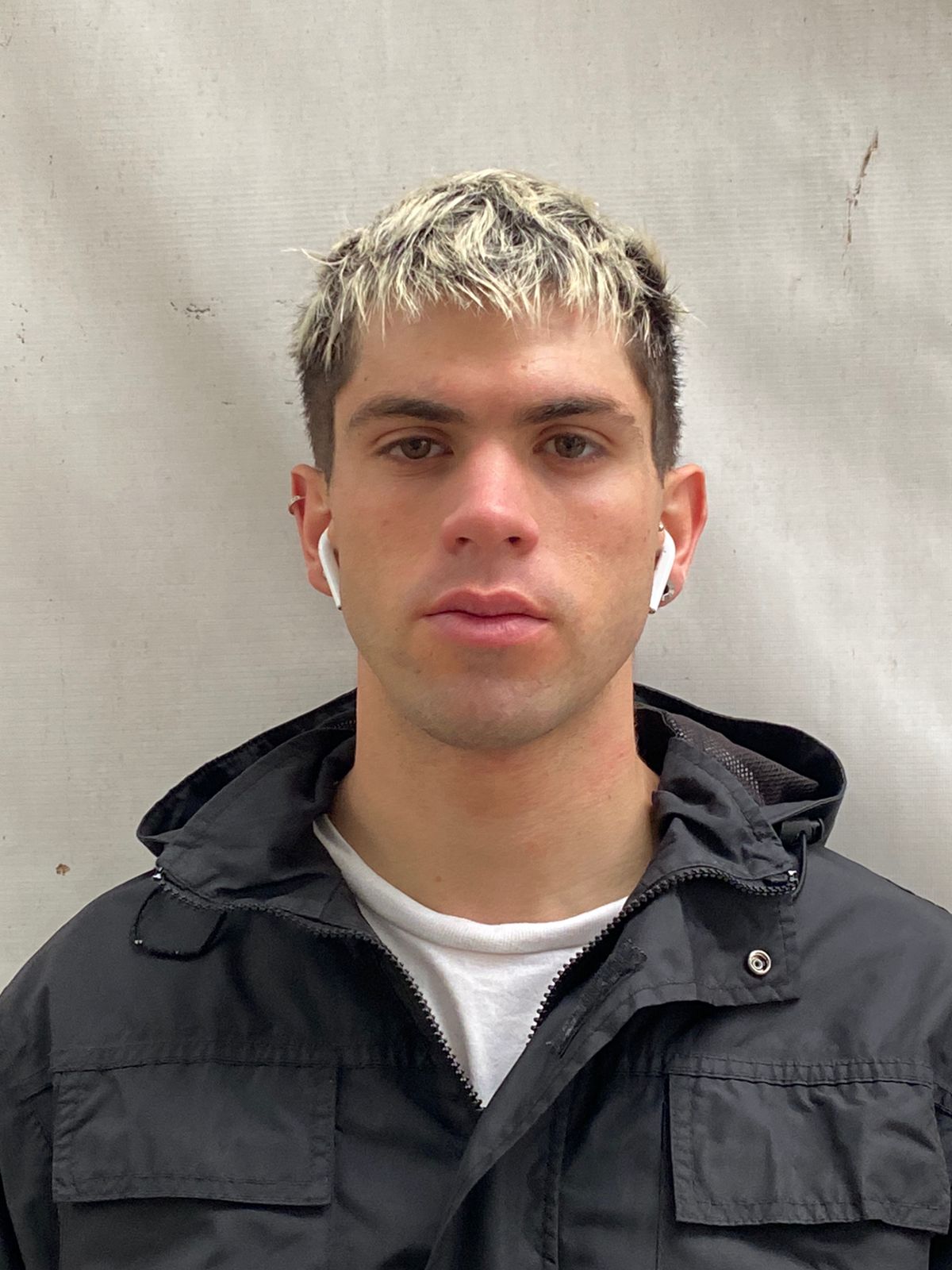 Joel De Castro
Representing: Argentina
Discipline: Street
Gender: Male
IG: @joeldecastroskt99
Joel is from Villa Maria, in Cordoba province and has been skating since he was 11. Now 23, he has competed in World Street Skateboarding Rome, SLS Qualifiers and Pan-American Games among others!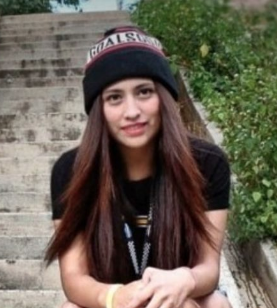 Wara Sansuste
Representing: Bolivia
Discipline: Street
Gender: Female
IG: n/a
Bolivia's Wara Sansuste is a skateboarding miracle, having been hit by a car in 2015 and almost losing a leg. She combines being part of the Bolivian Olympic skating team with her desire to work in sports journalism.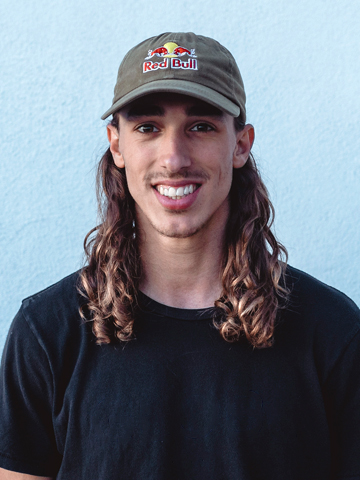 Danny Leon
Representing: Spain
Discipline: Park
Gender: Male
IG: @danny_leon
Danny grew up beside Madrid's Móstoles skatepark, eventually becoming the best transition skater in Madrid. Soon, he became a nationally- recognised figure. Now, he is representing Spain, all because he looked out of his window one day when skateboarding arrived in his neighbourhood.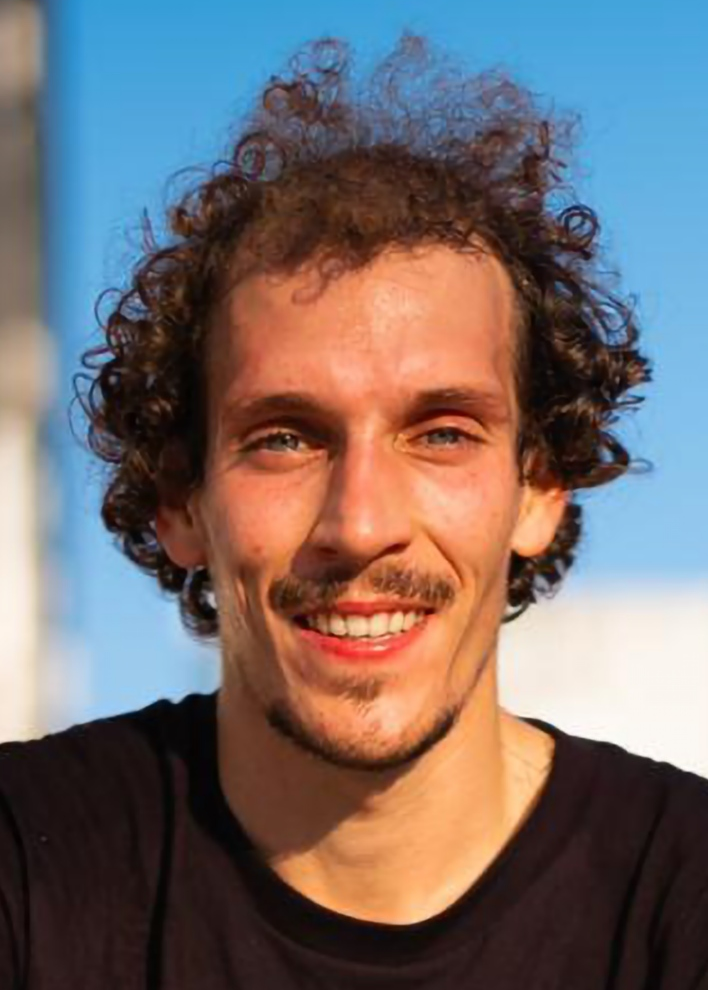 Bruno Vranić
Representing: Croatia
Discipline: Street
Gender: Male
IG: @tica_sunshine
A skater since age 13 as well as an accomplished photographer and film-maker, Bruno brings artistic flair to everything he does both on the cultural and event organisational side of skateboarding in Croatia, as well as competing himself in Balkan contests like the Pannonian Challenge.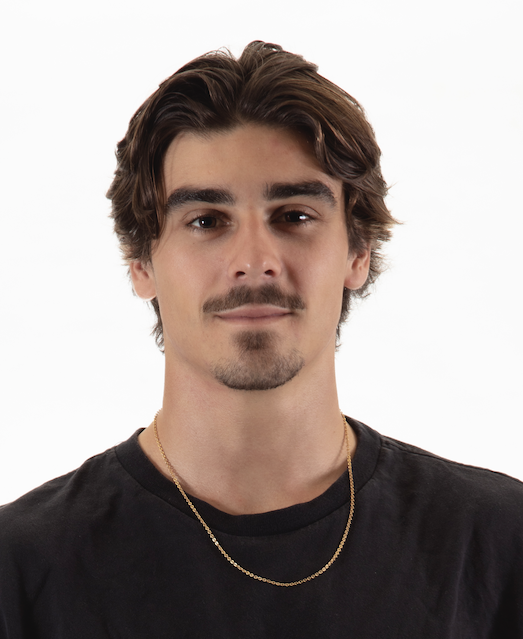 Edi Damestoy
Representing: France
Discipline: Park
Gender: Male
IG: @edidamestoy
Edi from Bordeaux, France, has popped up everywhere from Australia to Argentina in the last 12 months culminating in being crowned Men's World Champion at World Skate Games Vert Championships in Buenos Aires this October just passed.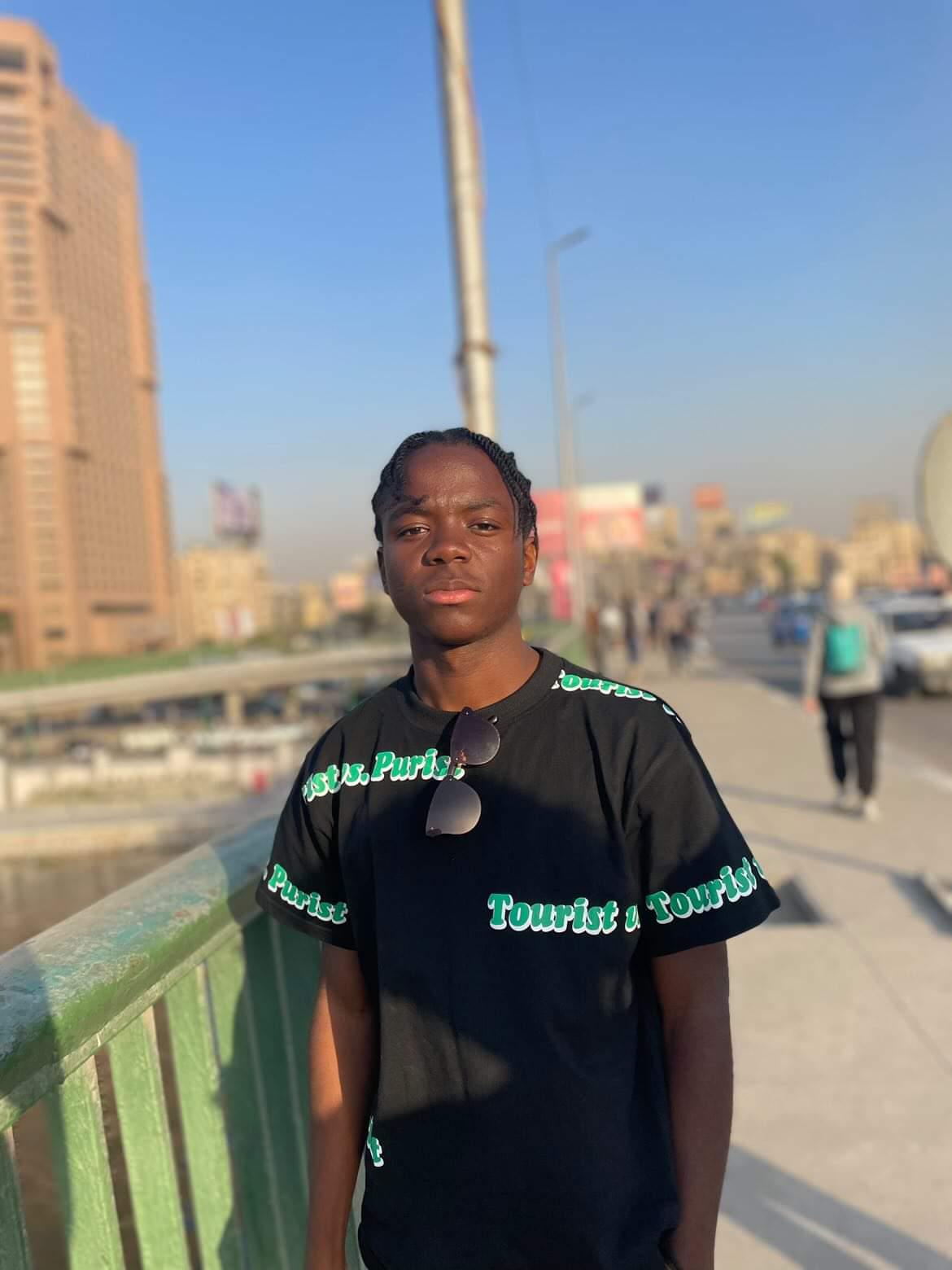 Mukuka Chande
Representing: Zambia
Discipline: Street
Gender: Male
IG: @mukukachande
Mukuka is from Lusaka, Zambia and shares his unique perspective on skating with us: "Coming from a country that lacks skateboarding facilities, I have learned to make the most of what we have as well as connect to outside communities with people that have given me and outlook for what skateboarding looks like on a global scale." Mukuka is one of 14 skateboarders joining us in Sharjah as part of Work Skate's Youth Athlete Development programme.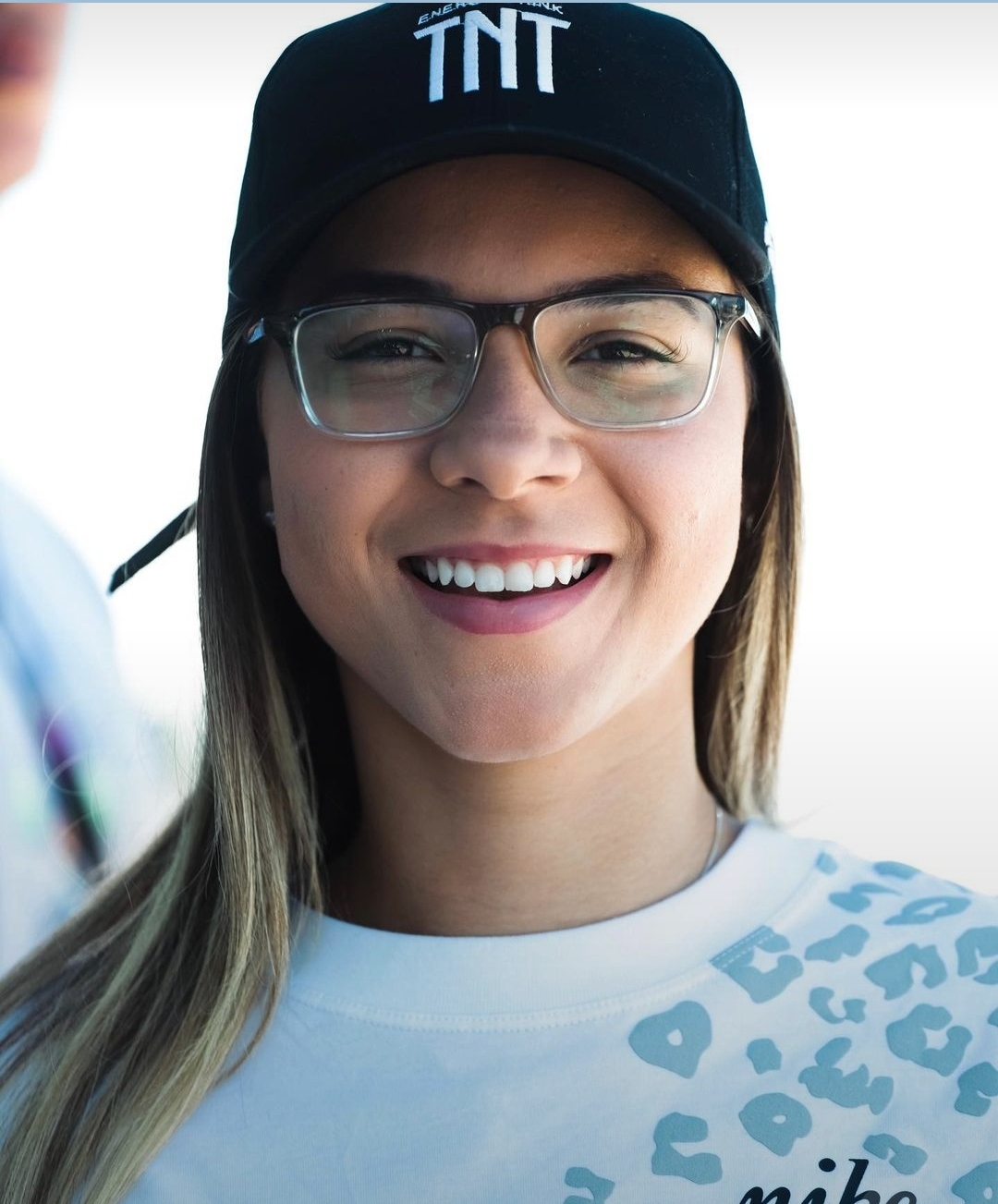 Pamela Rosa
Representing: Brazil
Discipline: Street
Gender: Female
IG: @pamelarosaskt
Pamela Rosa is a central figure in the Brazilian Olympic skate team and an informal authority figure within women's skateboarding more generally, especially among the younger girls to whom she has become a role model and big sister.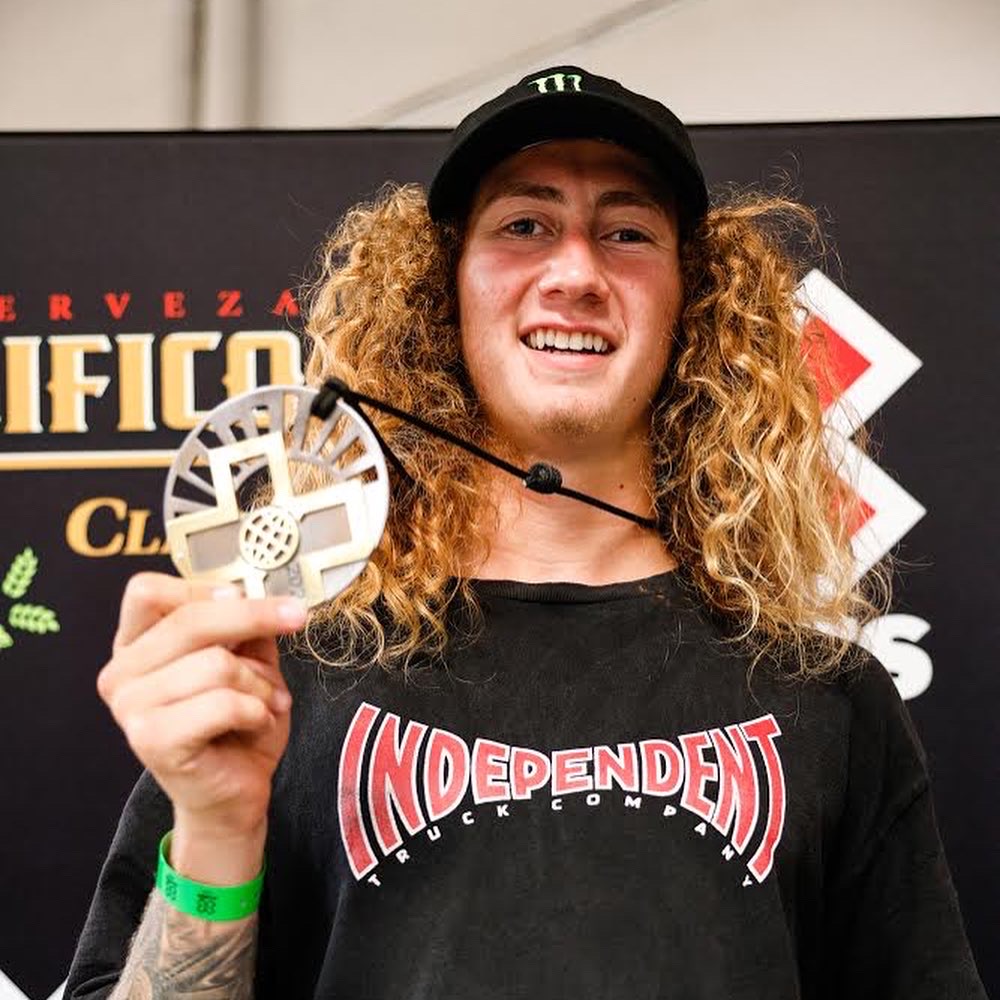 Liam Pace
Representing: USA
Discipline: Park
Gender: Male
IG: @liampace
Arizona's Liam Pace has had a fast rise through the contest circuit including Dew Tour, X-Games, Simple Session, Red Bull Solus and more which gives him a lot of comparative rider-side event experience to draw on.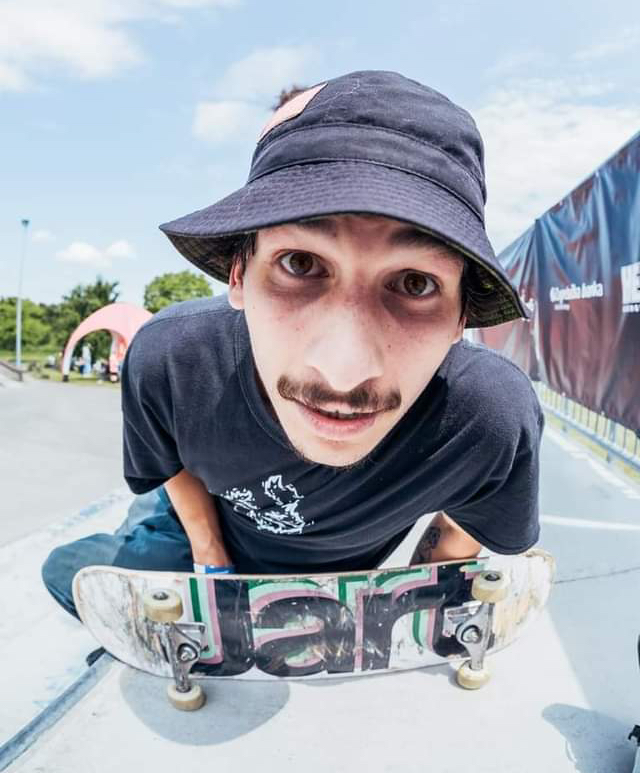 Domagoj Gudac
Representing: Croatia
Discipline: Street
Gender: Male
IG: @domagoj_gudac
Originally from Novska, Croatia but now living in The Netherlands, Domagoj started skating through his brother and can regularly be found at Venlo Skatepark repping Jellyfish Skateshop.
Motto: " Focus on yourself and do what you love. Skate and destroy!"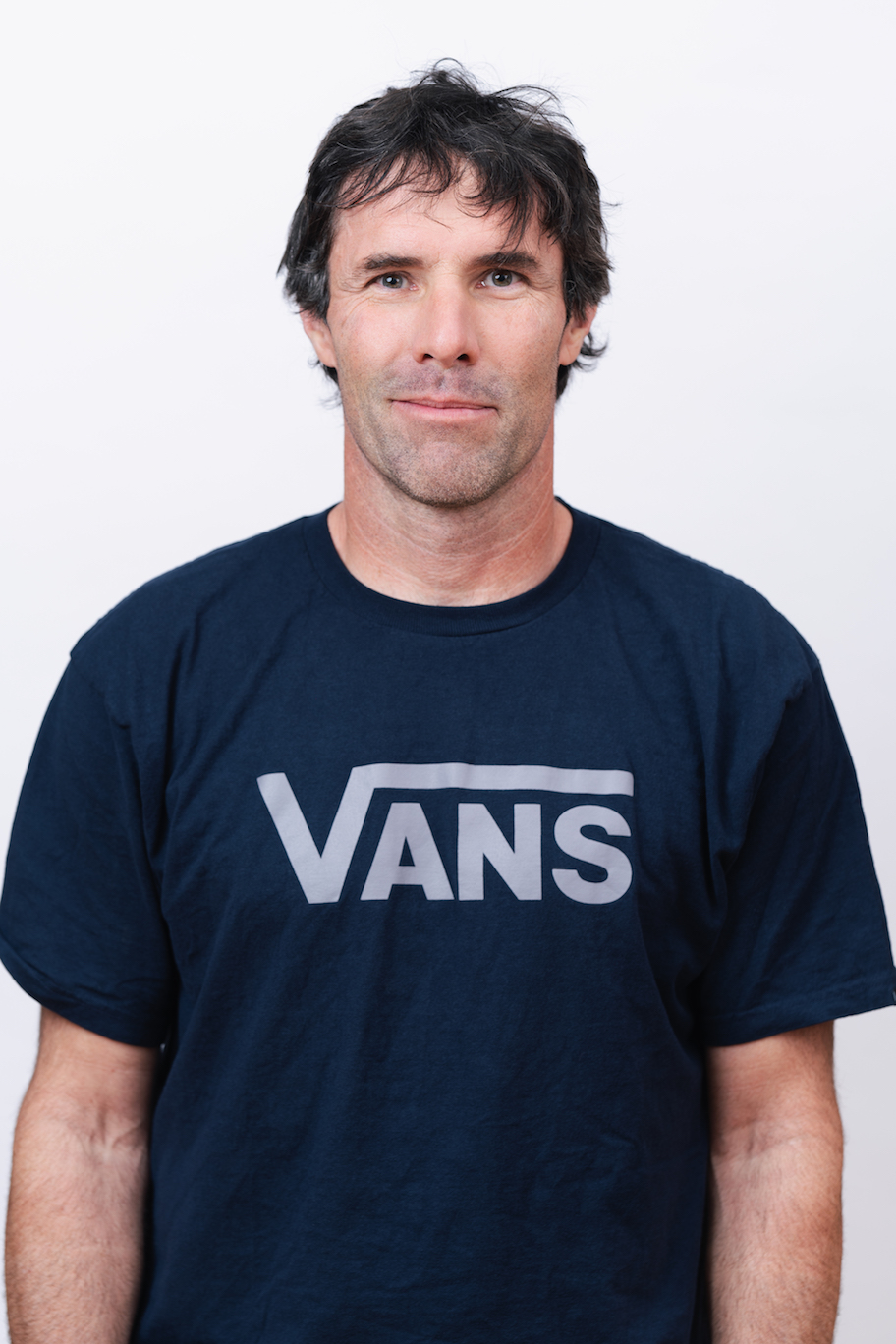 Andy MacDonald
Representing: UK
Discipline: Park
Gender: Male
IG: @andymac720
Andy has competed in 23 X Games and owns 23 medals across five disciplines.
The 47- year old recently came 3rd in the UK Park Championships where he observed in one interview:
"A lot of what I've done through my whole career is help build the skate scene all over the world. It's just a blessing to be able to give back to skateboarding and to show skateboarding to the world."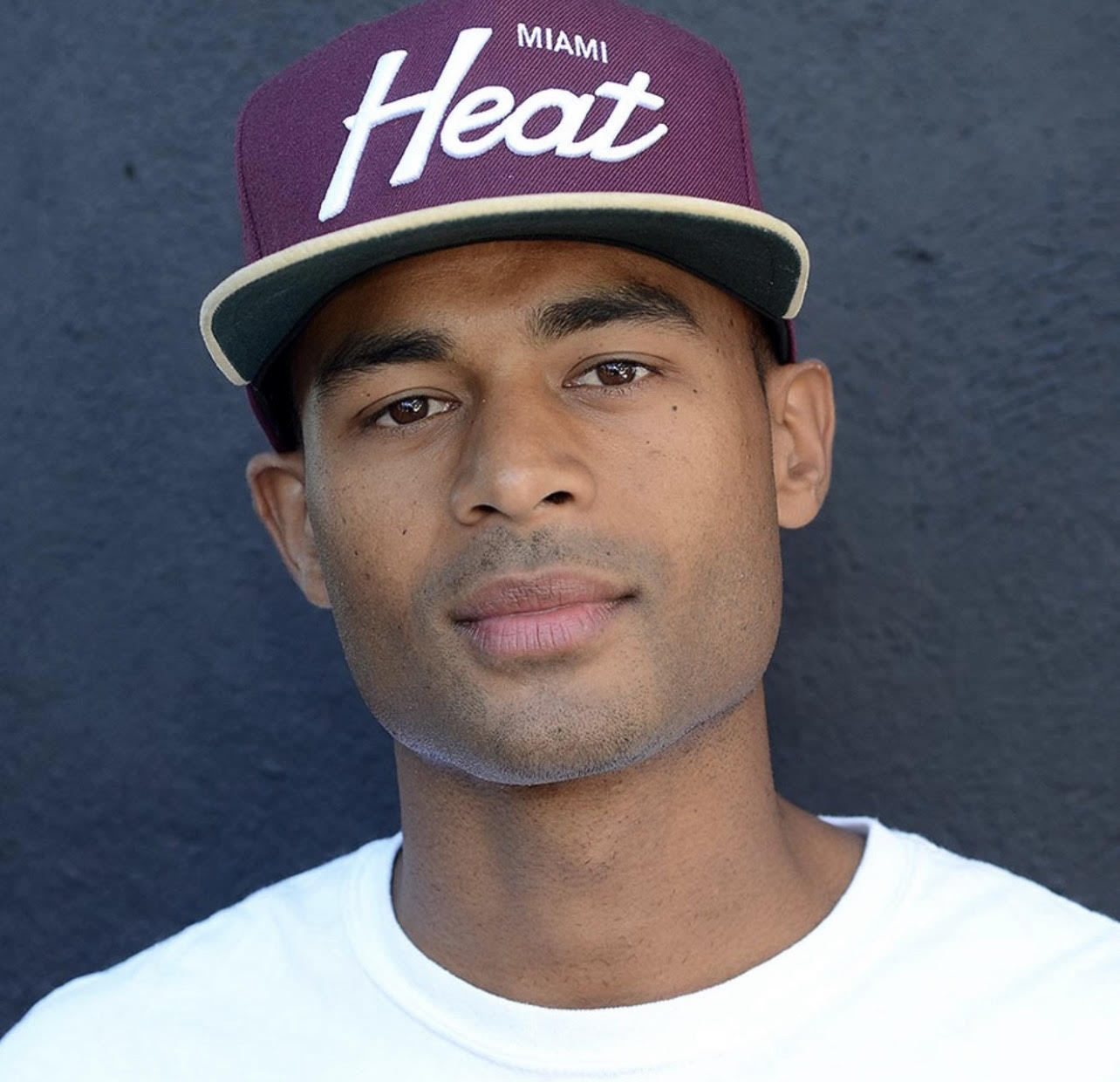 Tommy Fynn
Representing: Australia
Discipline: Street
Gender: Male
IG: @tommyfynn
Tommy was born in Durban, South Africa where lived until moving to Auckland, New Zealand at age 10 and discovering skateboarding. From there he moved to Brisbane, Australia and later on to Los Angeles in a fully-fledged pro skating career.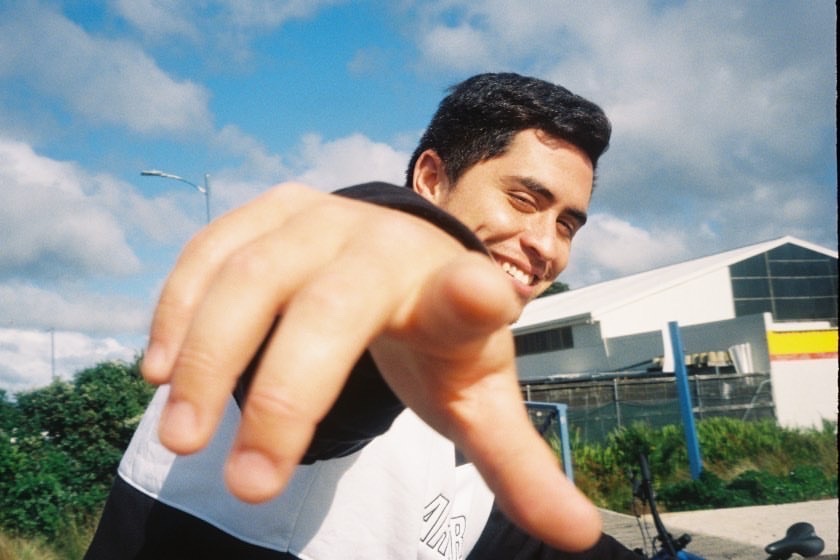 Matt Markland
Representing: New Zealand
Discipline: Street
Gender:
IG: @MattMarkland
Representing New Zealand at World Street Skateboarding Rome 2022, Matt Markland is a 26 year old skateboarder who is also closely involved with the Wellington Skateboarding Association based in the New Zealand capital which is devoted to 'improving Wellington's existing skate facilities as well as creating new ones'.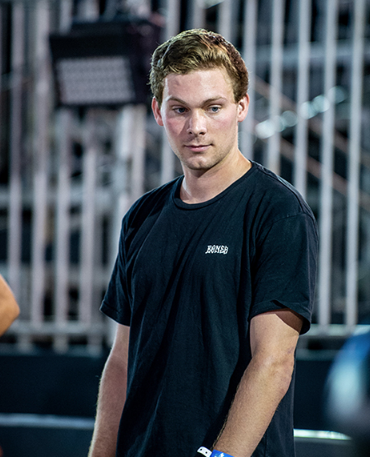 Ben Hatchell
Representing: USA
Discipline: Park
Gender: Male
IG: @benhatchell
USA's Ben Hatchell is famous for having re-defined what ATV skateboarding is from Powell's 2009 'Fun' video onwards, including competing in 9 editions of the X-Games. Equally good on every terrain and very experienced within the world of professional skateboarding.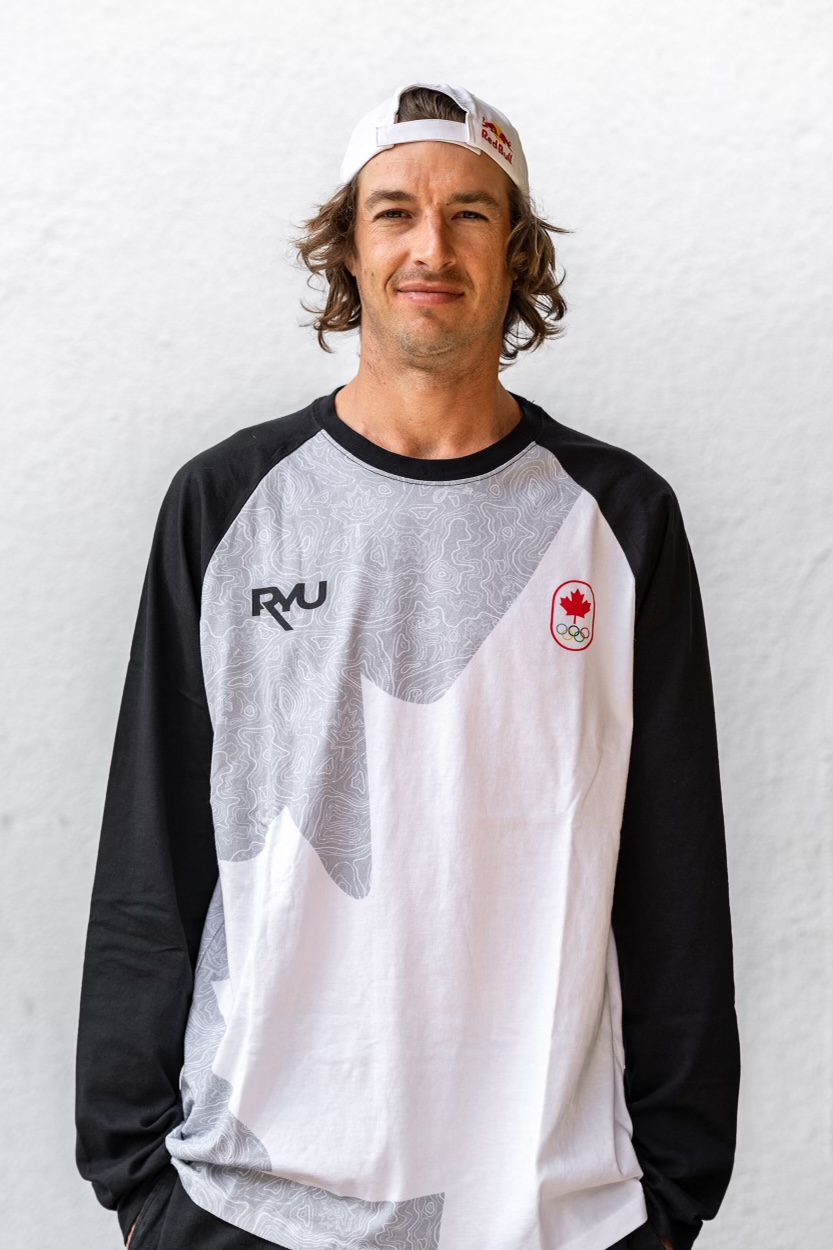 Ryan Decenzo
Representing: Canada
Discipline: Street
Gender: Male
IG: @ryandecenzo
Ryan Decenzo completed a one-two statement of intent by winning both Phoenix AM and Tampa AM contests back-to-back in 2008 which started an unbroken pro career since. One of the most versatile, productive and consistent street skaters in the game today and a great ambassador for skateboarding culture and its power to make dreams come true.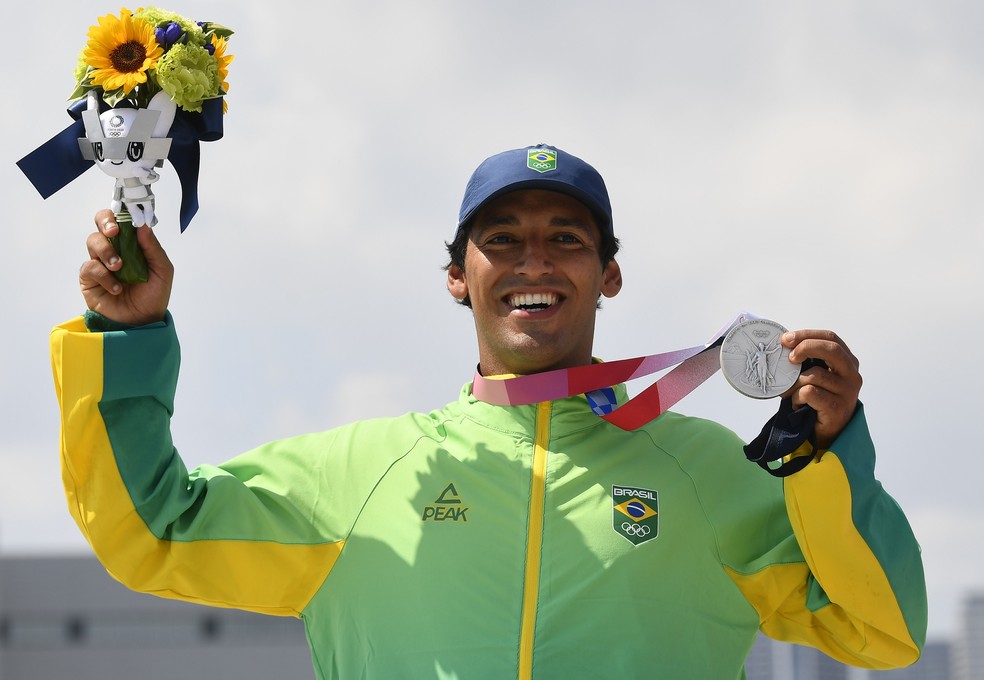 Kelvin Hoefler
Representing: Brazil
Discipline: Street
Gender: Male
IG: @kelvinhoefler
Competitions have always represented a bigger part of skateboarding's cultural mix in Brazil and Kelvin has taken the historical Brazilian ability to go big under pressure and turned it into a successful career in the skate industry fulcrum of California. Given his veteran status as a more or less constant figure on the international contest circuit Kelvin is a well-known figure in the competitive skateboarding scene.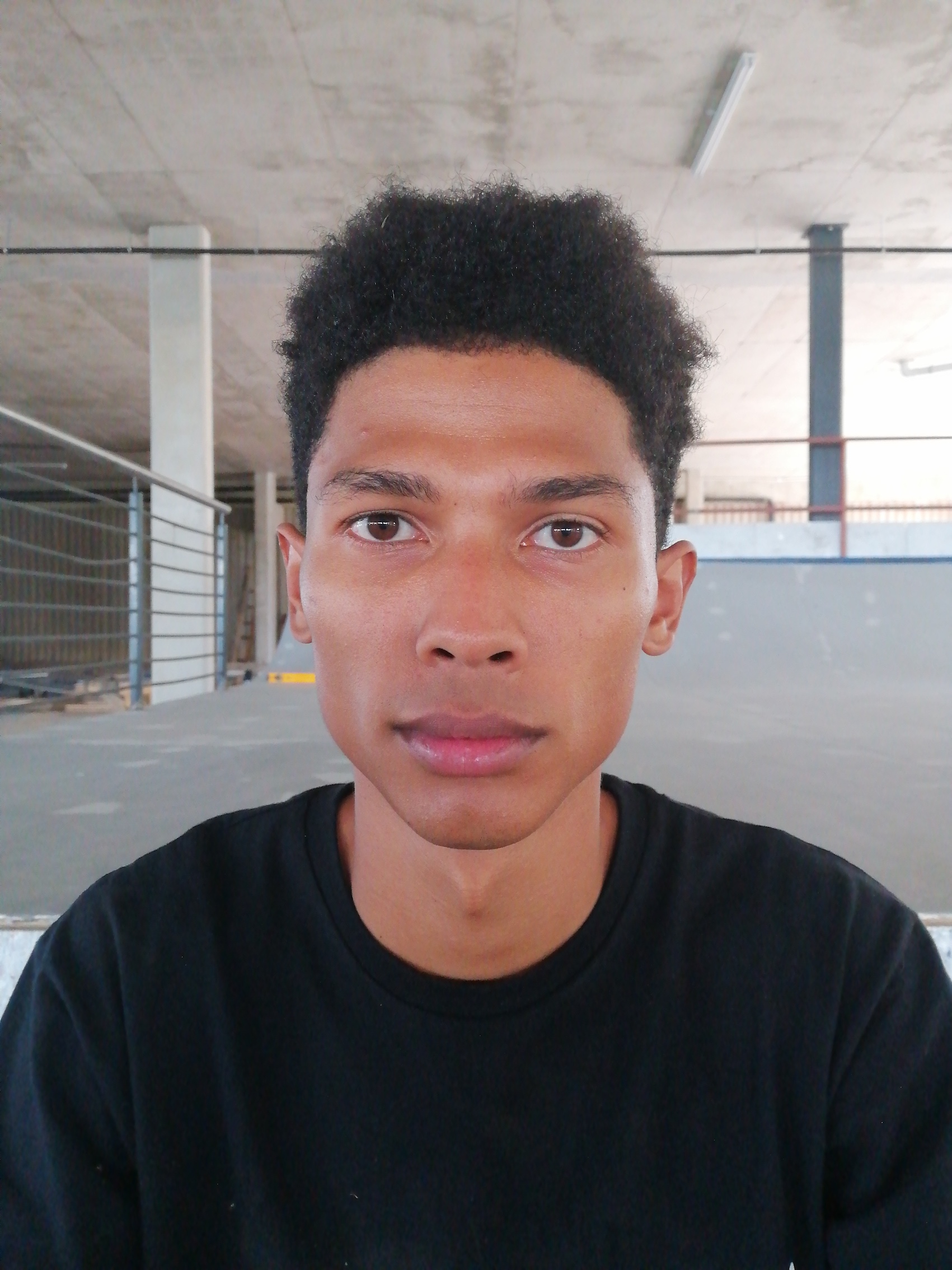 Josh Beukes
Representing: South Africa
Discipline: Park
Gender: Male
IG: @joshbeukes
Josh-Garreth Beukes is a sponsored skateboarder from South Africa specialising in Park and is involved in running and supporting various grassroots initiatives within the South Africa region aimed at growing the sport nationally.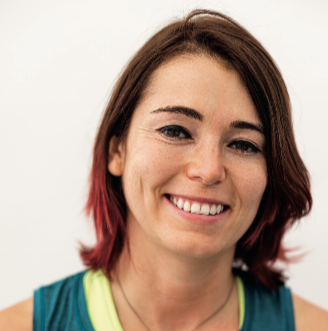 Amelia Brodka
Representing: Poland
Discipline: Park
Gender: Female
IG: @ameliabrodka
Amelia Brodka is co-founder of ExposureSkate, the pivotal all-female skate NGO which includes events and development projects for female skateboarding worldwide. She is among the top women in the world in terms of their input into developing female skateboarding.