As a comparatively late starter in the world of skateboarding (through her elder brother's encouragement, whilst aged eleven) Japan's Sakura Yosozumi has quickly become a dominating presence in all facets of transition skating- including vertical halfpipe skating, which teaches a different set of skills again to the bowled-out park terrain which constitutes Skateboard Park.Now aged 21, the reigning Olympic gold medallist and former Vans Park Series champion is (according to the professional filmers who are on the road with these guys day-in and day-out and therefore probably best-positioned to say) as good as money in the bank when it comes to competitive Women's Park skating right now. Seemingly never not- podium-ing, she is one of only a handful of female competitors with go-to 540 variations at her disposal, which are quickly becoming a differentiator on the leaderboard when it comes down to the business-end of contests results in this new era of progress. All told, Sakura arrived at the WST 2022 World Championships as the woman to beat in Women's Park.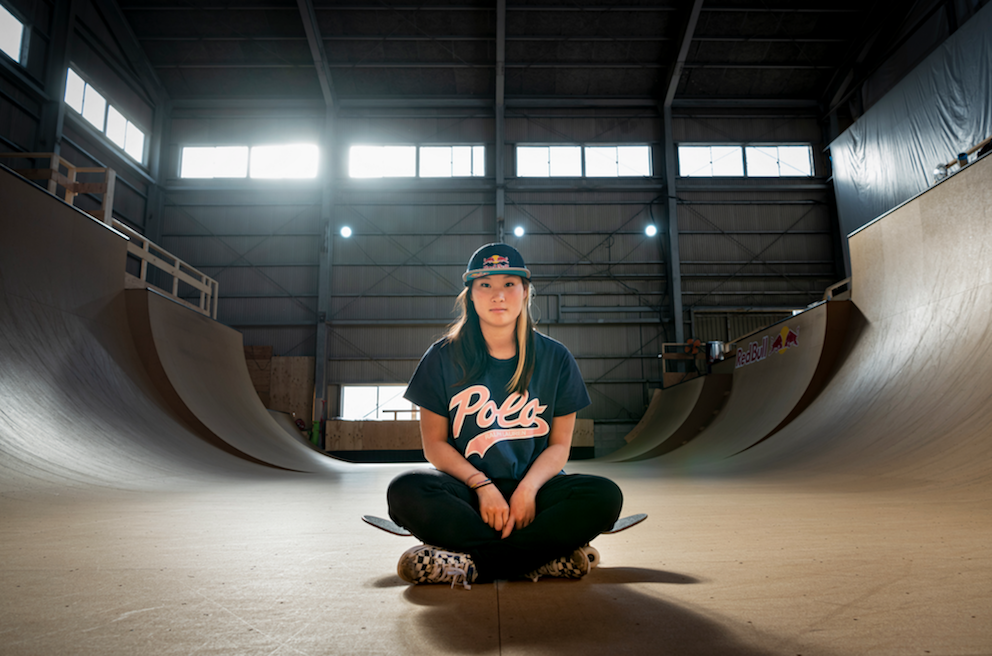 Ph: Kazuki Mita/ Red Bull Content Pool
Through her vertical skateboarding experience she was the least intimidated by the size of the Aljada park and progressed to the finals with an assurance that suggests she probably has tricks in reserve that she doesn't even need to produce in order to podium.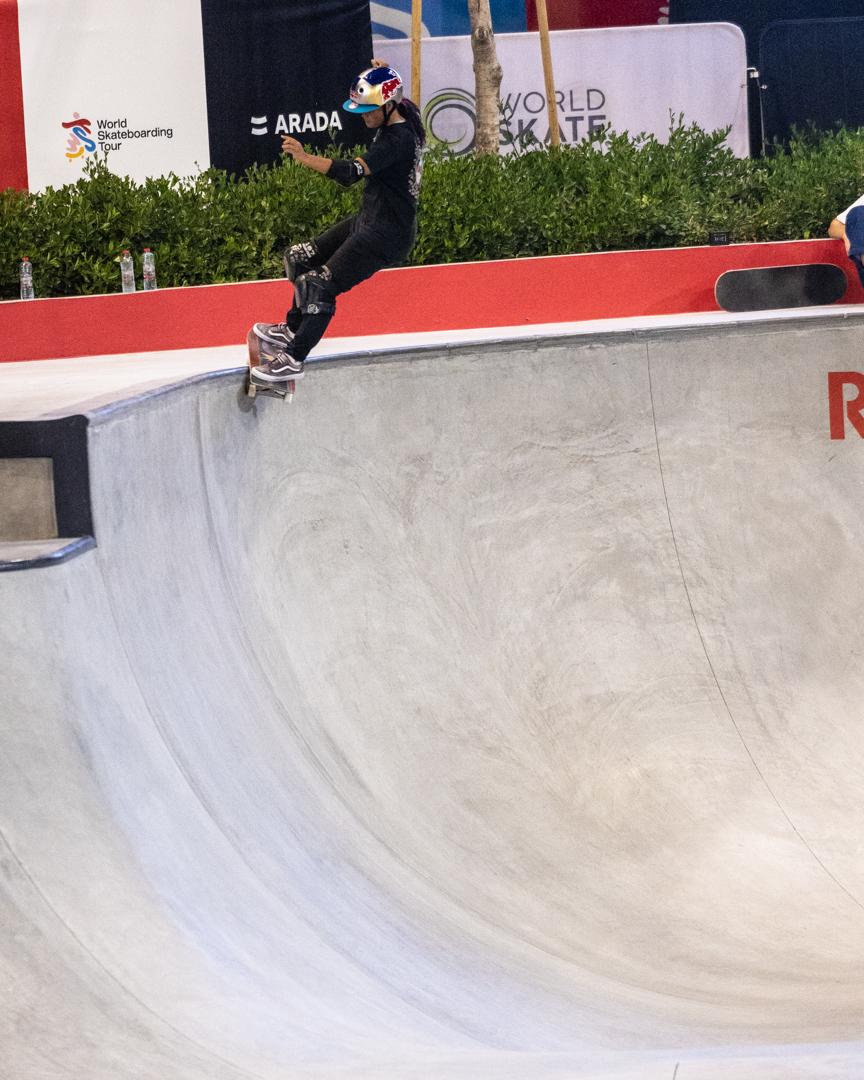 Uncharacteristically, she struggled with her first two runs in the finals of the WST 2022 World Championships, and was lying far down the leaderboard before pulling a barnstormer of a comeback right off the ropes, including a backside heelflip indy in the deep end and a grabless backside 360 ollie to finish as she leapt, overcome with emotion, into bronze medal position.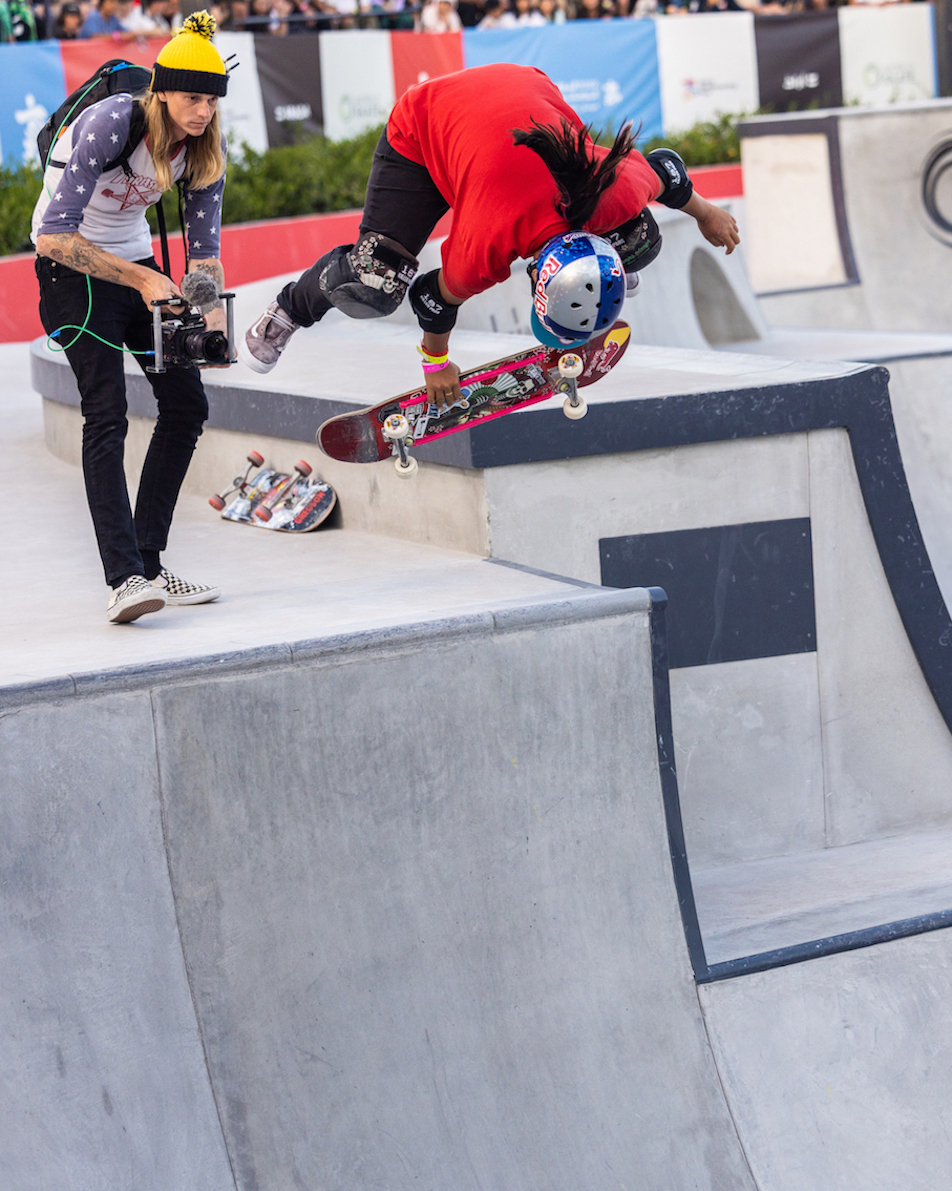 With her intensity of focus, drive, and passion Sakura is unquestionably one of the best female skaters in the world right now- across any discipline or cultural category. On sheer ability alone, she is unbelievable. With the next WST Park tour stop in San Juan, Argentina, less than three weeks away, rest assured Sakura will be aiming to regain her spot at the top of the podium once again, if she possibly can.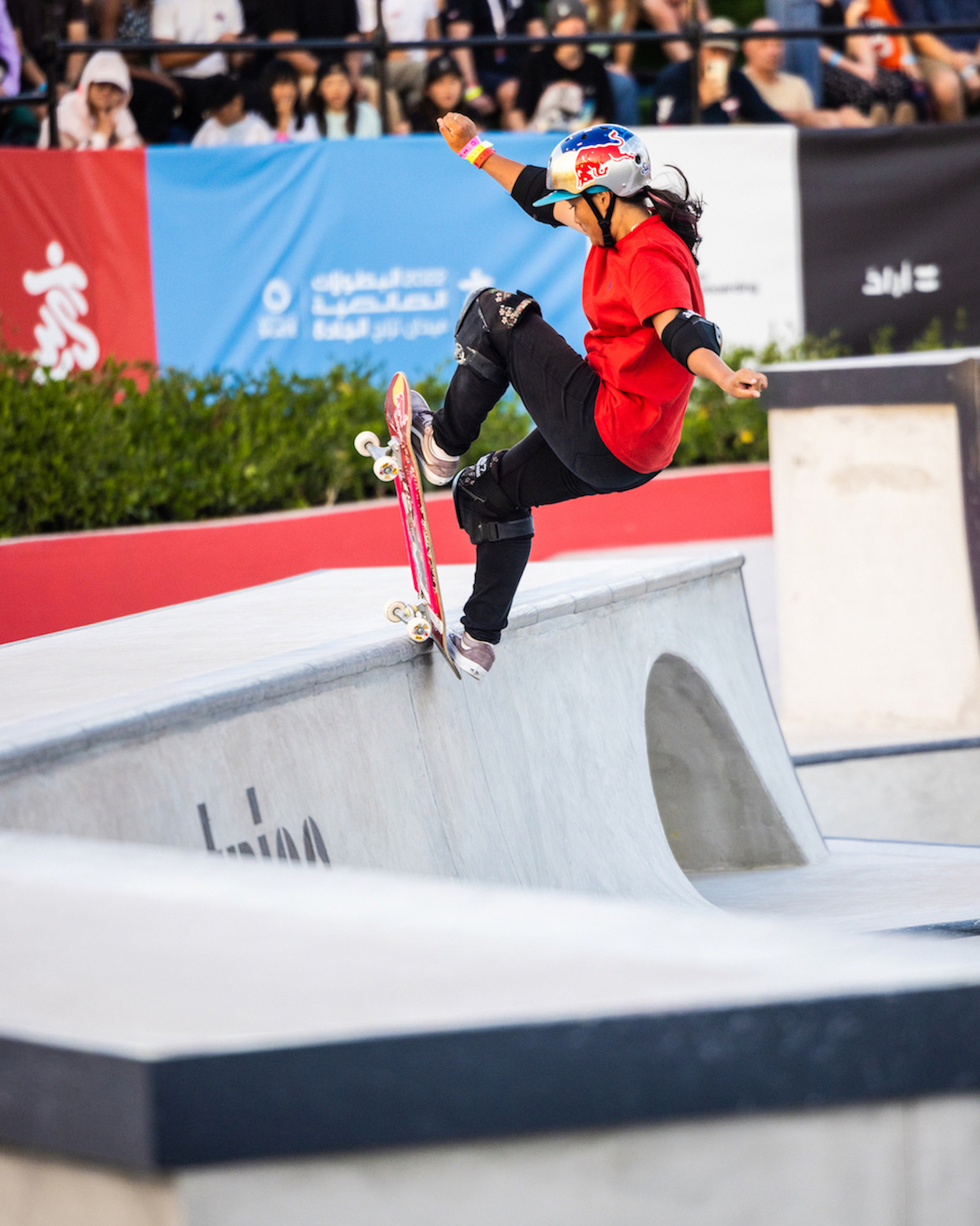 Women's Park is really on fire right now: join us from Argentina on the 28th of May to watch the next chapter in the series unfold!
Watch Sakura's last-minute leaderboard leap from WST World Championships 2022 in full here!